2020 300s 5.7 Alloy Edition
Chrysler 300 V6 and S V8 models started arriving at U.S. dealers this past week according to Mopar Insider. Only 850 V6 cars and 1,450 5.7L cars are scheduled to be built. Not surprised as sales have been horrible recently. The 300C models are reportedly coming off of the assembly lines next month.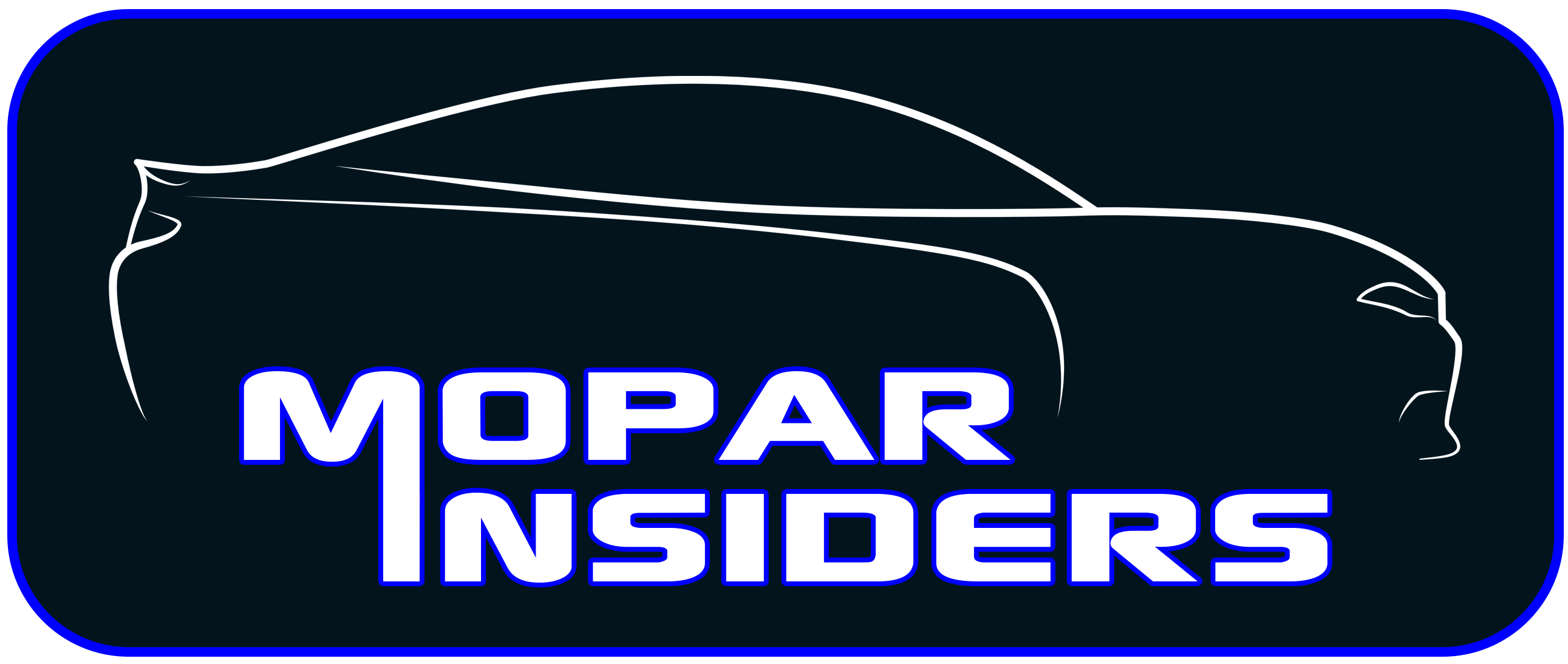 Welcome to MoparInsiders.com, your home for all the latest Mopar information, news, and rumors. We aim to be your "go-to" source for everything Alfa Romeo, Chrysler, Dodge, FIAT, Jeep®, Maserati, Ram, and Stellantis-related. Make sure you check out our forums section and join in on the discussion.
moparinsiders.com