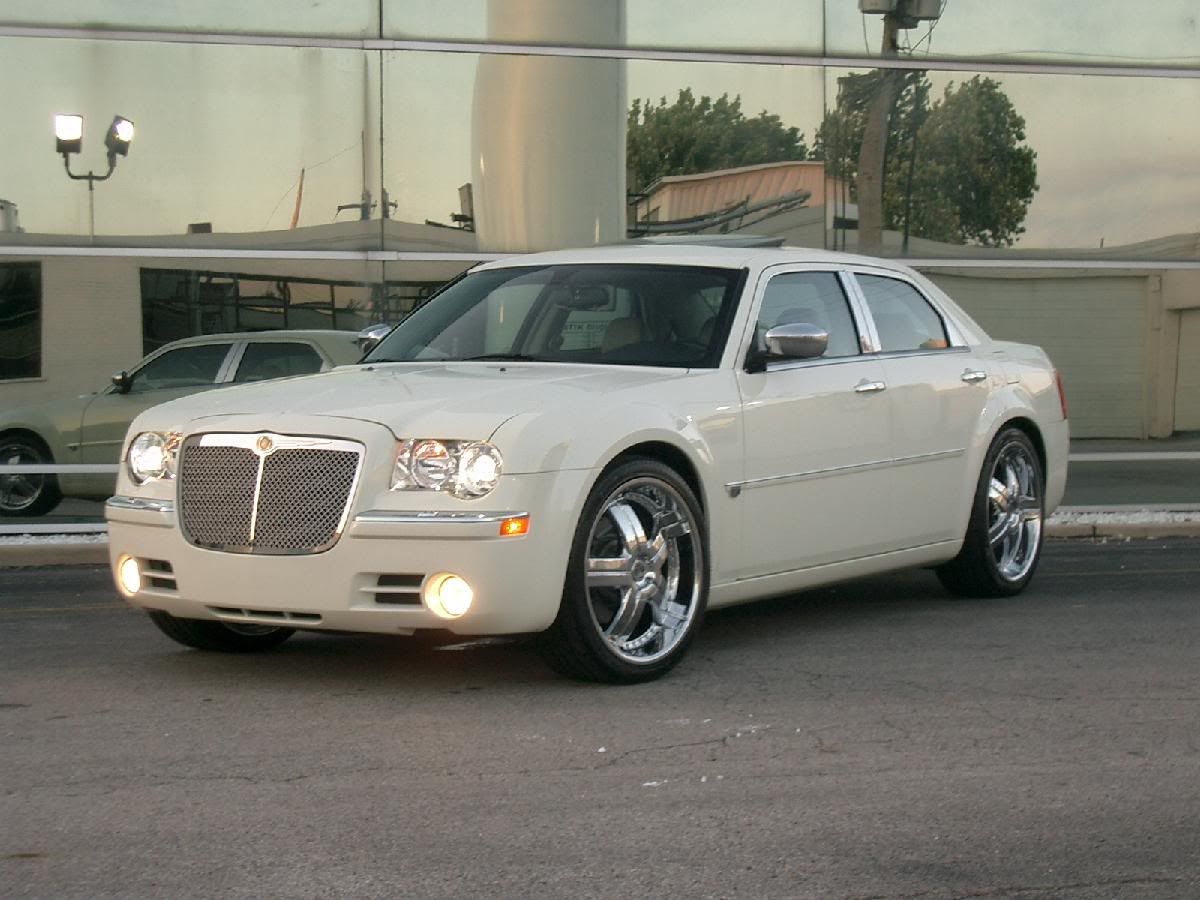 20" SAMSUNG PLASMA T.V.
ALPINE NAVIGATION, ALPINE 6 DISC DVD CHANGER, ALPINE 12 DISC CD CHANGER, ALPINE 1507 (1500W), ALPINE 604 (600W), AND A BRUSHED ALUMINUM FRIDGE.
FRIDGE, IT ALSO HEATS TOO.
12" JL AUDIO W7 WITH 1" PLEXI AND FULL MIRROR SEALED ENCLOSURE.
ALPINE IVA D900 T.V..- 1,000,000 PIXELS!
REAR VIEW MIRROR T.V. WITH COLOR BACKUP CAMERA
PLAYSTATION 2 WITH WIRELESS CONTROLLERS (STILL NEEDS SOME WORK)
15" DIRECTED ELECTRONICS FOLD DOWN T.V.