Finally got them in and took some pics. Enjoy.
It went from this:
To this: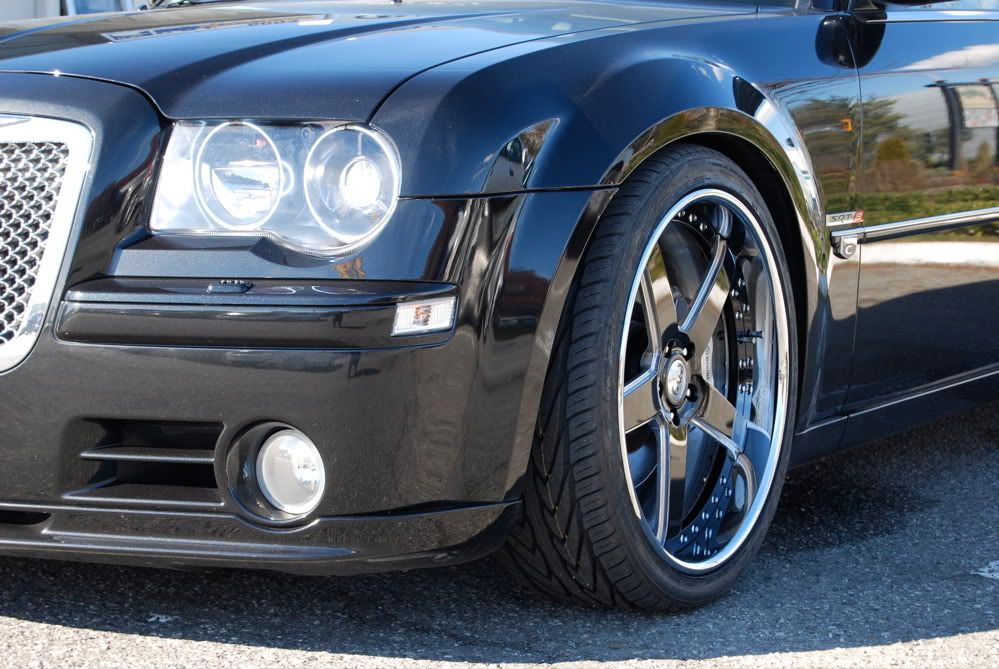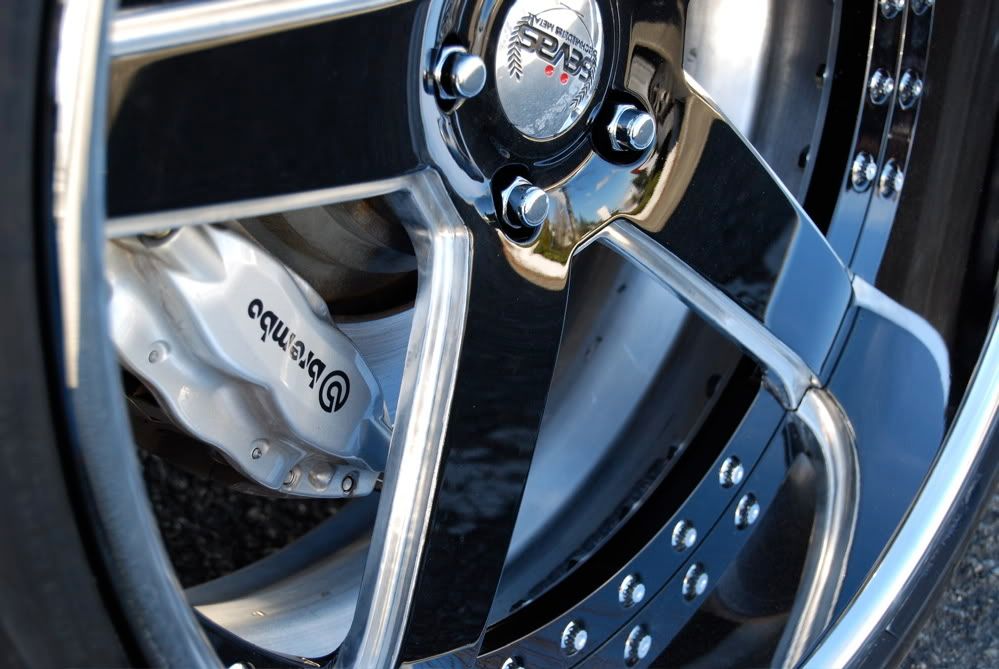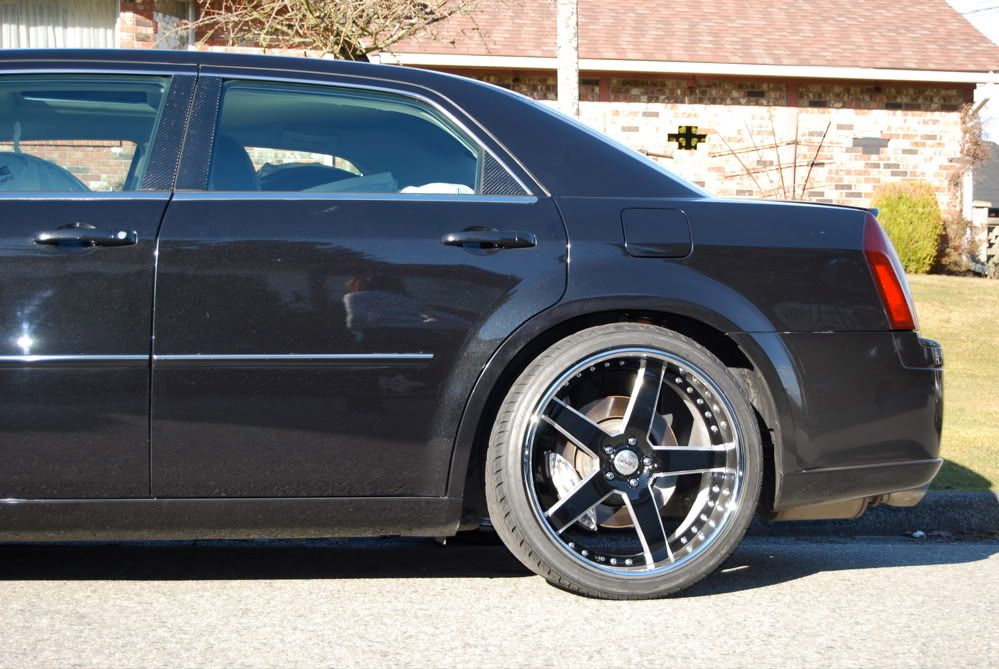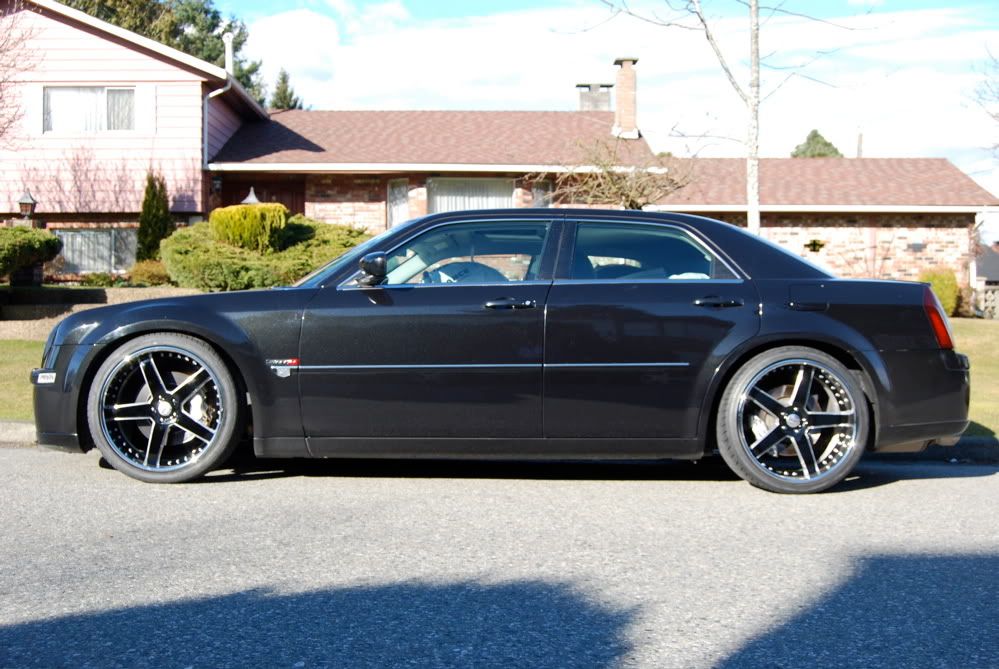 They look crazy in person! One thing is that I don't really like how the rear sticks out so much from the fender as in the last pic. I should ask Sevas. What do you guys think?
The ride quality really didn't change as they are lighter than stock SRT wheels. I'm very happy with that. What changed the ride quality is KW V2. They sure turn sharper now, but the ride is haaaarsh. I noticed I'm more tired now after driving... I've never heard anybody say that though. Maybe it's the setting.
Acceleration and brake? I feel the ride is a tad bit slower and it takes more to stop. It doesn't bother me that much though. Still fast.
I almost wanna tint my window now coz just everybody looks at me:shy::shy::shy: lol
Btw, I still need to fix the halos and lower the rear.