14
Finally protected the paint on my Chrysler 300C. I had the 3M clear bra installed yesterday. It took the installer about 8 hours to install. So far it looks great. Needs to sit in the sun but with the Hurricane passing by I don't expect to see the sun for a few days. My Magnesium Pearl paint hides the film well.
Total cost for parts and labor $840
I had the following installed:
3M Clear Bra X-Pel -
http://www.xpel.com/
Hood and Fender Kit Number: P0819

Grille Kit Number: P0819A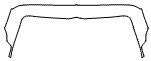 Upper Bumper kit Number: P0819B

Lower Bumper kit Number: P0819C
Headlamp and Fog Lamp Kit Number: H0819
Invinca-Shield 840-1 accessory kit
http://www.invinca-shield.com/asp/genkit.asp?kit=840-1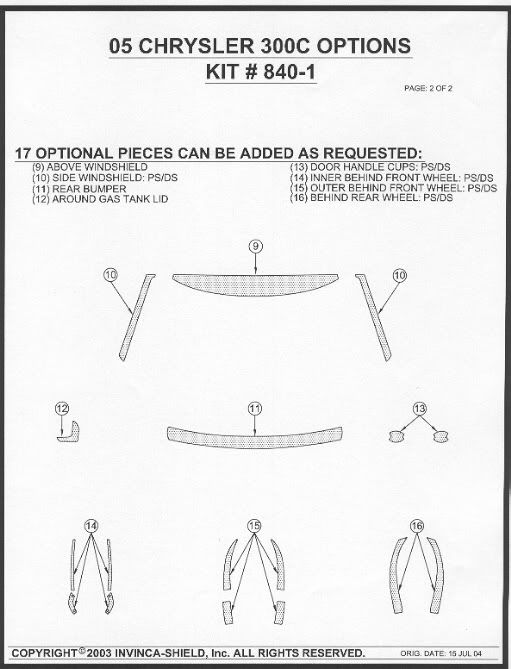 Invinca-Shield Custom pieces for plastic chrome strip on top of the rear bumper (to protect from scratches caused by load/unloading trunk) and plastic chrome mirrors.