Discussion Starter
·
#1
·
Well, I have been contemplating converting to Wilwoods on all four corners.
Breakdown:
Fit the Aero6 front caliper kit for $1359 (uses SRT8 front rotors, not included).
Fit the rear NMDP caliper kit to it for $649 (uses stock rear RT rotors).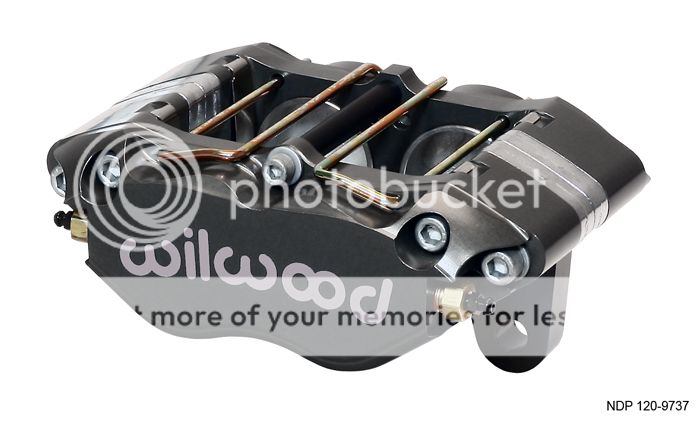 It's alot to spend, but I've always wanted to try this upgrade. I will most likely be collecting parts for the next month or so and will post updates here.
Anyone convert on the AWD or RWD platform?
I have read that the big brake upgrade is a night and day difference in stopping...worth the bucks? I know it's a matter of opinion but any thoughts?
Thanks all. :fing02: