so i thought i'd make a new post w/pic and my install insted of adding to my other post because it might be alittle easier to read..ect.
so i orderd from HIDGATE last friday evening, the order was processed monday. i recived them today...thats 3 days shipping to alaska...NOT BAD in my book!!! the kits seem well made, good instructions that i had no need for haha but i'm very happy with HIDGATE as a whole.
the lights have NO FLICKER issues, i installed the capicitors included with the headlights.
i drove with the lights tonight for about an hour to make sure my grandma would not have any issues, as its her daily driver and plus the lights were her 68th birthday present! haha
on with the pictures
the kits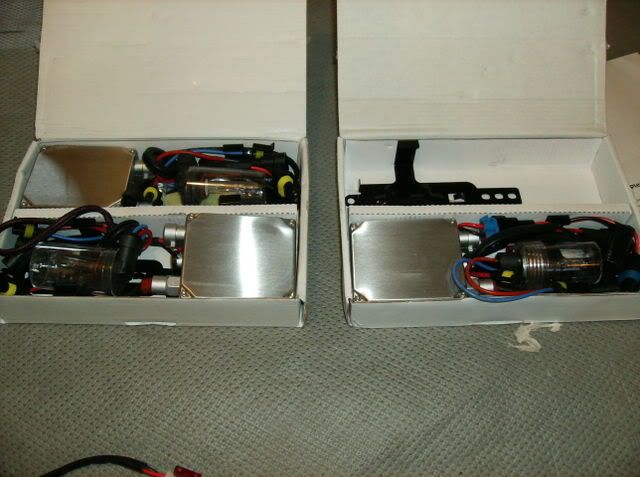 the headlight kit with the capisitor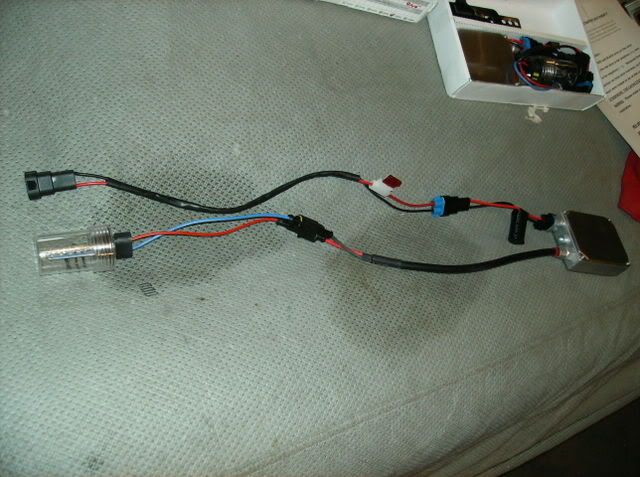 the pass side headlight was easy to get to. but the drivers side i took advice of other members and unbolted the rad revivor and power steering resivor.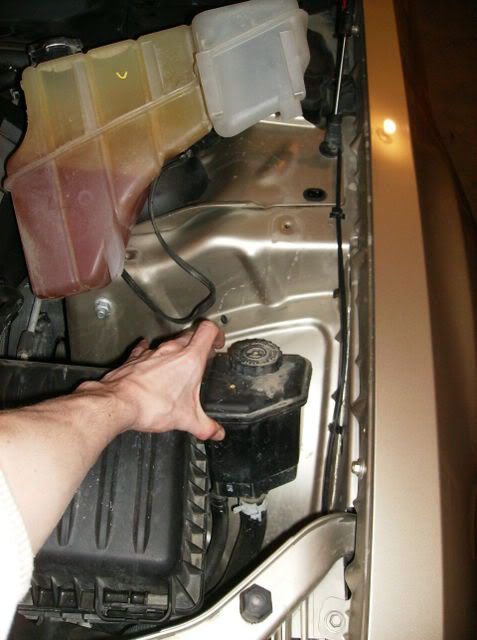 for the foglight i had to drop the belly pan thingy under the frontend..took me a few mins to figure out. with all the bolts out it dropped out of the way and gave acess to the foglights.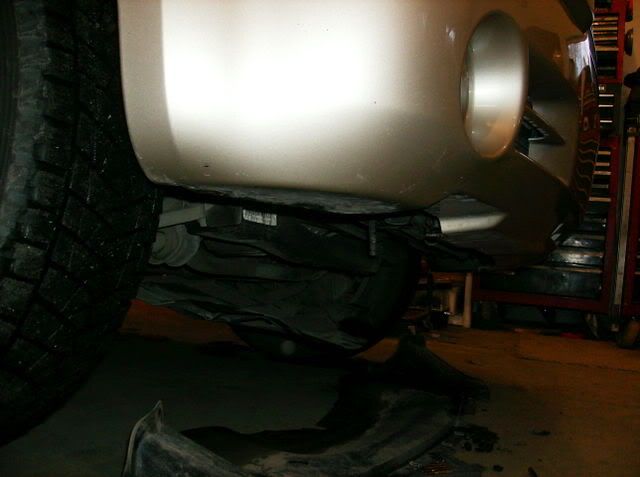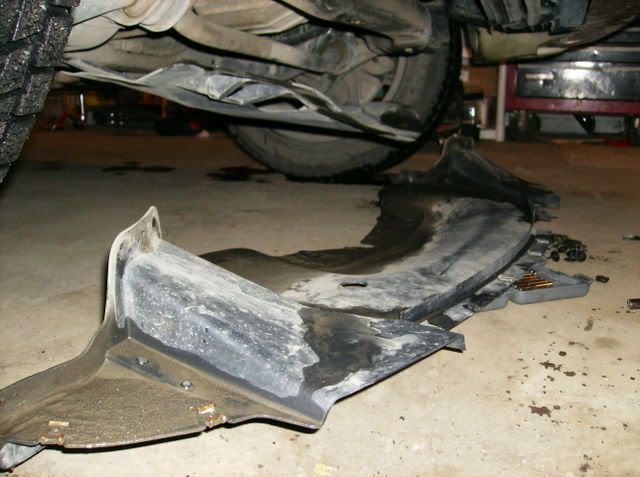 the back of the foglight
all said and done, with 6000K headlights and 10000K foglights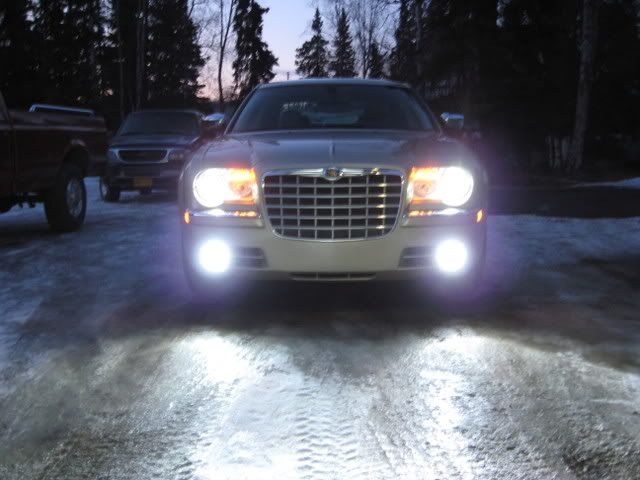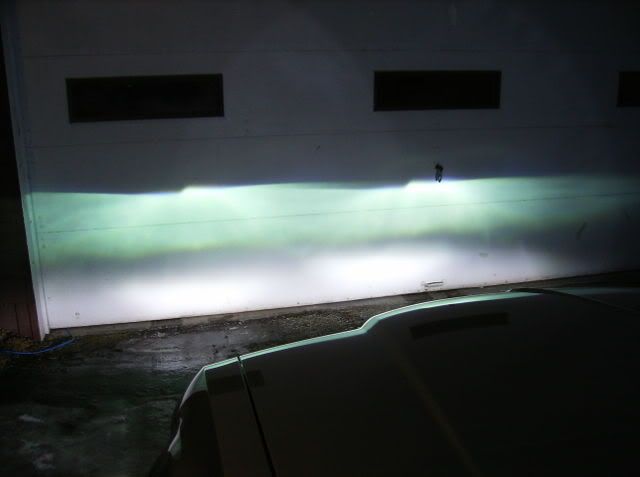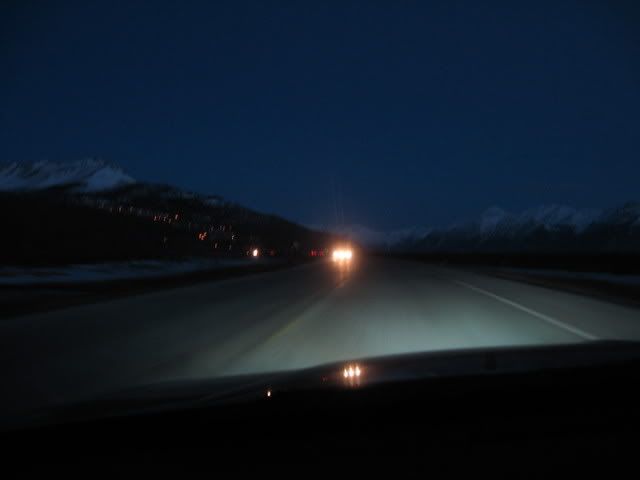 next to my explorer with 6000K hids heads and fogs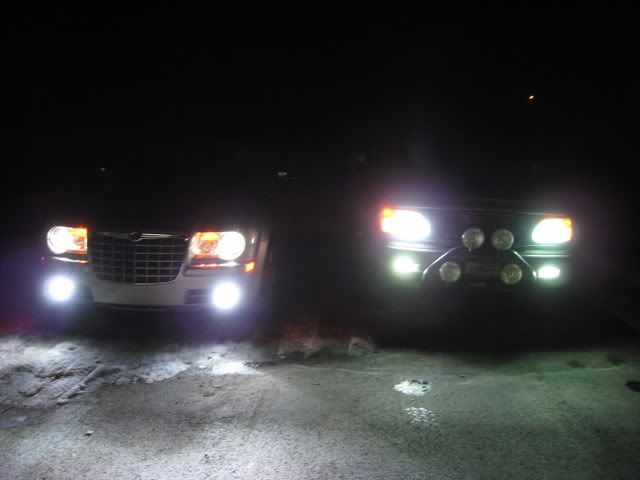 next to my buddys explorer with 6000k heads and 12000k fogs
the good pics!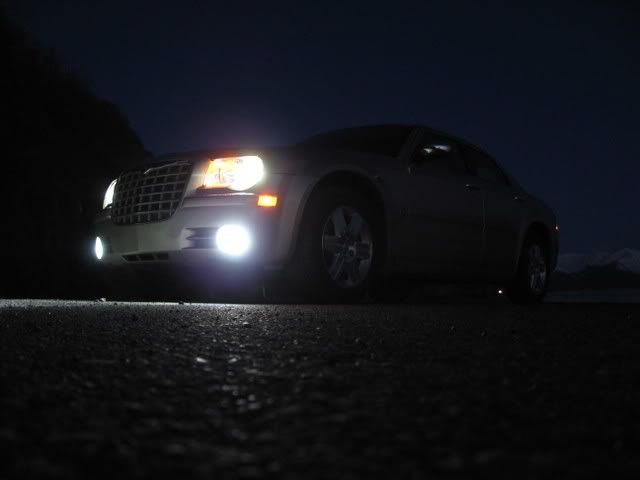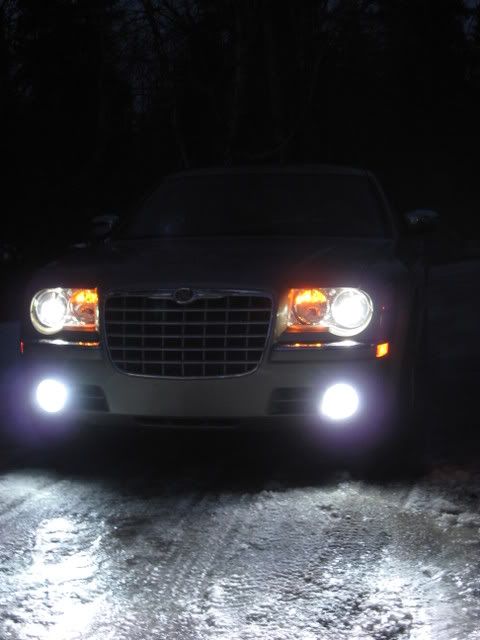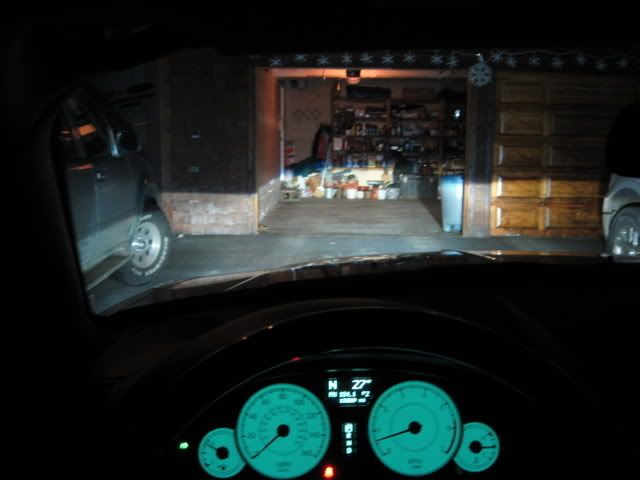 and the sunset off the seward highway just outside of anchorage alaska :fing02: