Discussion Starter
•
#1
•
Hey, just test drove the new 8000K HID's....and holly crap there is a difference on the road...the signs and lane dividers are just popping out at me like crackheads on a friday night.
This is the low beam 8000K HID kit from stealthsrt8. The pic makes them look more blue-ish than they really are...but they are pretty clear/aqua blue in real life.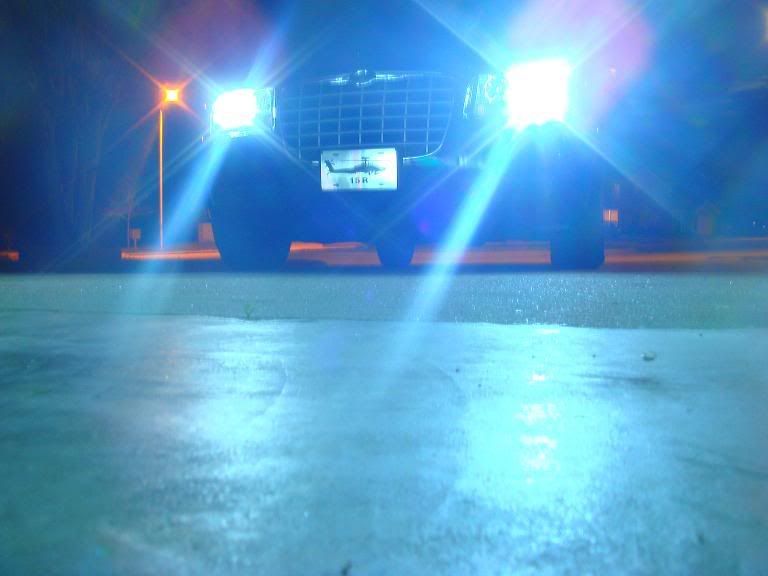 Hey Rob, didn't mean to alarm ya by my n00b experience with HIDs hah, the lights work great!!!!! Even got me a couple of DAAAAAAAAAAMN :scared: looks on post today haha.