Discussion Starter
•
#1
•
I have the AFE Stage 2 coming. I have read every thread that I can find on the topic but I have a couple of quick questions.
Does the SRT have this lower intake/sound baffle?
There was a thread concerning it's removal in the main section.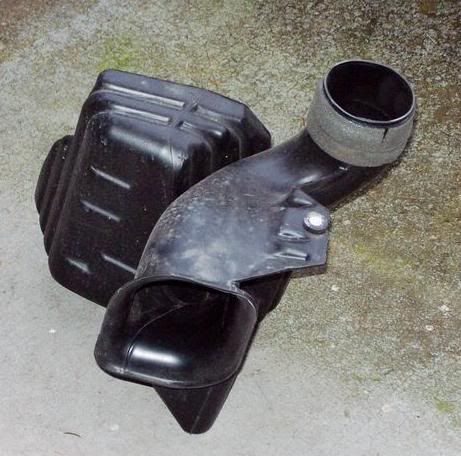 (image hijacked from another thread...Thanks to the OP)
If so, is removal recommended?
Do the latest AFE Stage 2's address the rubbing issue?
If not, does the pushing down on the heat shield while tightening the TB clamp trick working?
How about the removing/moving the lower driver's side radiator reflector trick? Any thoughts on this? I think there was a thread at LX with pics. I can't seem to locate that thread.
Any help is appreciated.