Hey guys, first thank you to everyone who has purchased our catch can. Just thought I would paste this post that was made on the sister Charger Forums site from one of our customers.
You can also view this thread over on LX forums to see the results of many of our LX forums customers and friend telling their results
billet tech catch can results - LX Forums Modern Mopar Muscle
Does the catch can keep the throttle body clean?
I'll let you be the judge.
Here is my throttle body after 16,000 miles without a catch can: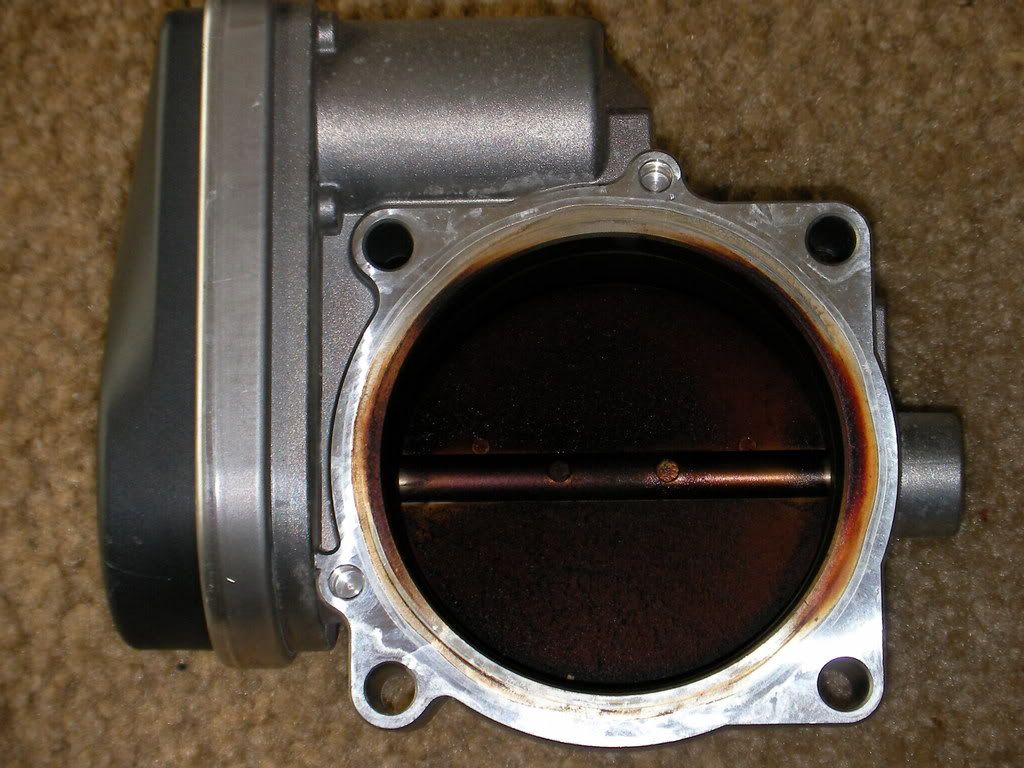 Here it is after I cleaned it with throttle body and intake cleaner: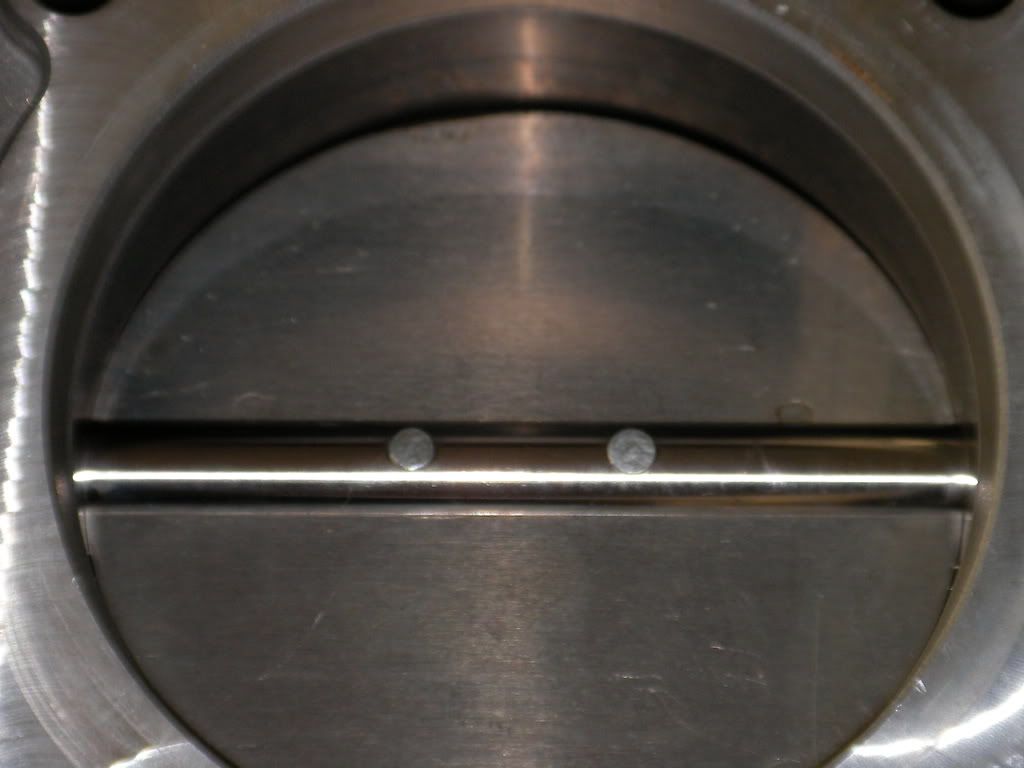 Here is what my catch can collected in 1,000 miles on the highway:
Finally, here is my throttle body 2,000+ miles after I first cleaned it (w/ catch can installed):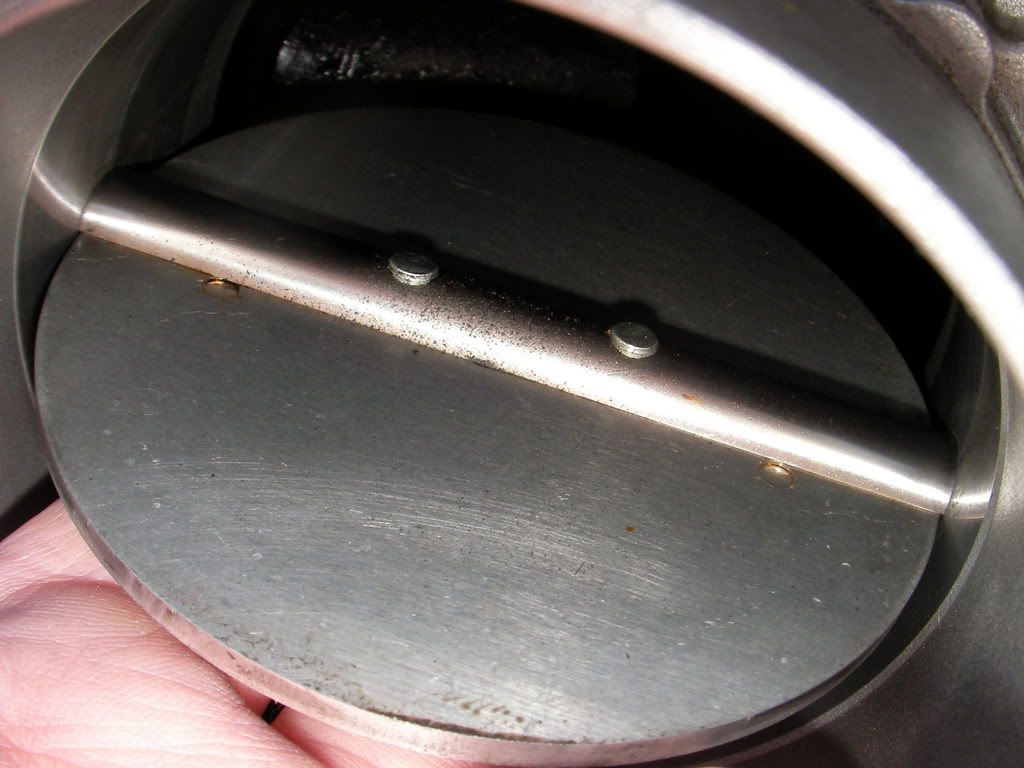 I have seen a couple posts on different threads asking for pictures of a cleaned throttle body and then pictures again after driving for a while with the catch can. This is on a 5.7L engine. I know I may have the wrong thread here.
BT, you can use these images wherever you want if you want to. The alternative mount for my catch can (due to the ramair intake) worked great. Thanks.
__________________
Too many stock components to list.
Mods soon to come: New rear tires, earplugs.
http://s271.photobucket.com/albums/j...l75/?start=all