Need some money for new center cap emblems from rebadgedesign.com (check em out...sweet stuff)
Some of this isn't really related to this site, but, ya never know. So...
#1
Pyramid power supply. Works great with HIDs. Not so much with halogens, bought a different one, don't need this one. I believe I paid right around $65.
$25 +shipping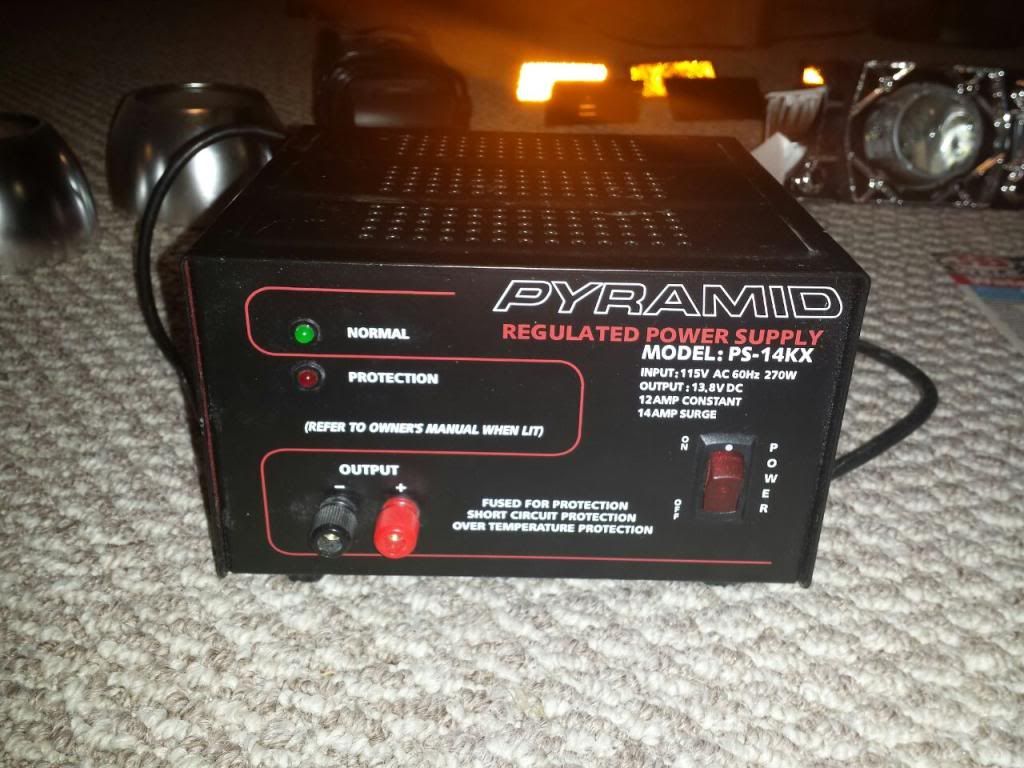 #2
Pair of generic aluminum shrouds. These are BIG. The opening for some reason is bigger than most projectors. Something like 3.25 inches so you'll need something to fill the gap.
$5 +shipping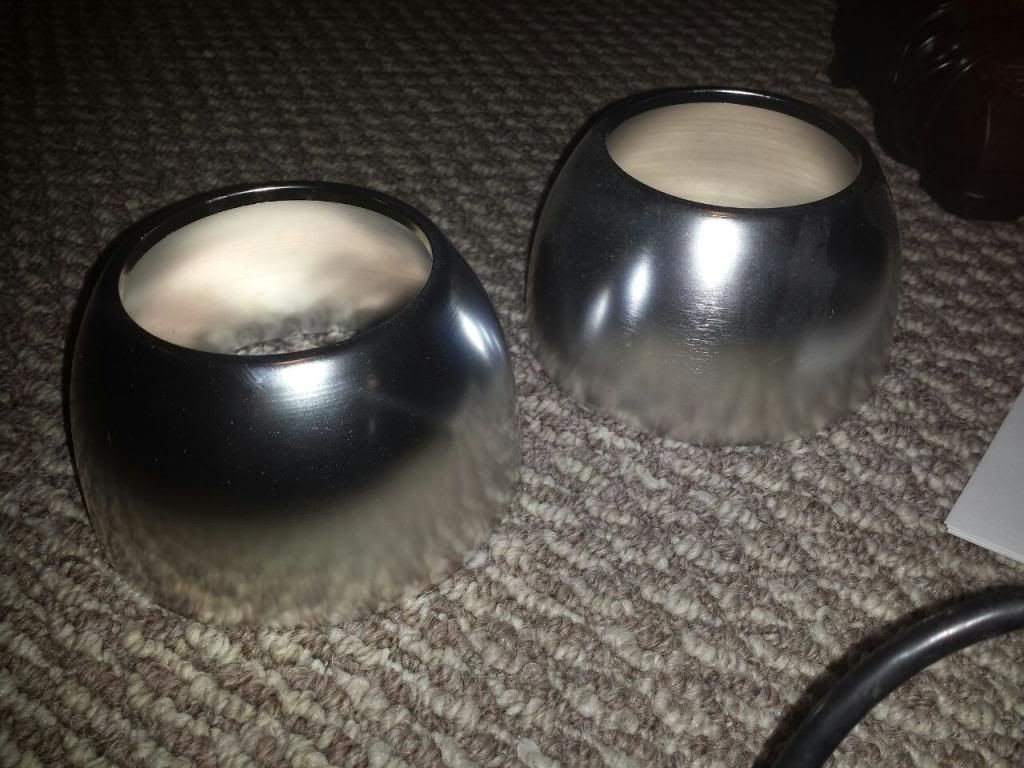 #4
Charger for Craftsman 19.2V battery(not lithium ion). Might work with other batteries, not sure.
$10 +shipping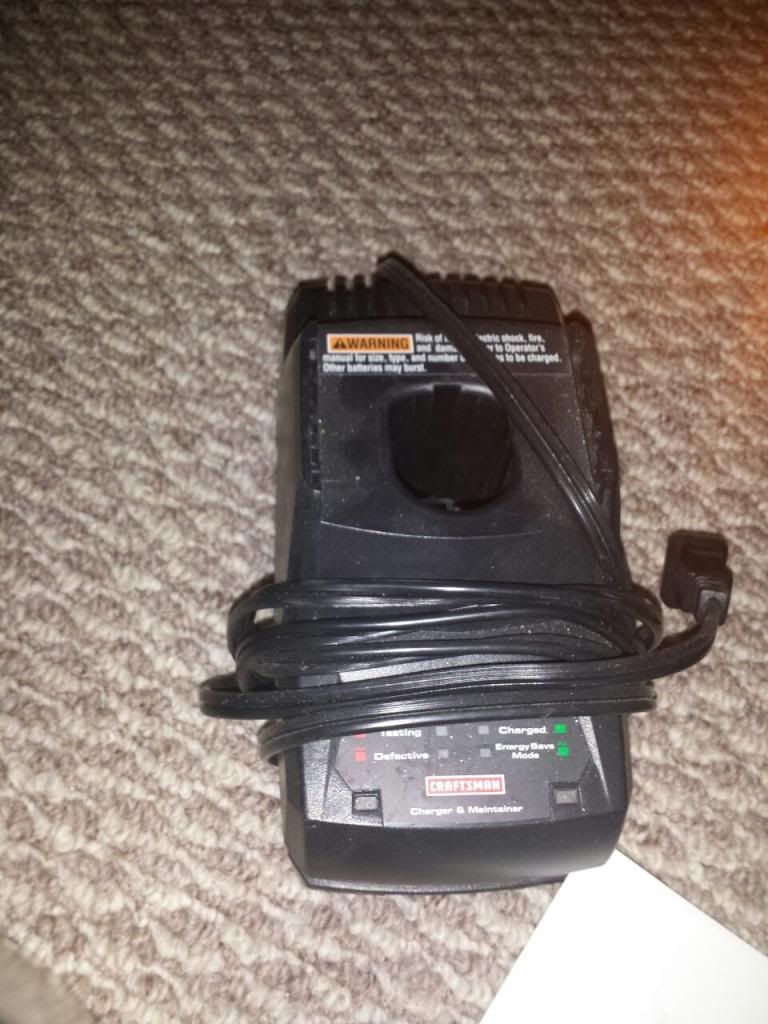 #5
Stock 1st gen 300C side markers
$10 SHIPPED
#6
Black/tinted 1st gen 300C side markers
$10 SHIPPED
#7
Stick of JB Water Weld. Why the hell do I have this?
$5 SHIPPED