If you want to save a few quid by changing the oil and air filter on your CRD's heres a quick guide on how to go about it for the novices - if you know already please regard this post.
Part numbers for filters can varey from shop to dealer - here are the part numbers from Ciceley Chrysler in Preston
air filter JK04861688AA £10.00
oil filter JK05175571AA £9.00
10 ltr Shell Helix 5w30 semi synth £30
First of all remove the air filter cover by unscrewing the jubilee clip were it attaches to air feed under the engine cover. Unclip the 3 spring loaded clips and disconnect the 2 wires that run to the upper casing on the filter. The filter element can be seen straight away and simply pulls out.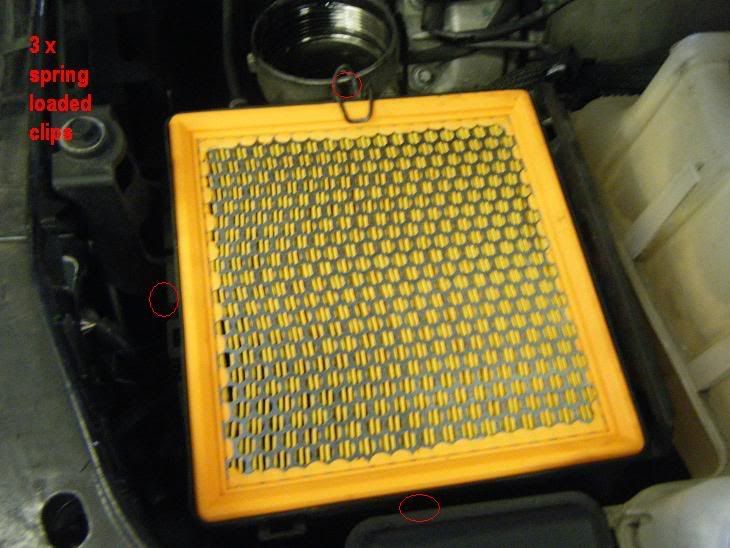 Then with a pair of large grips remove the oil filter cover which unscrews anti-clockwise. This is situated between the air filter and engine cover. Pull the element out slowly as its soaked in oil ( have a rag ready to drop the filter onto ) Remove the filter and replace the seals at the top and bottom of the oil filter holder. Dont put it back in yet until youve drained the oil from the sump.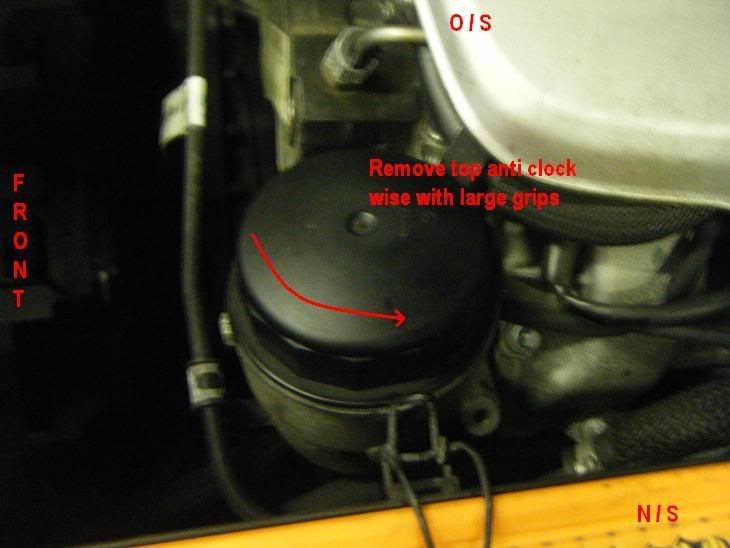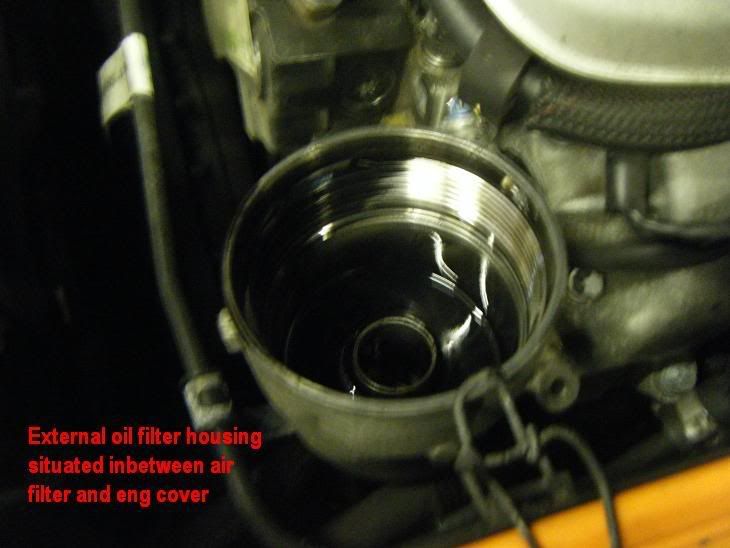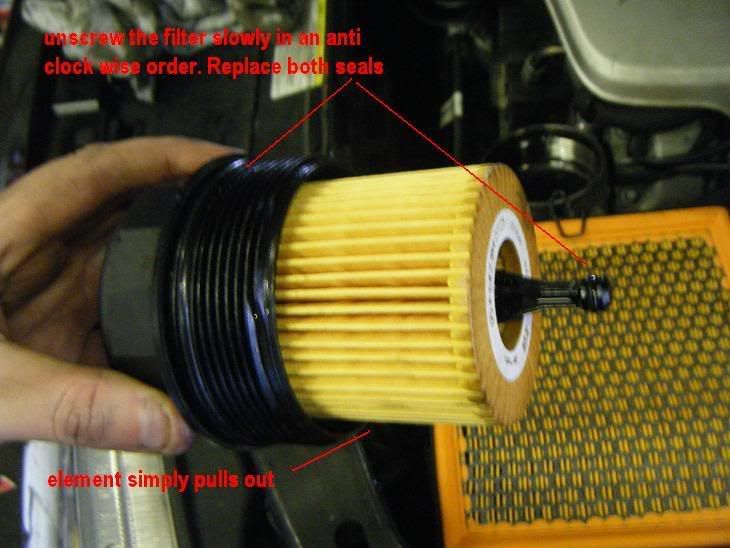 Then lift the car up in the air and remove the plastic sump tray thats held on with 4 10mm bolts. This will give you access to the 13mm sump key. Drain the oil and refit the sump plug and the plastic sump guard.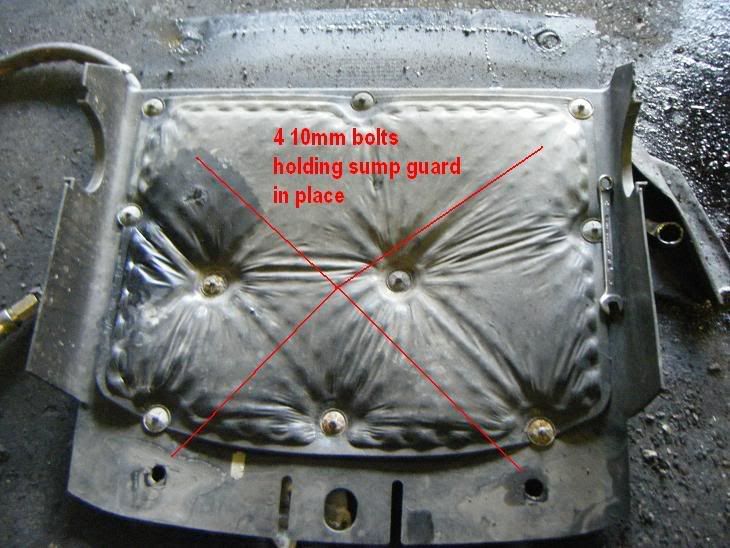 Then lower the car and top up with 5w30's - should take about 9.2 lts. Refit the the oil filter and the air filter cover, connect the 2 wires back to the air filter casing and re-attach the hose back onto the airfeed. Check the level of oil and if its ok run the engine for 2 minutes to let the oil circulate. Then re-check the dip stick after and top up if nescessary. Make sure all the fastenings are tight and check everything once youve finished.
This takes about 30 mins from start to finish and will save you a few quid !!