Clocked over 2000 miles from Friday 06/06/08 to Thursday 06/12/08.
Did a lot of driving, braking, and had a lot of Fun! I am ashamed at how dirty the wheels got but i tried to keep car time to a minimum (honeymoon) although i was able to slip a few minutes in each morning, while the wife slept, to clean the bugs off the front!
I have lots of pics ordered from 129pics and 2 from killboy taken on hwy 129 (deals gap). I was surprised to see them there taking pictures during the week, but sure glad they were!! I stole a pic from their site as a teaser until i get the full reso pics on CD!
First, how it all started! Leaving the wedding in style!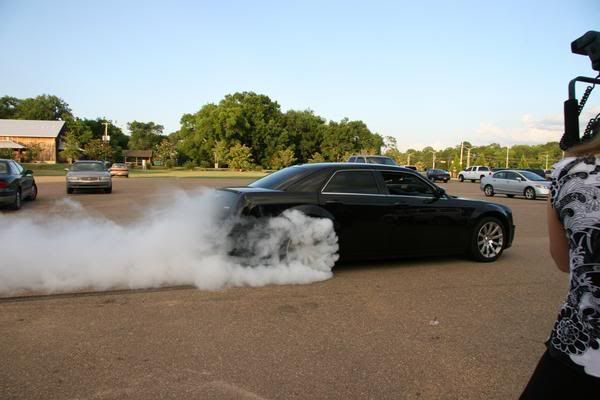 Then, 5 days later, we have this: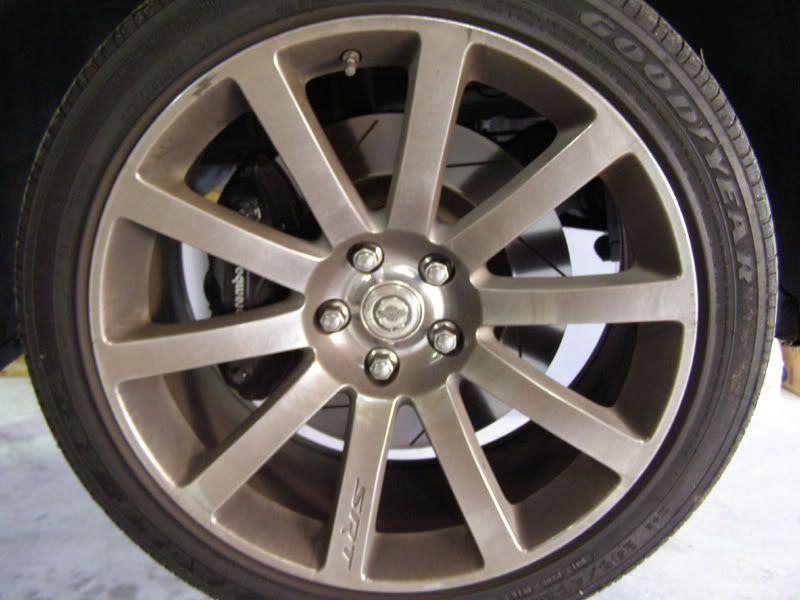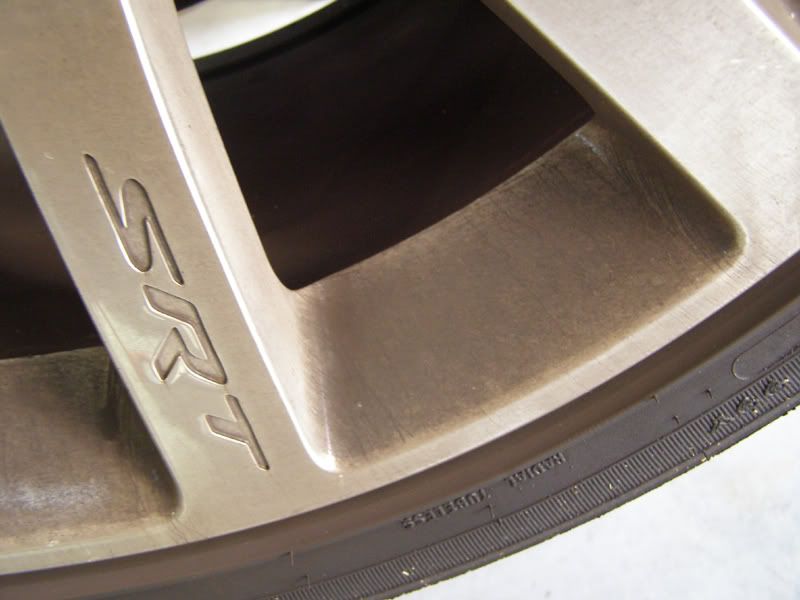 Wheel and Inner fenders are filthy: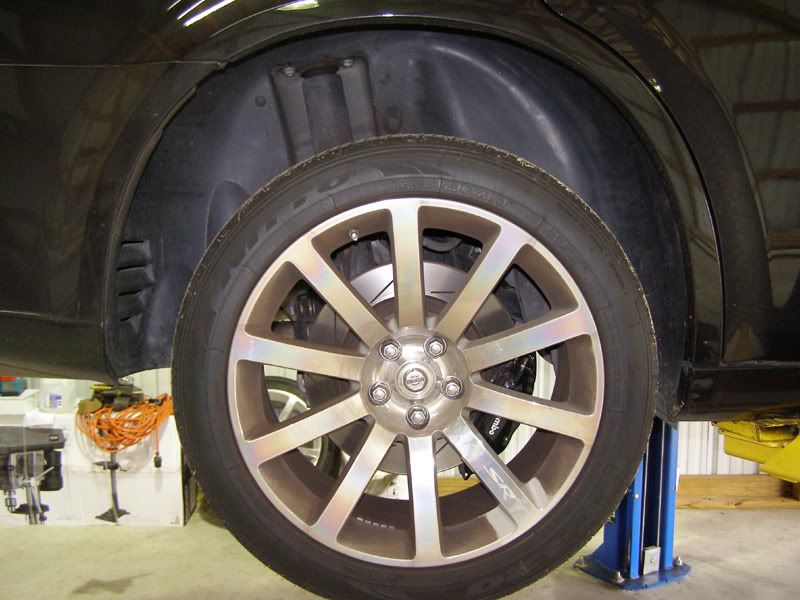 Cleaned up: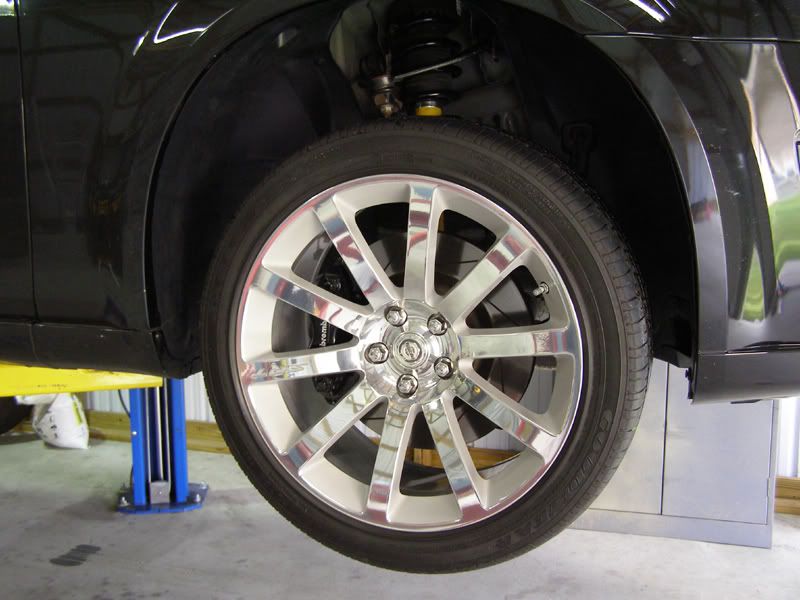 Front Before: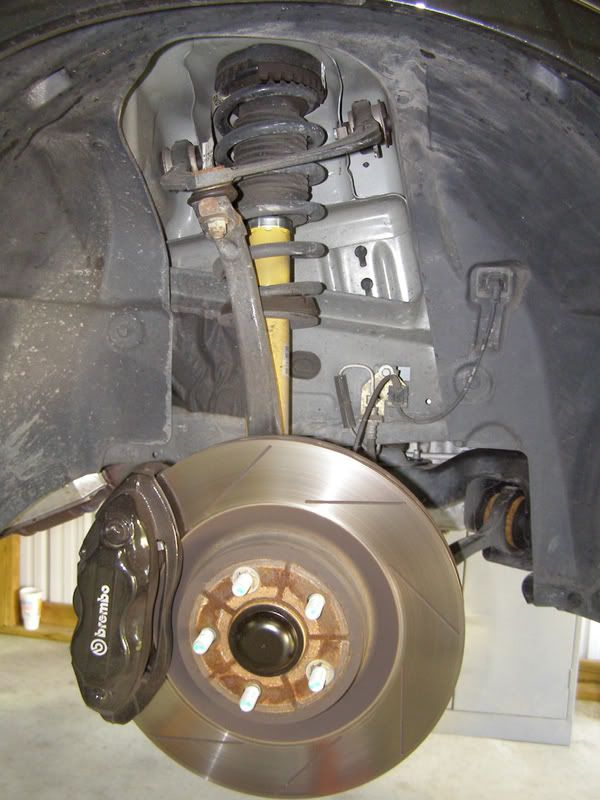 Front After:
Rear before:
Rear after:
Got the wheel Cleaned up, inside and out!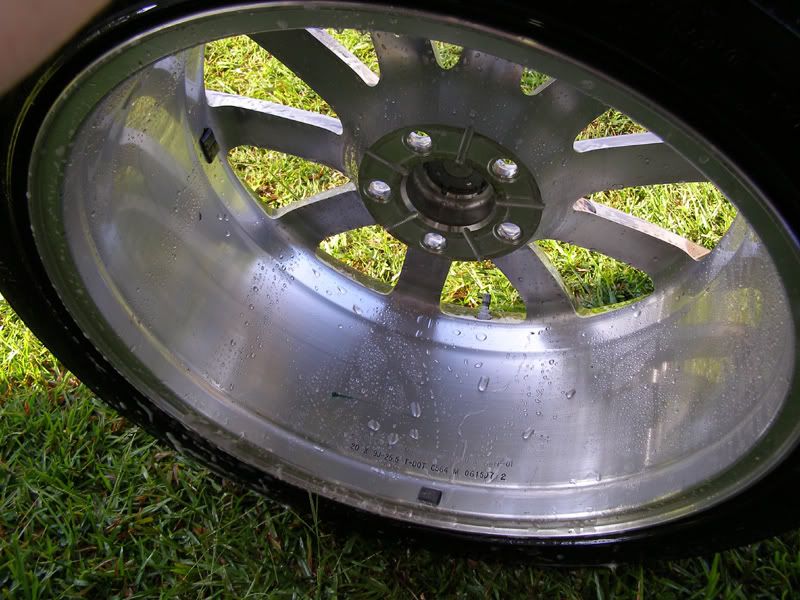 Shot from Deals Gap!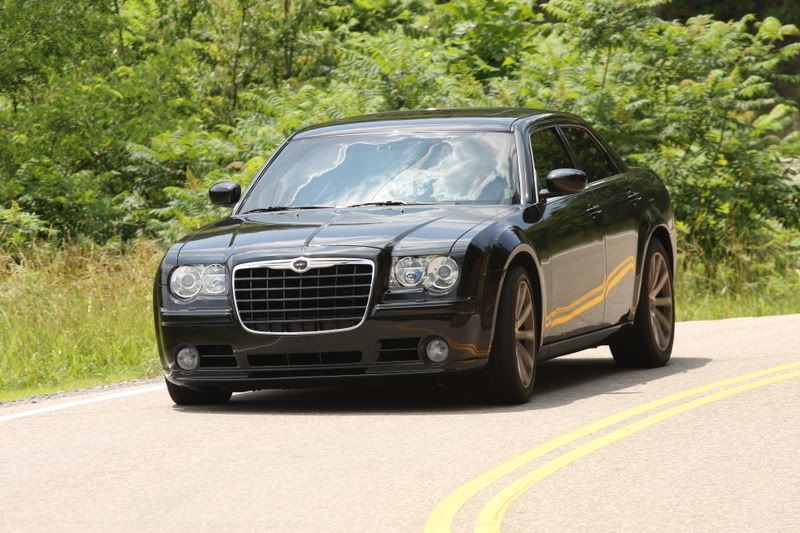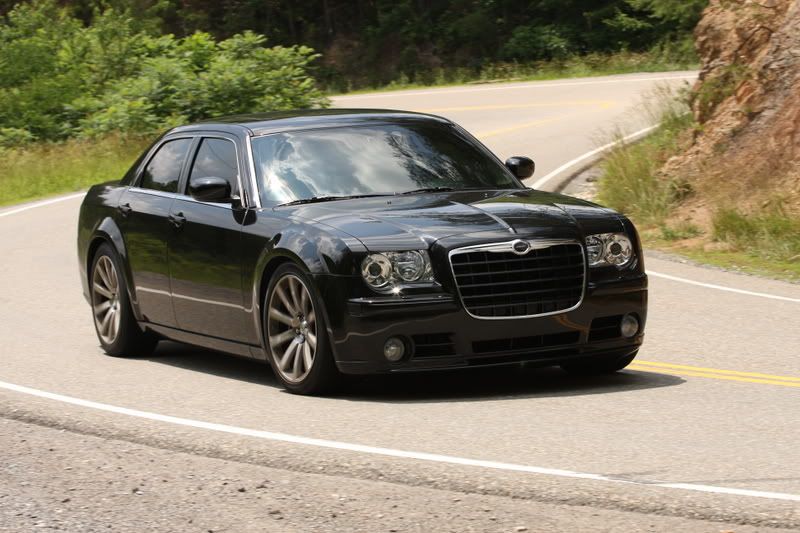 And this all would have been a PITA if i wasn't able to lift it up in the garage :lick: :lick: