Discussion Starter
•
#1
•
So I feel like i'm gloating a little here, lol, maybe I am, but i'm proud to have it and like showing it off!!!
Cleaning the wheels, no more kneeling down, or sitting on the ground. Just put my cleaning towels and equip into the roll around cart and start cleaning!!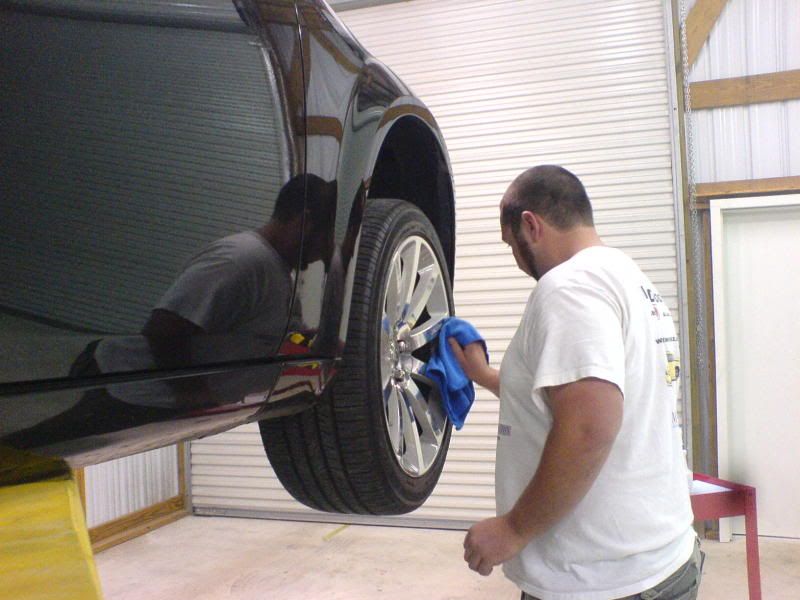 Just sitting in her normal parking spot! Had a bulb out in one of my high bays, lowes wanted like 40-50 bucks for a 400watt bulb for it. I got it at the supply house for 15!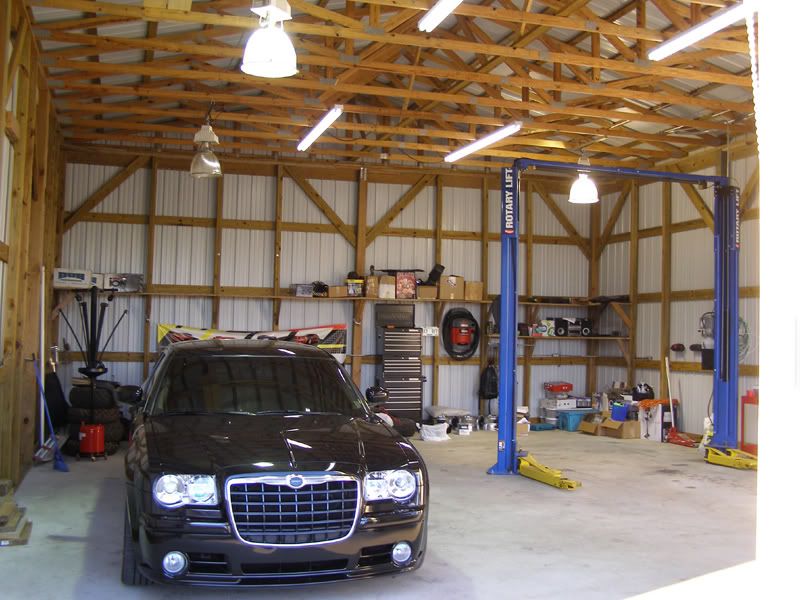 On the way to the track. With the window down. You can tell a huge difference from the raw glare outside the window compared to the 35% tinted windshield knocking down all that glare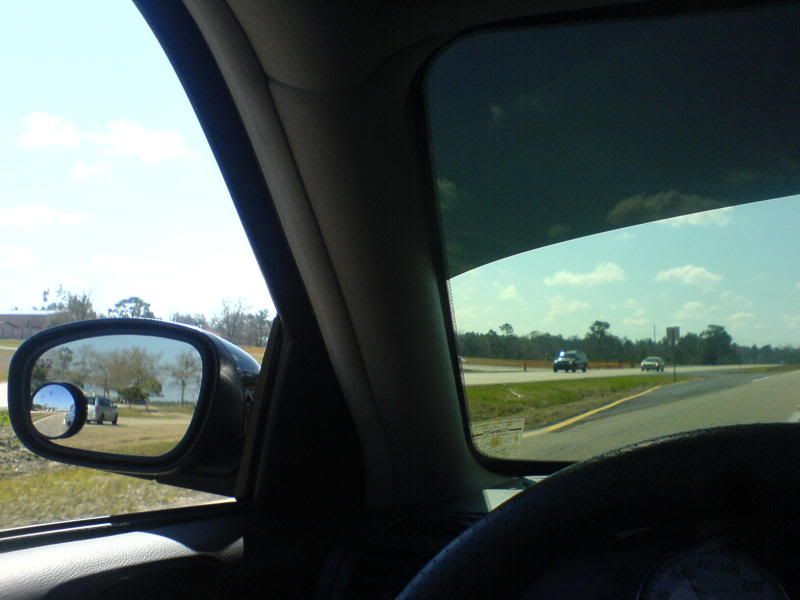 After the track! I am a green tape whore.. but it saved me some cleaning!!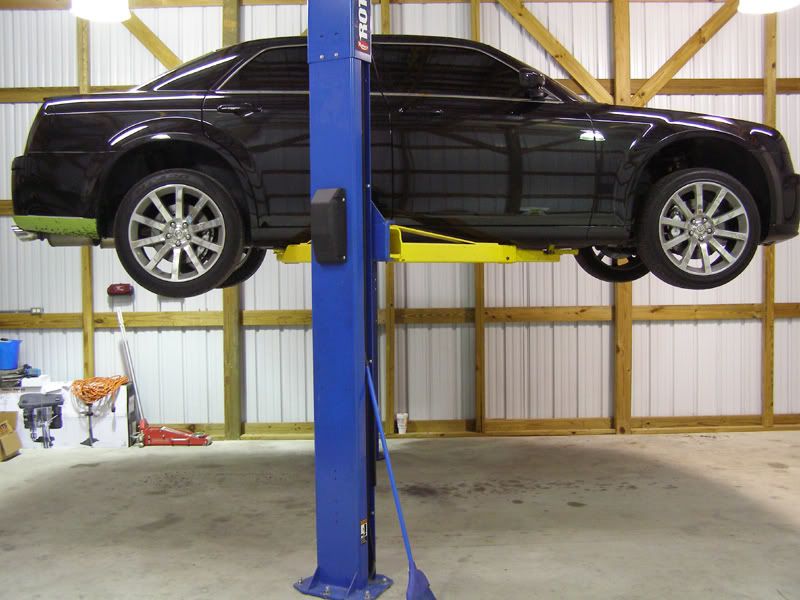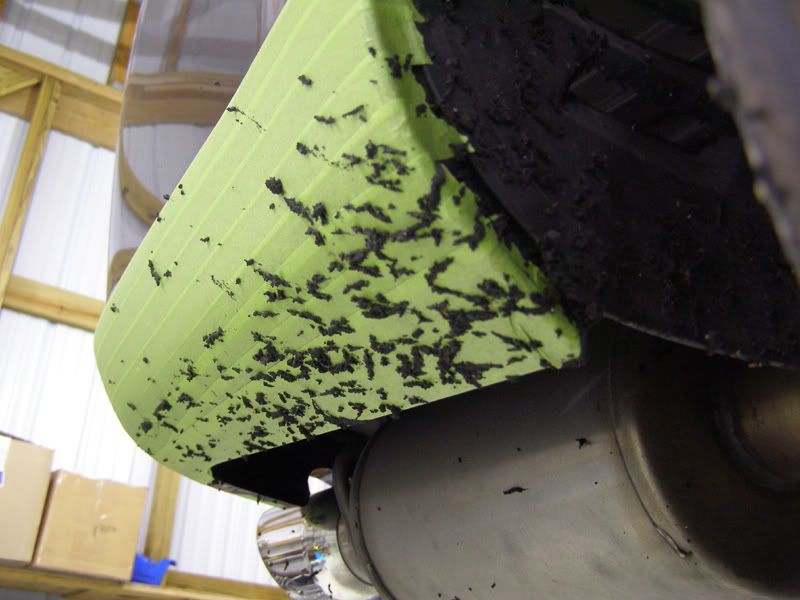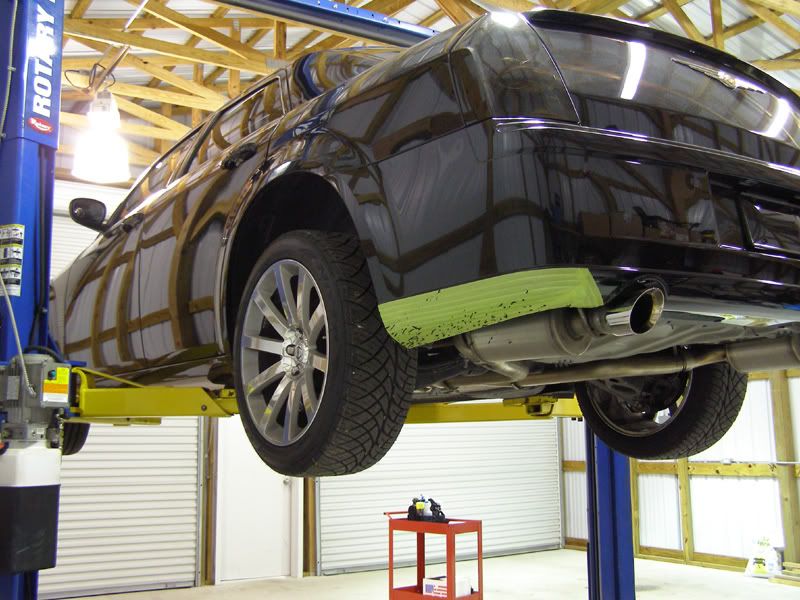 Now, the track results. I've been trying for damn ever to hit the 12s. I've danced all over it with several 13.0x and 13.1x. Attached is a pic with the 5 slips. Below is a shakedown of all runs. They were running a pro tree which through me off from the get go.
Run 1: Staged up. Opponent staged and almost immediately rolled through causing a red light on his side, which thru me off. Anyway, i smashed the go pedal and came up with a terrible reaction and a 60 that's par for my course!
13.11 @ 107.78
Run 2: Don't really know what happened. My 60 was almost identical to run 1 (2.0814 vs 2.0817) seems like from the 60 to the 1/8 i lost 2 tenths but had a higher mph... any explanations?
13.35 @ 109.54
Run 3: My best that night. Had a better 60 and r/t. So Close to a 12...
13.07 @ 111.06
Run 4: Killed the reaction, but spun a little which killed the 60ft.
13.42 @ 109.38
Run 5: Terrible. Sun was going down and when i pulled up to stage, the sun was right behind the second staging light. I could barely see when the first light lit but couldn't see the second stage. So i rolled right through it and saw the first one go out. So i backed up will the first light come back on (reverse staging i guess). I slammed it in D but the light was already green (pro tree is fast, lol) I slammed the gas and spun again. Almost an IDENTICAL time to run 4.
13.42 @ 109.44
Any input is greatly appreciated!!!