Discussion Starter
•
#1
•
Up for sale is my AFE II CAI.
I have had it since 14/07/2007, however it has not been on my car since March for obvious reasons (blower installed
)
I have had a Nitrous jet installed into the bottom of the
intake
tube and it is not something you will ever see.
I will either sell it as is or I can have it repaired. Either way, this is a mod that really wakes up the Hemi.
The kit comes complete and is sold as it was taken off the car - in perfect condition (apart from what was mentioned).
Price as is $200.00 (ono)
Price with the hole filled $250.00 (ono)
I will post pics up tomorrow of the unit as it is now.
Here is what it looked like on my car (not really any different to how it is now). Like all the things on the car it has been well looked after.
And how it is today. Ready to go. Also note that all stickers and documents are like new and have never been used let alone out of the packaging (except for pics of course). Except for the box it came in and that it has been on my car for a few months, this is like brand new.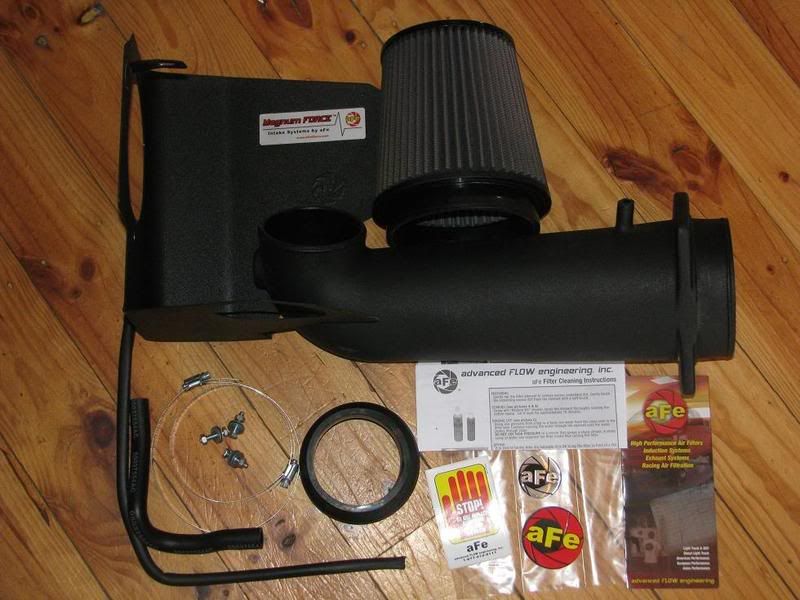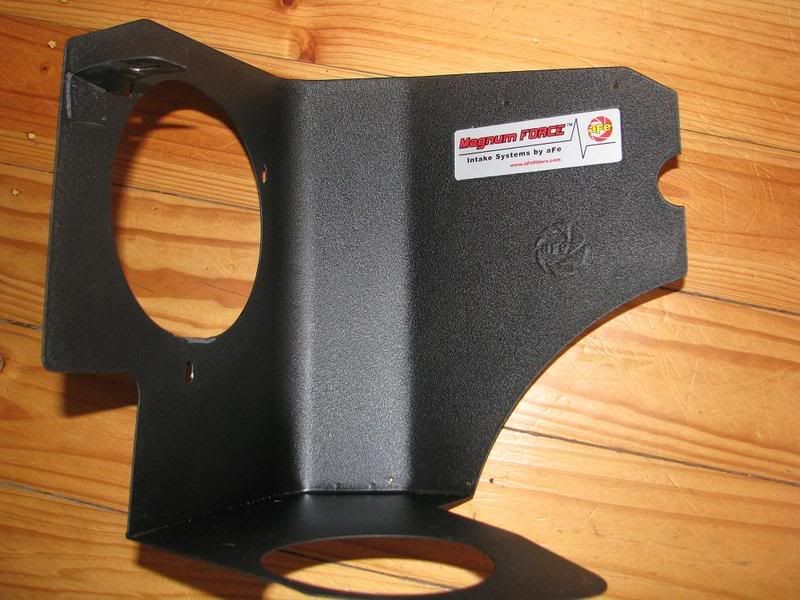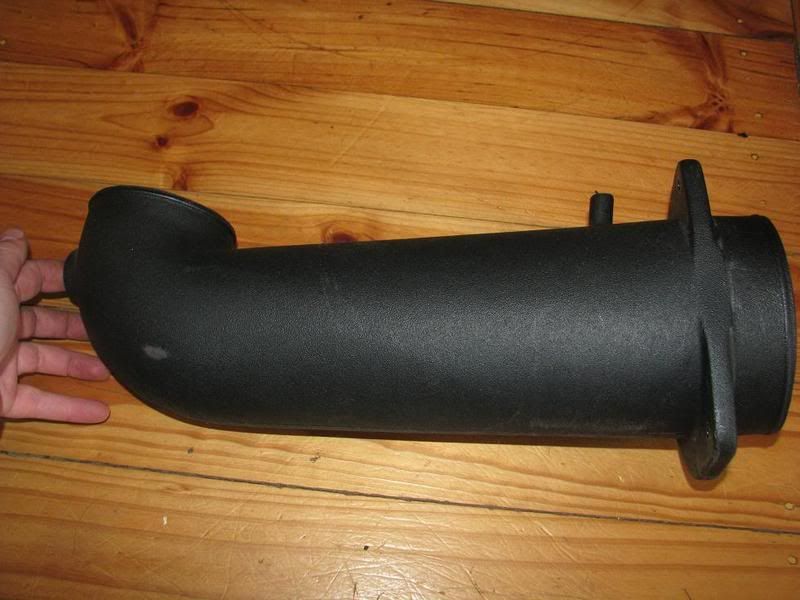 The whole is for the nitrous jet I had installed. This is the underneath and under no circumstances, can it be seen, not even if you are under the car.
Once repaired, you would never know it was there.