This may be a repeat for some of you as I have posted this update elsewhere, but I failed to post anything her in the past couple of months. For all of the time I've spent on the forums, I actually feel like I betrayed some of you by not keeping you informed of the switch.
Some have called me out in threads saying... "Wait a second, when did you get rid of your Midnight Blue 300?".
Well here's an update, and an update to an update... and so on. :fing02:
My old ride, 2006 5.7L 300C with the low and slow goodies:
My new ride, 2007 6.1L 300C SRT8. The first day I had it: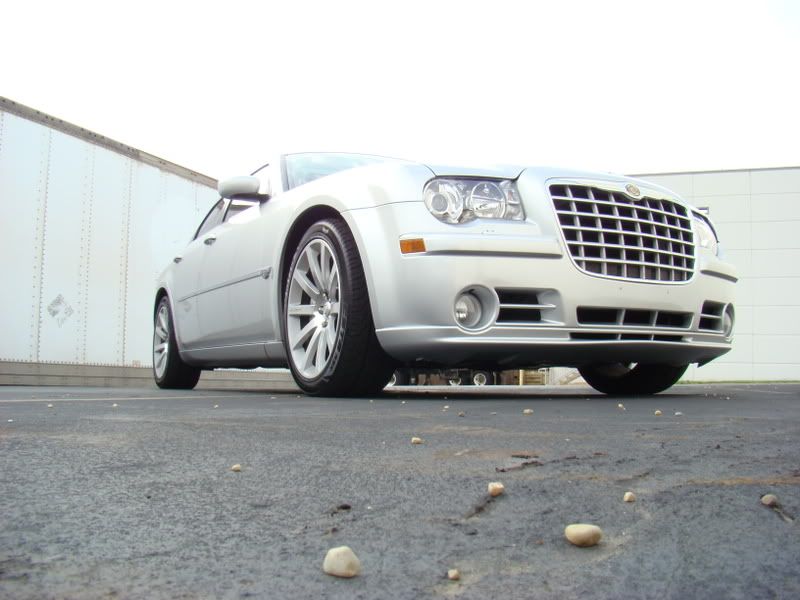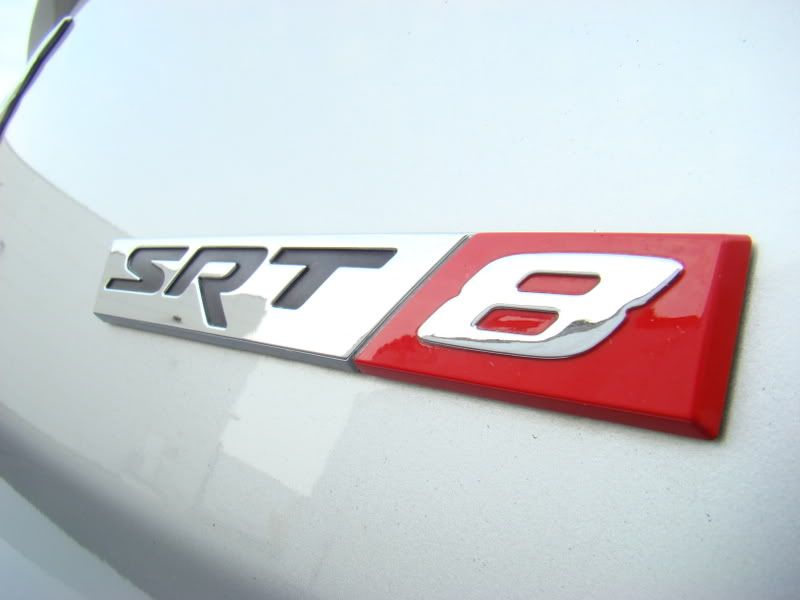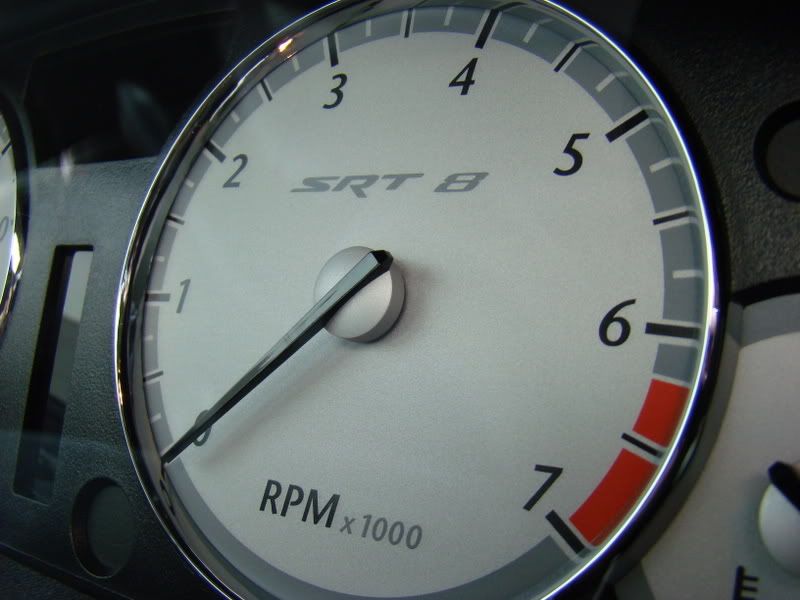 Test fitting my old 22's (KMC Dimes with 265/30/22's):
Few interior mods:
Before: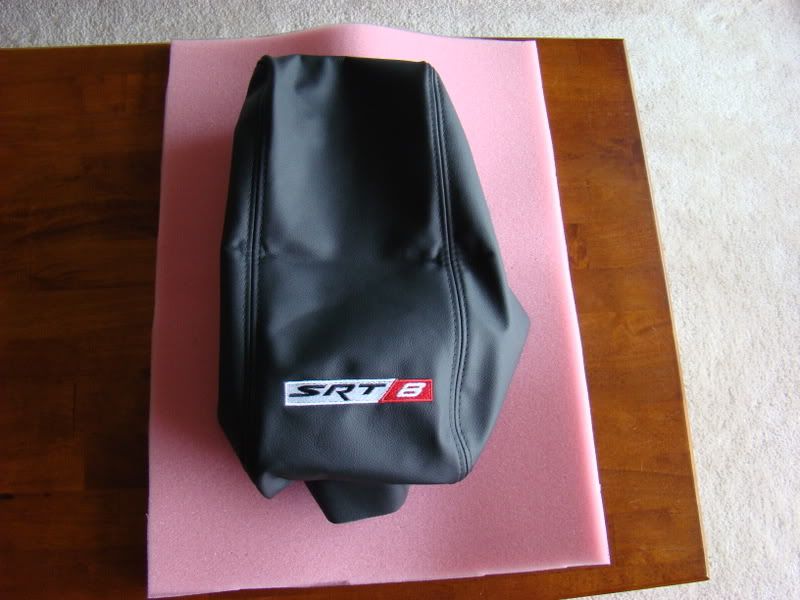 After: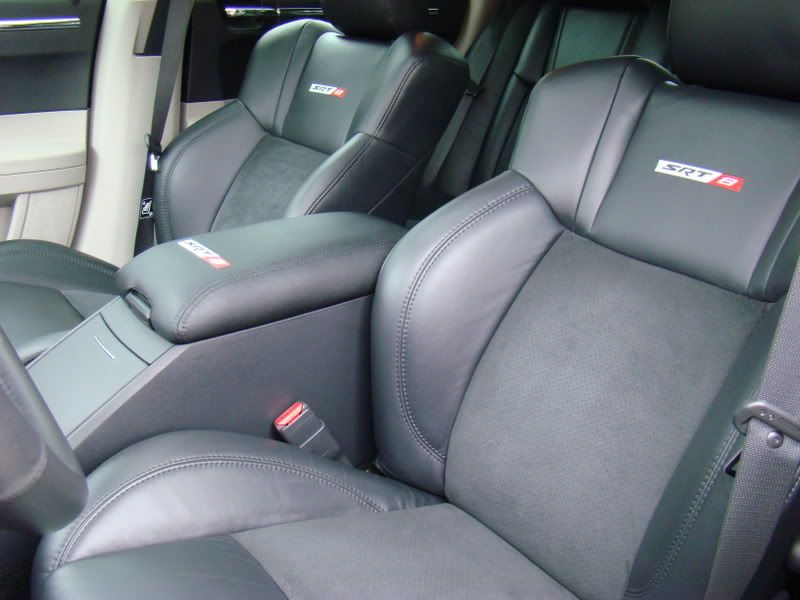 Billet Tech goodies:
A/C covers, nav covers, shift bezel surround:
Cruise control stalk covers, turn signal covers, headlight knob cover: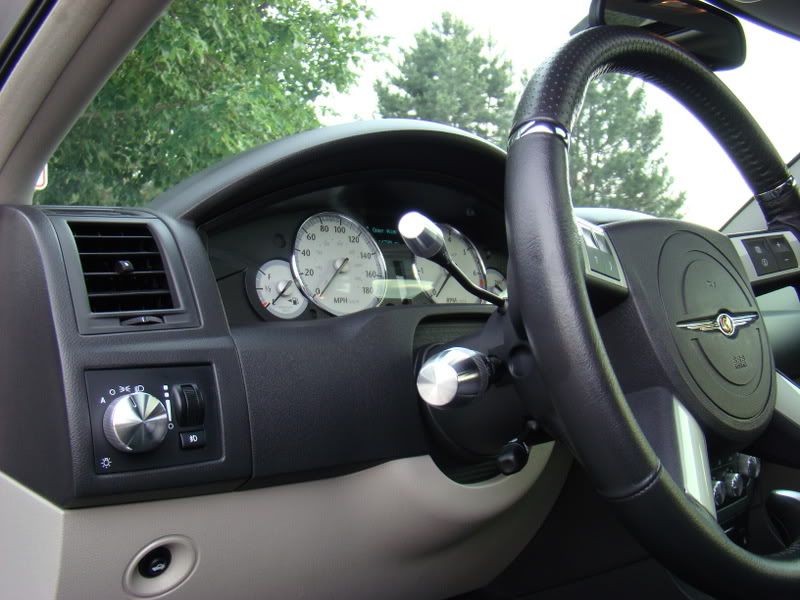 Power seat covers, lumbar covers: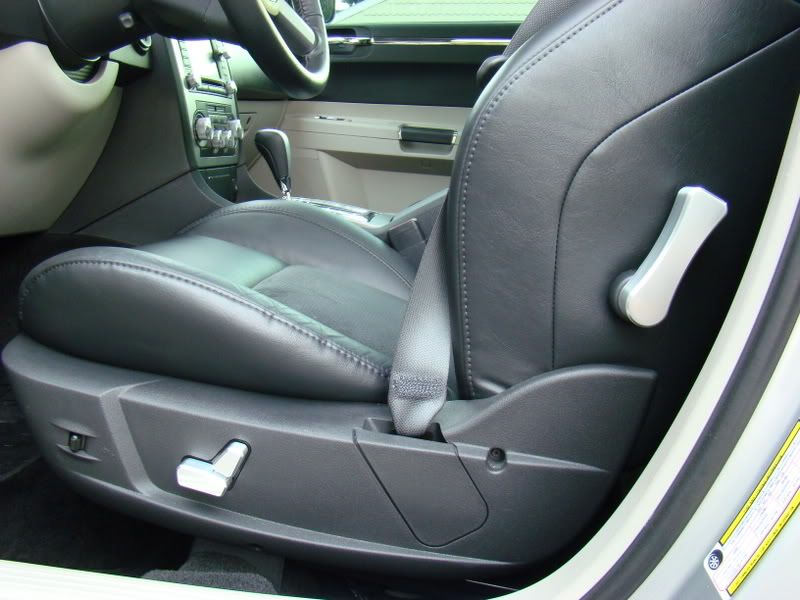 Window switch kit: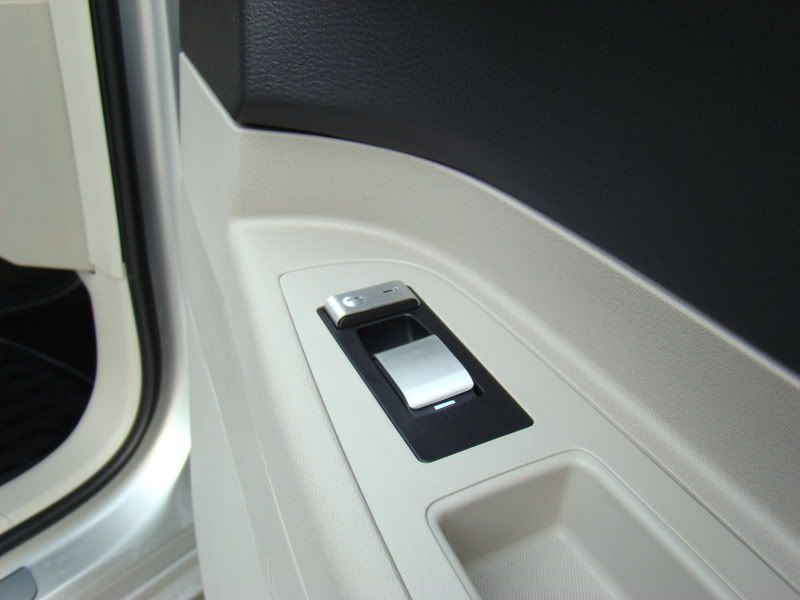 Door pins and bezel:
New noisemaker...