I finally replaced the cheap plastic part located in the Fog light housing. I was initially going to use the thin aluminum mesh that alot of members use. It appears that this was too unstable and will eventually break or be ripped apart. I chose a thicker mesh with larger diamond cuts.
COST $10
. 2 primer coats and 3 coats each of paint and Clear.
1st pic is a comparison of the 2 different types of mesh availible at Lowes.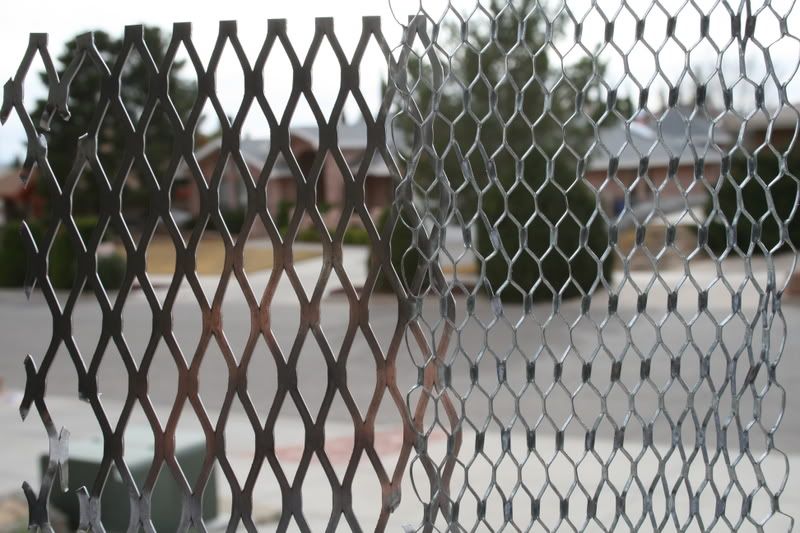 Installed and painted