Razors Edge has done it again.
Front strut braces and rear shock tower braces.
The rear comes in a 4 point mount config and a 2 point mount config.
This is the 4 point REAR brace.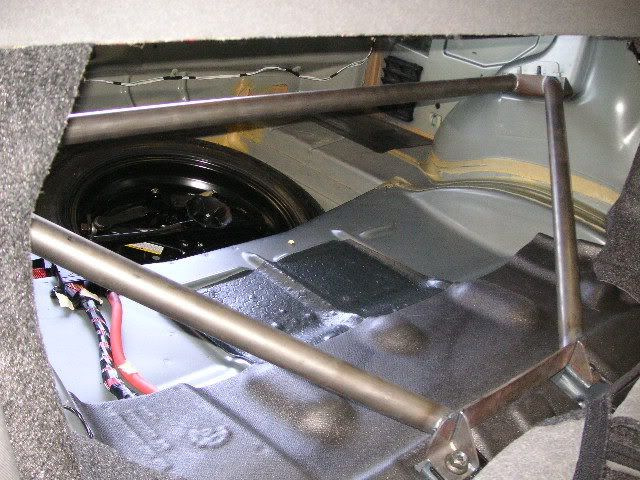 This is the 2 point rear brace.
Here is the Front Strut Brace on my car.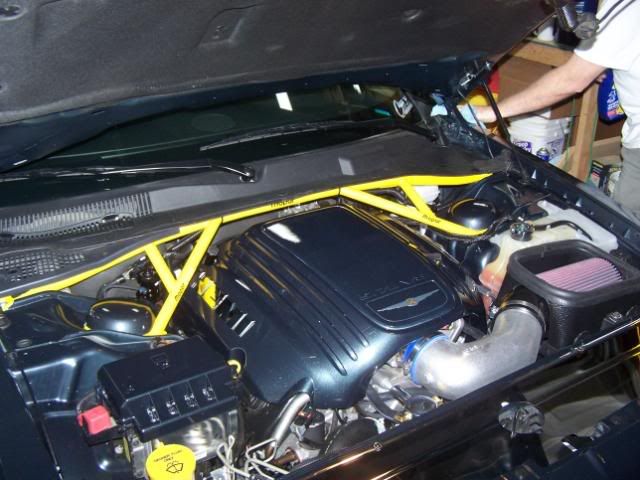 Be also on the lookout for the frame braces.
SNEAK PEAK!