UPDATE: UNIT IS

SOLD!!
I am selling a Pioneer AVIC D3 Navigation system. Item was used for 1 week. I am selling because I have decided to switch to a non-nav radio so I can add money to my
Stage 2 PPP Head Fund
:grin: :grin:. Price is $675
shipped - FIRM
.
Brand new, the unit is about 900-1000:
Pioneer - In-Dash Satellite Radio-Ready/CD/DVD Player/GPS Receiver - AVIC-D3
Buy the Pioneer In-Dash Navigation/DVD Player and other In-dash mobile video systems at circuitcity.com
Pictures as promised (sorry, took them tonight):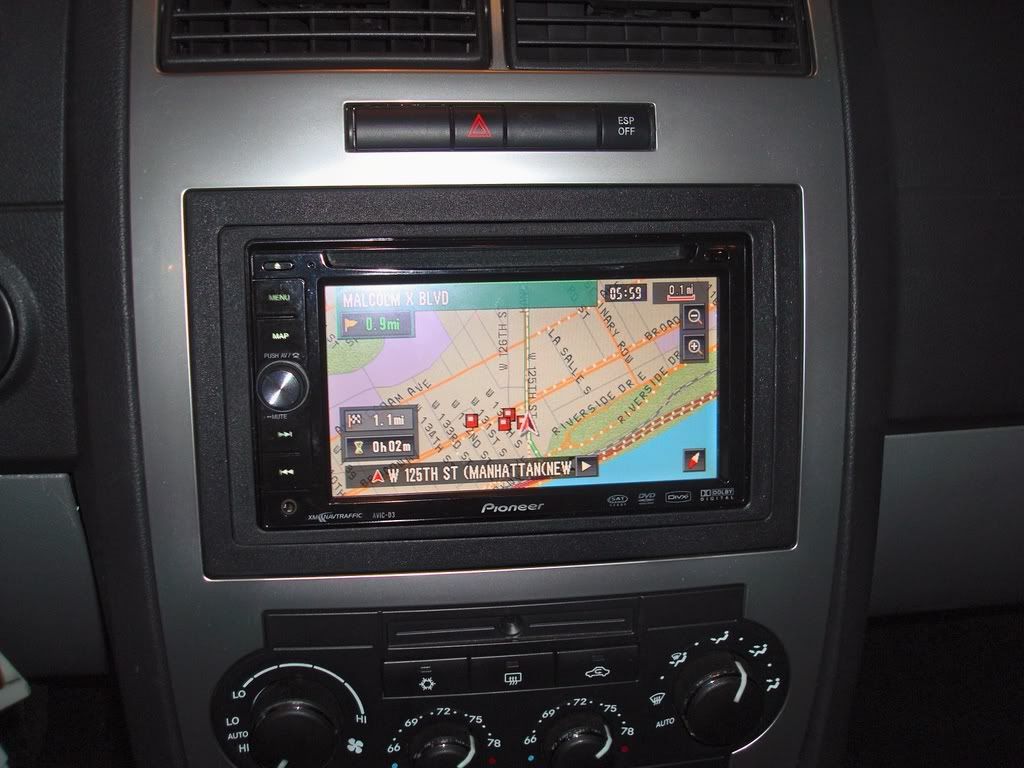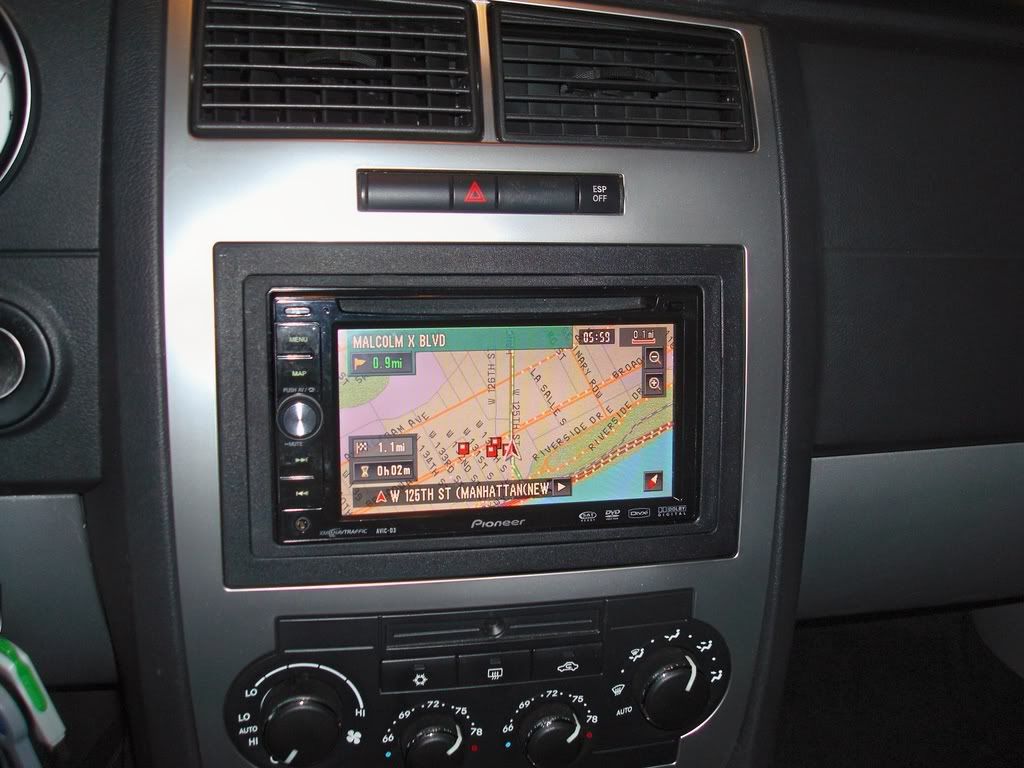 The unit is dirty w/fingerprints in the pics but I assure you it is IMMACULATE. I even made a VIDEO of me playing around with the features. (just let me get the cable from my girlfriend tomorrow to upload it).
Unit works fine and is scratch/blemish free. A search on the boards will let you know about everything needed for the unit. I am selling it with EVERYTHING it comes with down to the mounting screws! GPS antenna, manuals, cords, whatever it comes with in the store, YOU GOT! Only thing that you wont get OEM is the package padding which I destroyed in my excitement when it arrived. Don't worry, I will get some adequate padding from UPS when I send it to you