Discussion Starter
•
#1
•
Had a late morning drive-by by the one and only GoofyTimL and the Silver Bullet
I could have talked cars with Tim for a long time, can't wait to see you in Columbus!
Here's a couple pictures of the SRT8s in the driveway.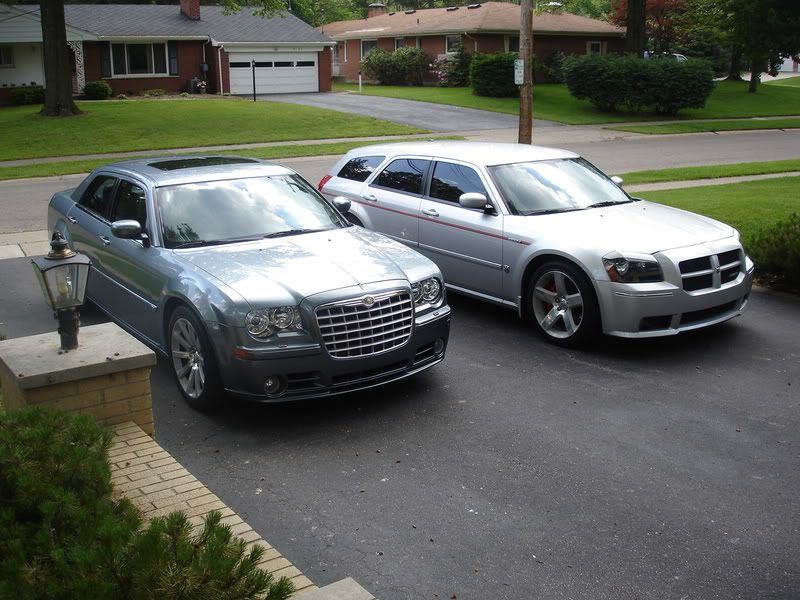 We took a short cruise in the 300 so we could listen to my new resonater delete exhaust. An hour passed by talking SRT8s like 10 minutes, then Tim had to roll.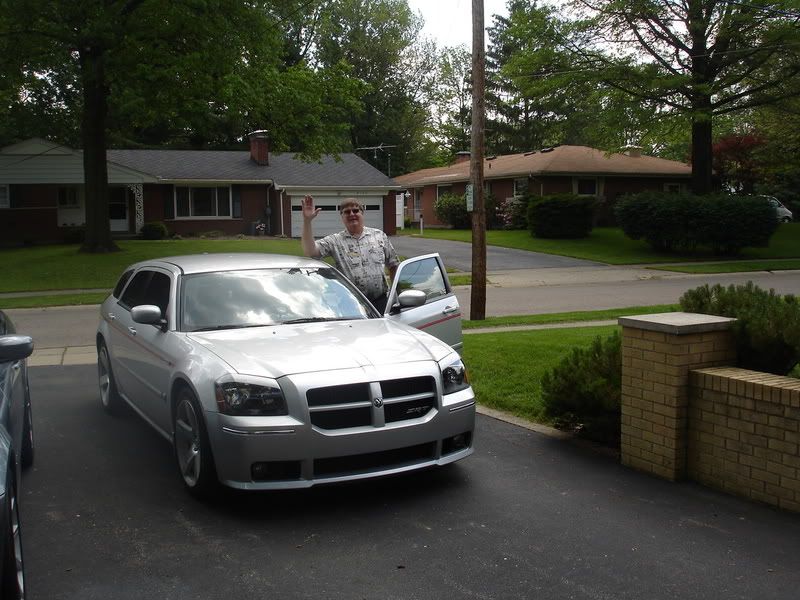 Safe travels Tim:grouphug:
Eric