Discussion Starter
•
#1
•
Here you will find a guide on how to display the transmission temperature on your NAG1 Transmission fitted to most Chrysler, Dodge and Jeep applications from 2005-2012 whilst using a generic ODBII Scanner and Torque Pro for Android.

Tools

1x Wireless or Bluetooth ODBII Scanner
1x Any compatible device running Android 2.0+

Apps

This guide was written using the latest Torque Pro App availble on Google Play or Download Here

**Due to the different devices available for Android, the screens may differ from those shown below**

HOW-TO

1) Plug in the Wireless/Bluetooth OBDII device.

2) Open the Torque Pro App and connect to your OBDII device.

3) Once connected you need to press the Settings Cog on the bottom left like below;




4) Now select "Settings"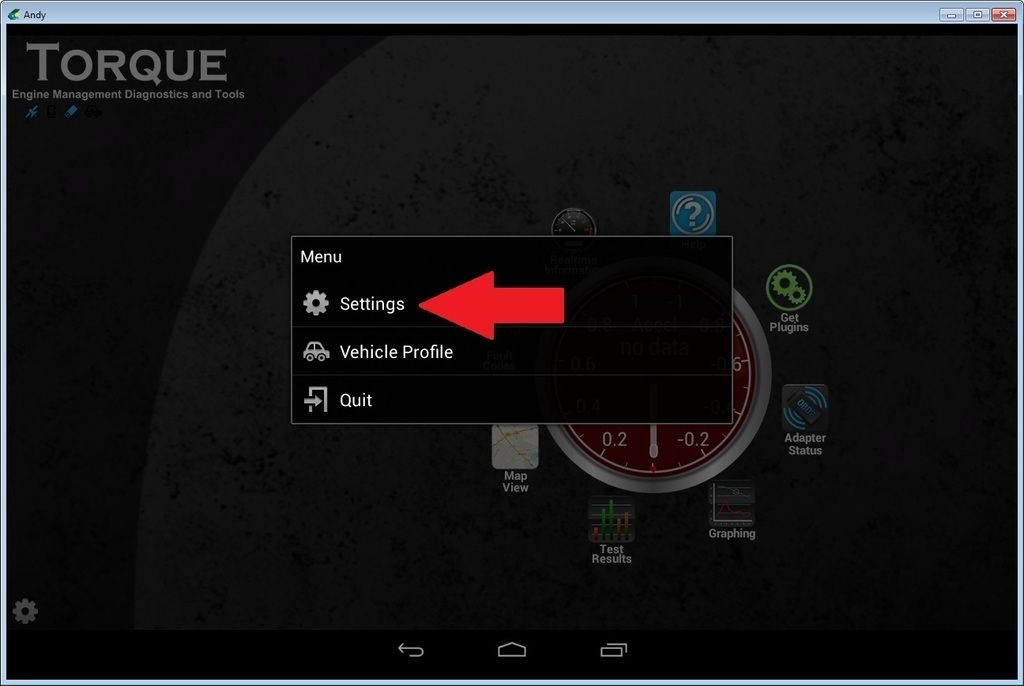 5) Once this screen has loaded, scroll down and select "Manage extra PIDs/Sensors"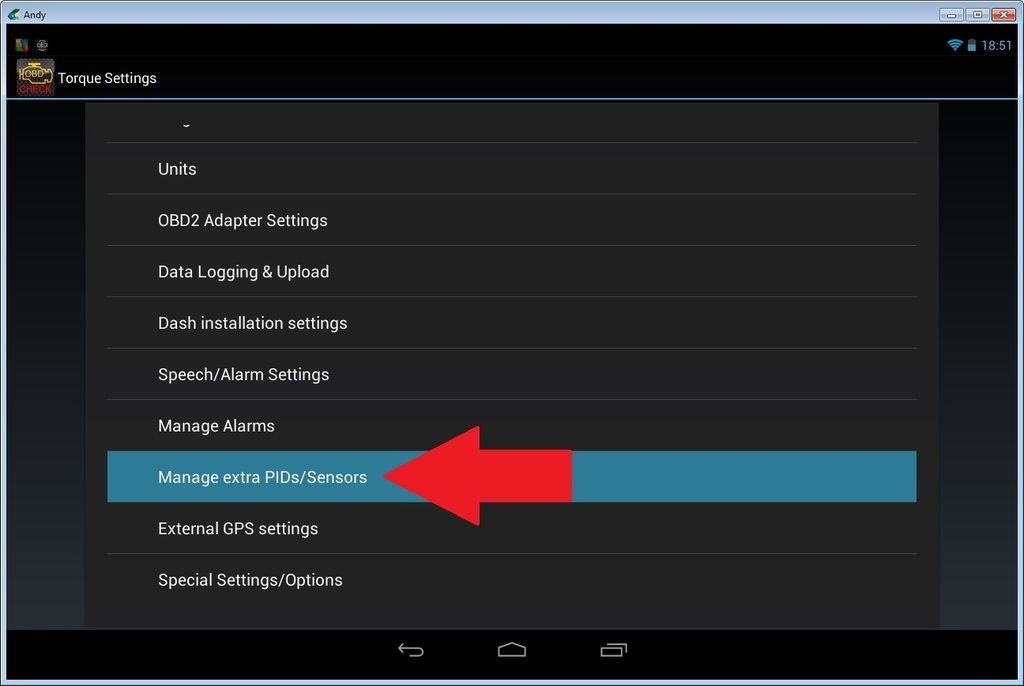 6) A new window appears. Now select the Three Block Button on the top right of the screen, like so;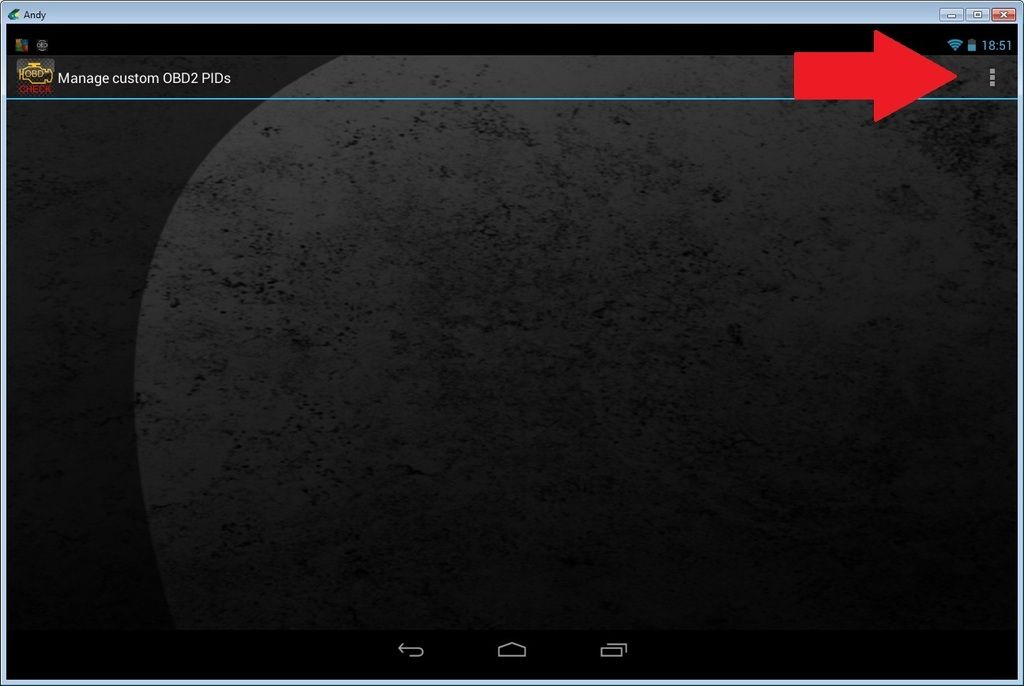 7) Select "Add predefined set";




8) Now this is where Torque Pro has what we need already in the system. Select "Chrysler/Dodge/Jeep/Mercedes";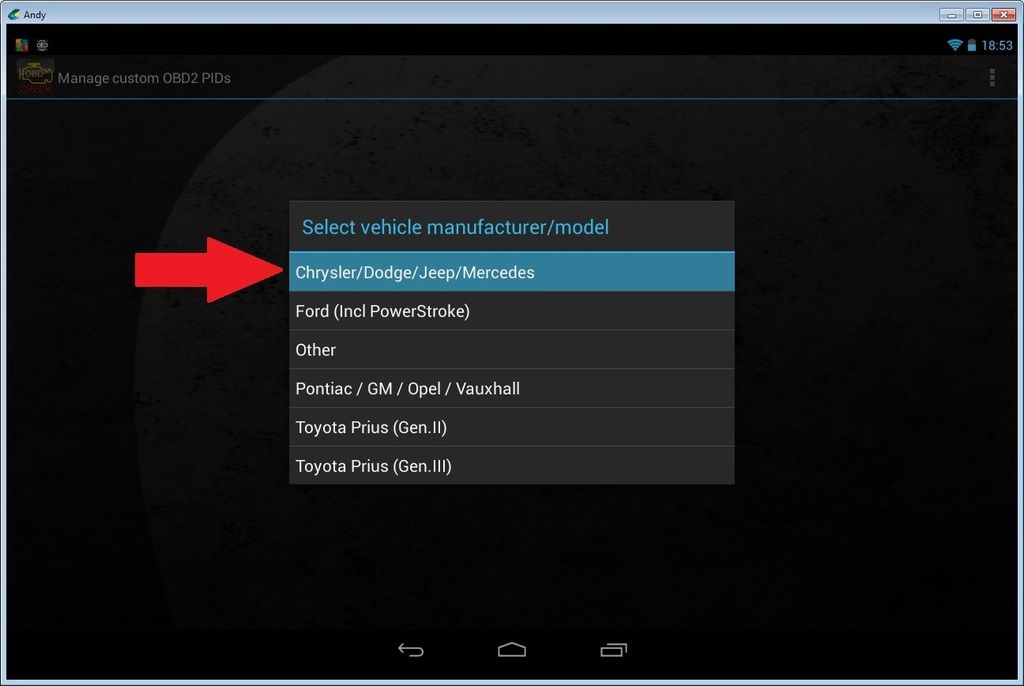 9) Now three new custom PIDs appear. We really only need "Transmission Temp (Jeep 2012 and Later)" so feel free to delete the other two.

Hit your devices "Back Button"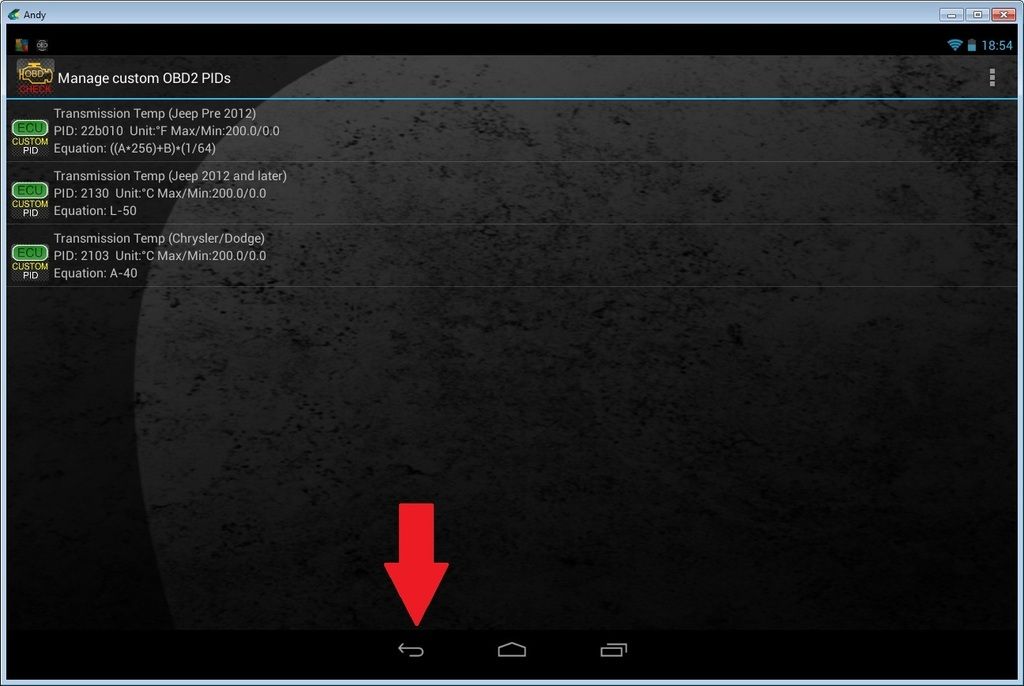 10) You should now be at the home screen. Select "Realtime Information"




11) Press and Hold anywhere on your custom dash until "Item options" appears and select "Add Display"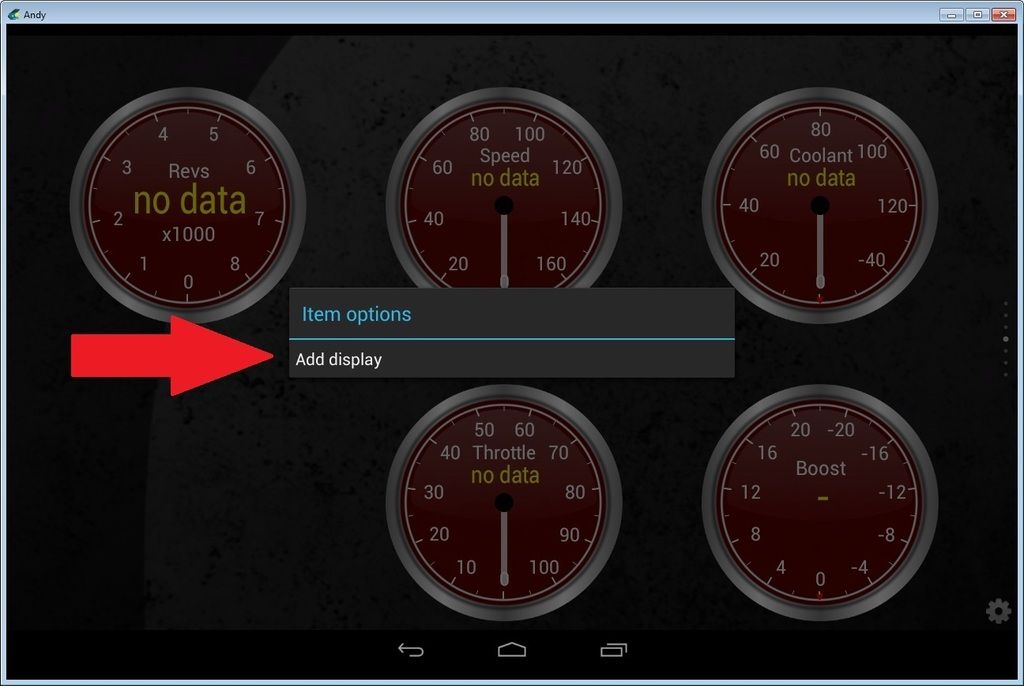 12) Select any display of your choosing;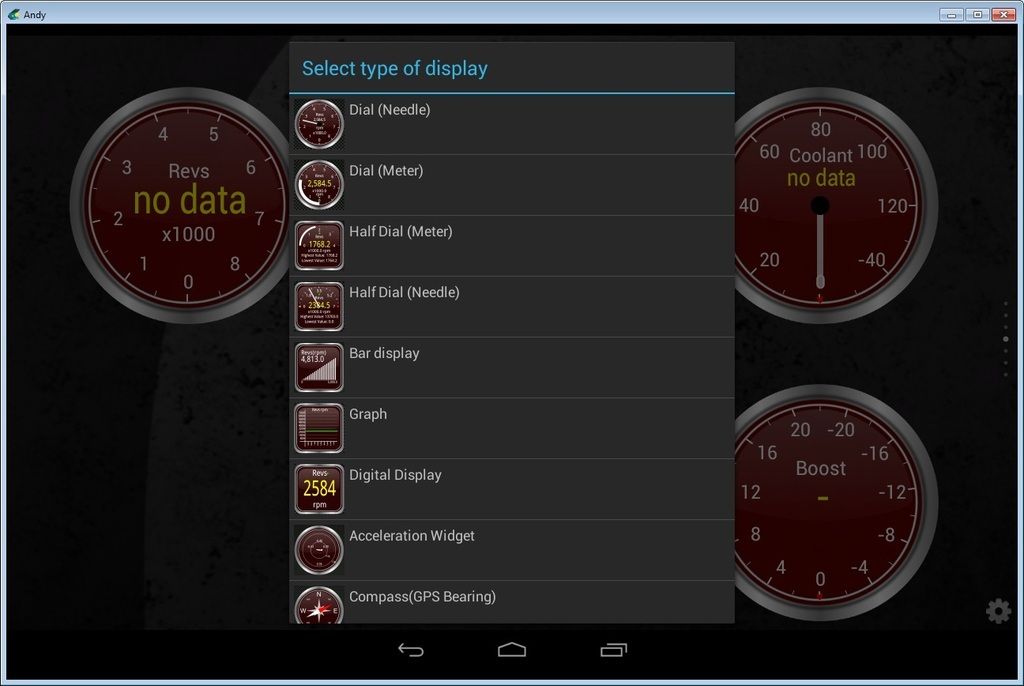 13) Now scroll down the long list of options until you find "Transmission Temp (Jeep 2012 and Later)" then select it.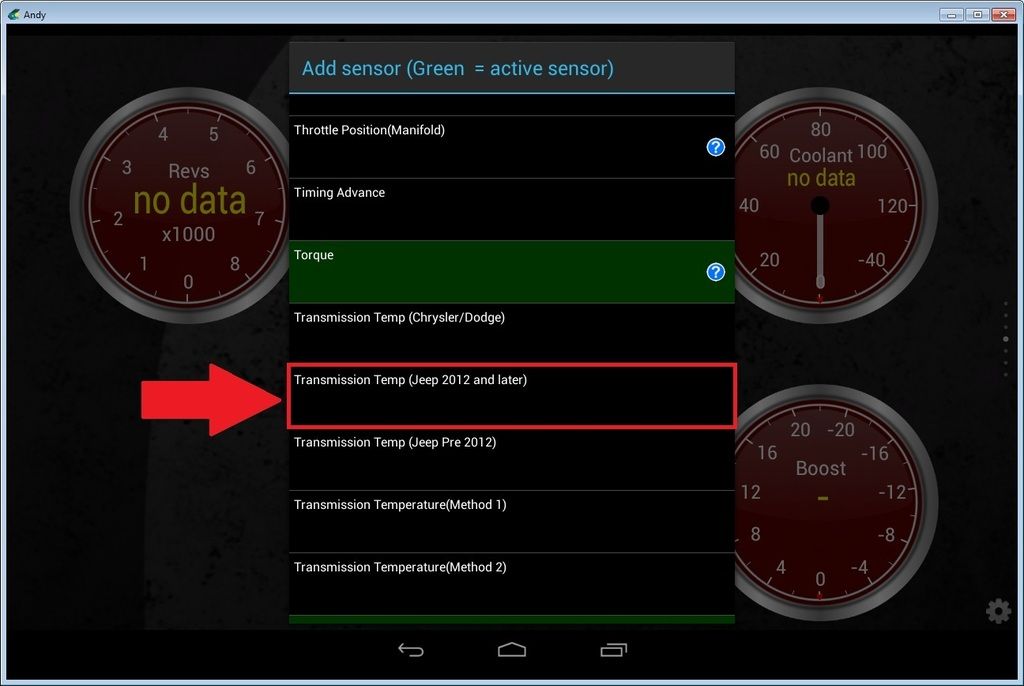 14) Select the size you want the new guage.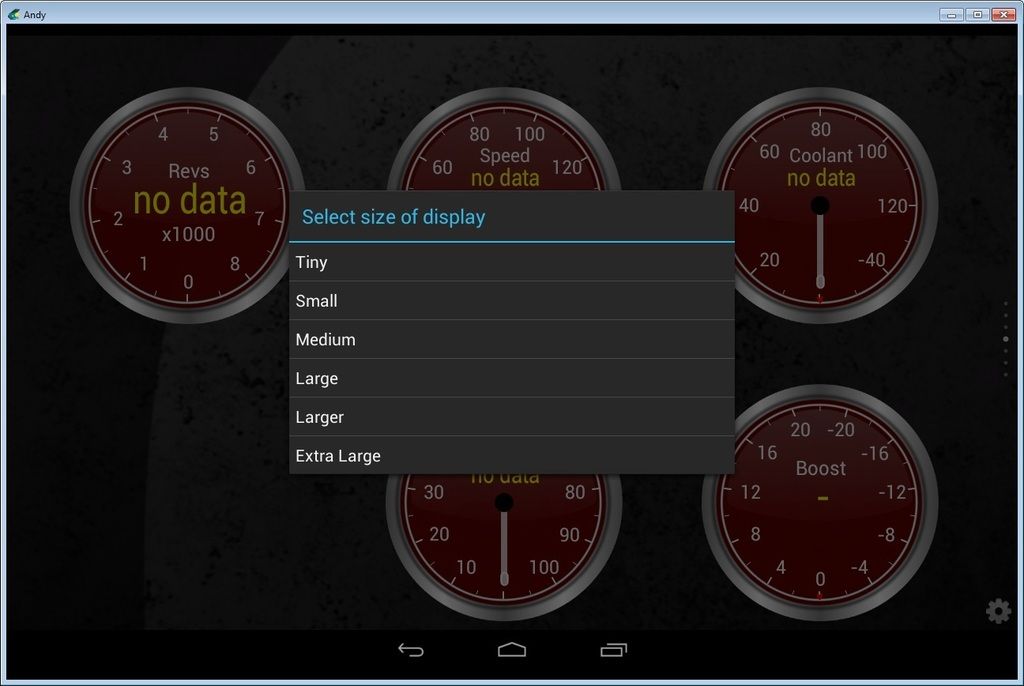 And a new gauge is created onto your custom dash which should now display a reading.



NOTE



The temperature will only display if you are in either Reverse or Drive, any other time it will only display the Engine Coolant Temperature. Here is my example of the Display whilst in Drive;




This temperature was confirmed by my TranZformer;

I had my Units option in the settings selected as Celcius however, it should also display Fahrenheit.

ENJOY