Discussion Starter
•
#1
•
well not exactly stole.. i picked up a 1987 Plymouth Reliant, with documented 35,765 miles. its like new inside and out the fuel injected 4cyl should get around 30mpg..i have a very soft spot in my heart for K-cars so i'm inlove with it..i got it home and promptly polished and waxed it..brought a whole new life to the car.
the low miles are because it was a "dvision of forestry service" car for the state of alaska. i have every service record from the car for the last 6 years or so. the car runs, and drives like new and looks close to it inside and out..
i picked it up for $850, i also plan to get another which is a wagon version of the same car.
first issue i had with it haha[b/]
YouTube - icy hill VS plymouth reliant

when i picked it up.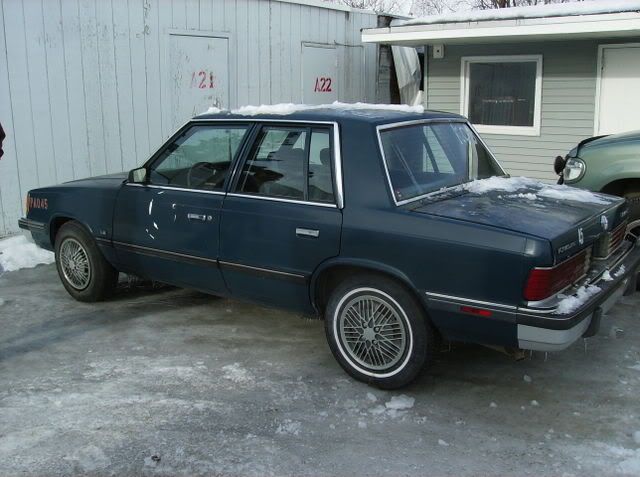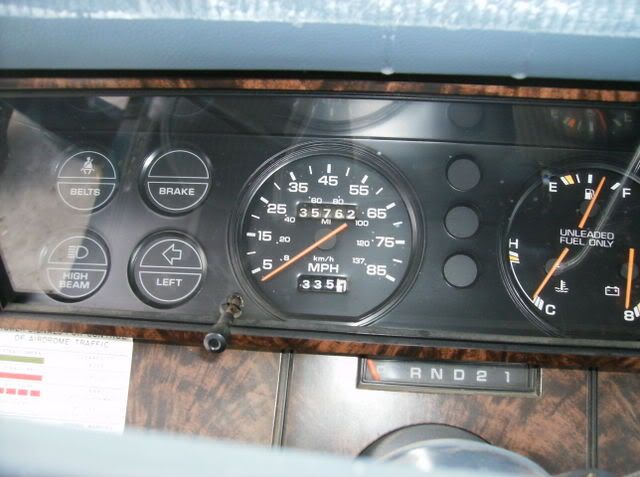 after a polish and wax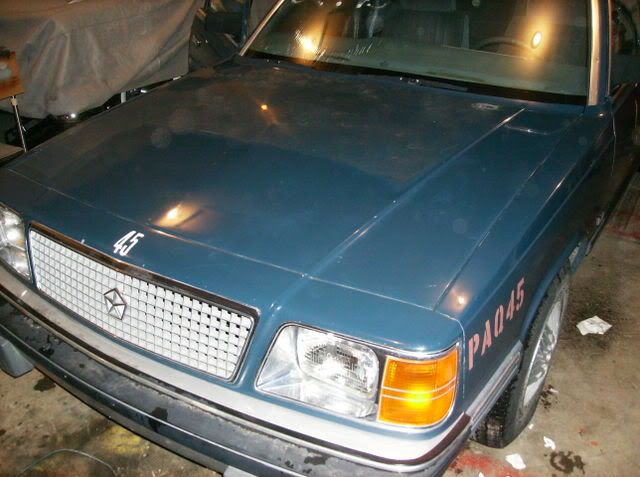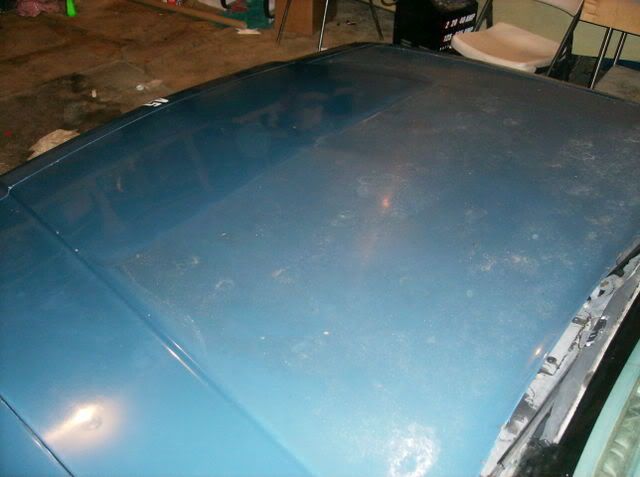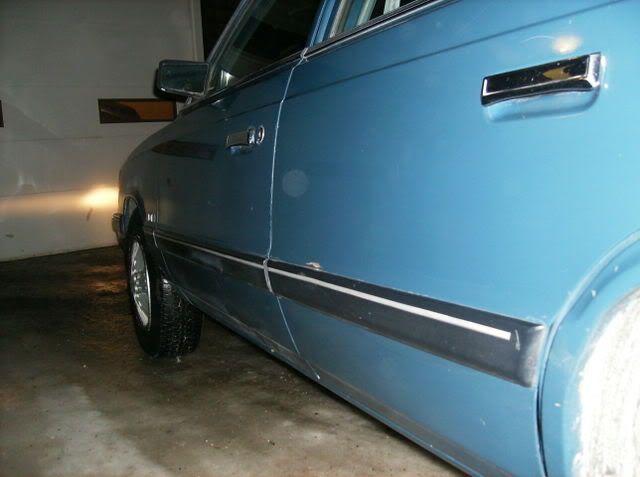 the wagon i think we'll also get