Discussion Starter
·
#1
·
My local shop that does my work on all my cars fixed my 300C with a new tint (42% all around). They do a real clean job, making sure to remove the rear shelf to get behind the break light, and sand down the endges of the window trim. "Look ma, no air bubles!"
I think it turned out pretty good.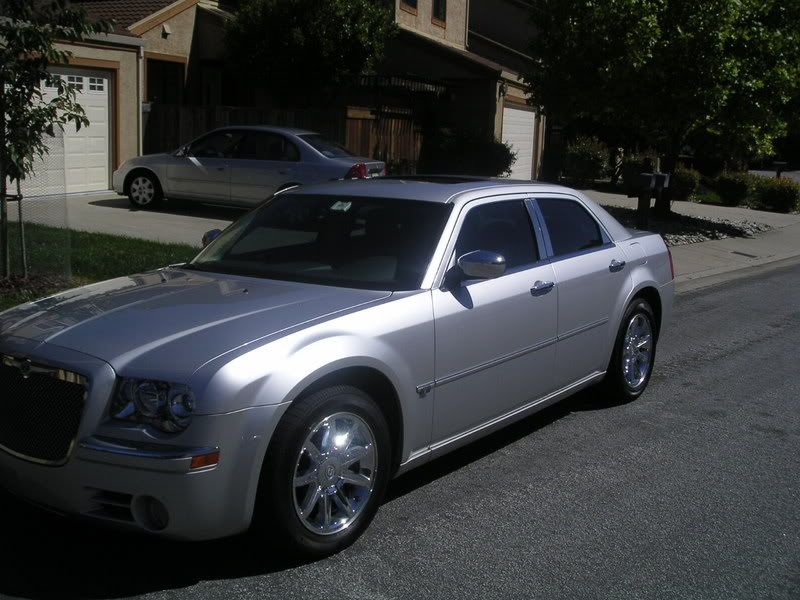 I also had them put in their own brand 9006X bulbs that emulate HID signature color and are quite a bit brighter then stock bulbs. Now I get that nice blueish/white hue and a better visibility. The bulbs are around 40.00 (without my "friends -and-legal-cousel-of-owner) discount and can be had at
www.ultimateproductcorp.com
The company is "TSUDO".