Here are the little things I've added to my 300C to make it mine. Comments are welcome (both + and -).
Chrome strip at bottom edge of trunk lid.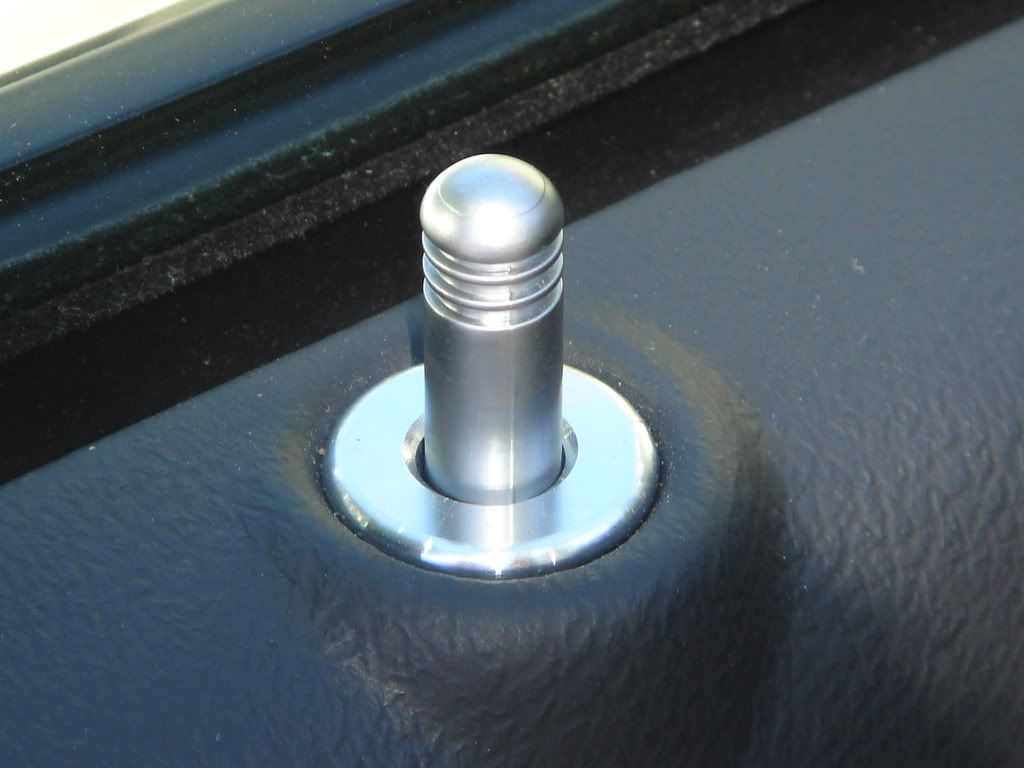 BT trim.
Chrysler/Hemi emblems.
300 emblem.
BT trim.
BT seat trim.
AAC pedal covers.
Vintage Airtemp decal.
BT lid and vintage Mopar Jiffy Jet decal.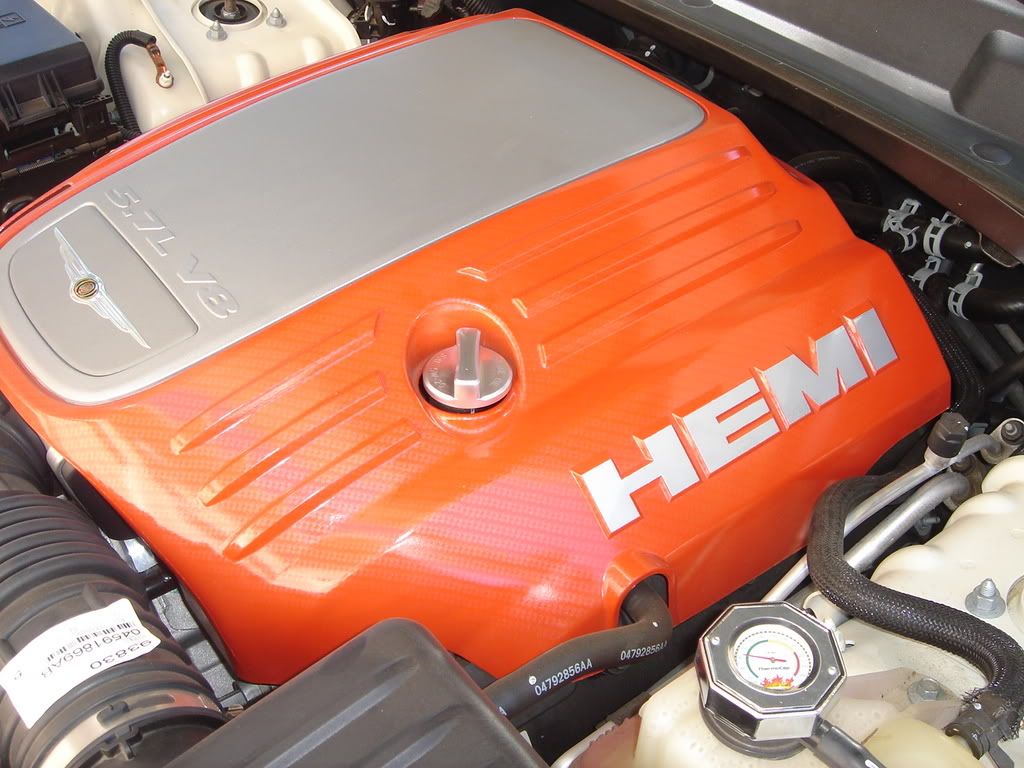 Mopar Hemi orange engine cover, BT oil cap, and ThermoCap coolant cap with thermometer.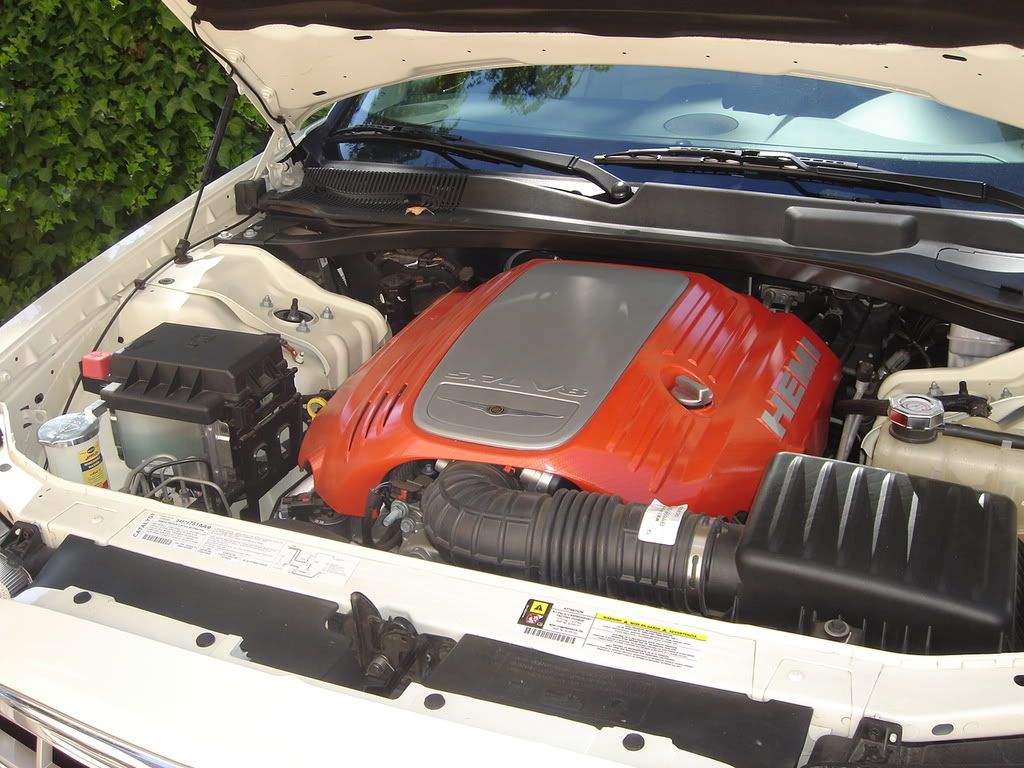 Creamsicle