I just sent an email to Sylvania asking for them to make an Xenarc HID upgrade kit for the 2005 Chrysler 300 (V6 models) and the 2005 Dodge Magnum. They make DOT approved Xenarc HID kits for previous generation Ford F-150, Expedition and Chevy trucks. They retail for $699 I believe.
Maybe if they get enough consumer demand they will build it. I think it would be a good product for them because the LX cars will be mass produced and everyone wants an HID option that is DOT approved. Here is the link:
www.sylvania.com/feedback.htm#email
Ford F-150 & Expedition kit: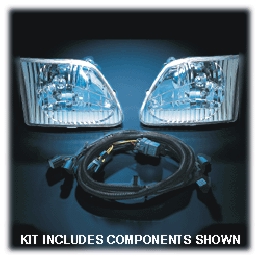 Chevy Silverado kit: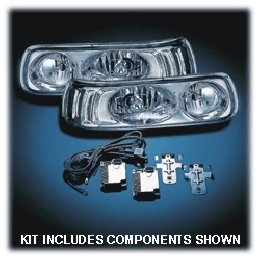 Both of the Xenarc kits use the same D1S HID bulb as used in the 300C.