Discussion Starter
•
#1
•
Sometimes when you play in the fast lane...you take the chance of getting busted by the popo.
Some friends of mine and myself, went out for a Saturday morning drive......Busted. To make matters worse...it was caught on film.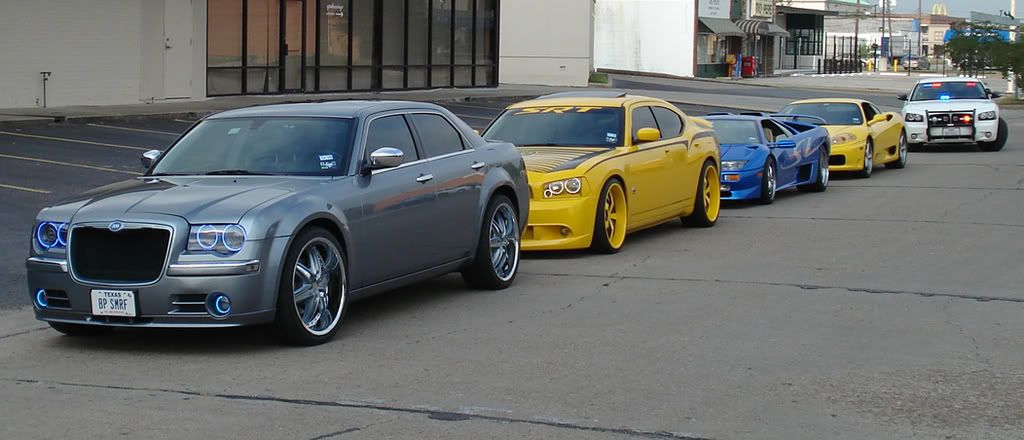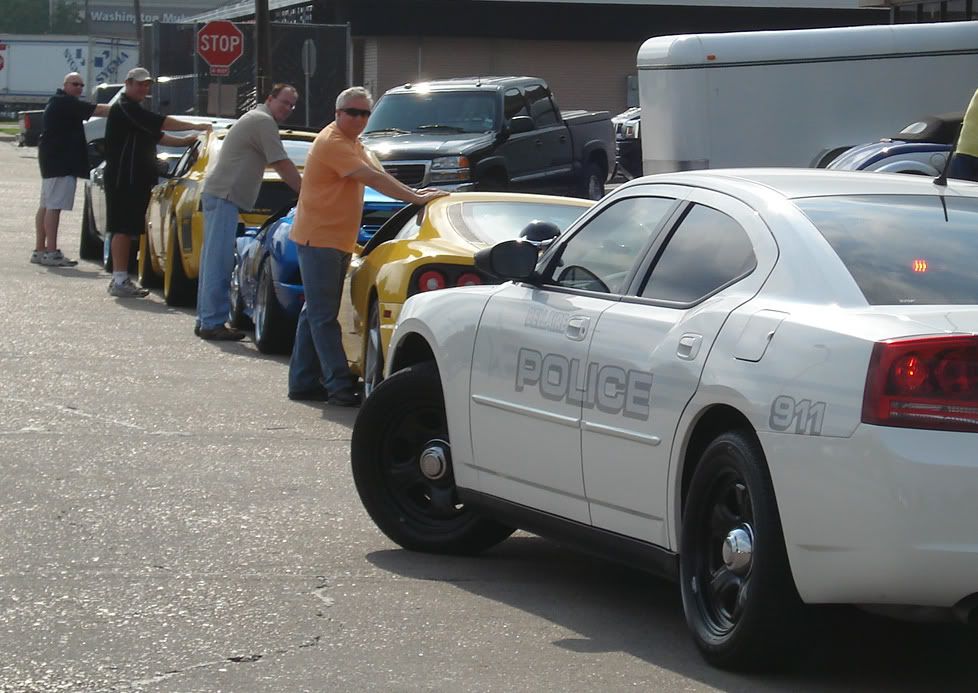 Gotcha,lol. No one was pulled over for speeding. A friend of mine joined us in his Charger Police car for a fun Saturday morning photo op.
Enjoy!!!
Italian Pasta Rocket (Ferrari,lol) and the Bee.
Charger pulling over a Charger, now that's not right, lol.
Caught before we could drag race each other.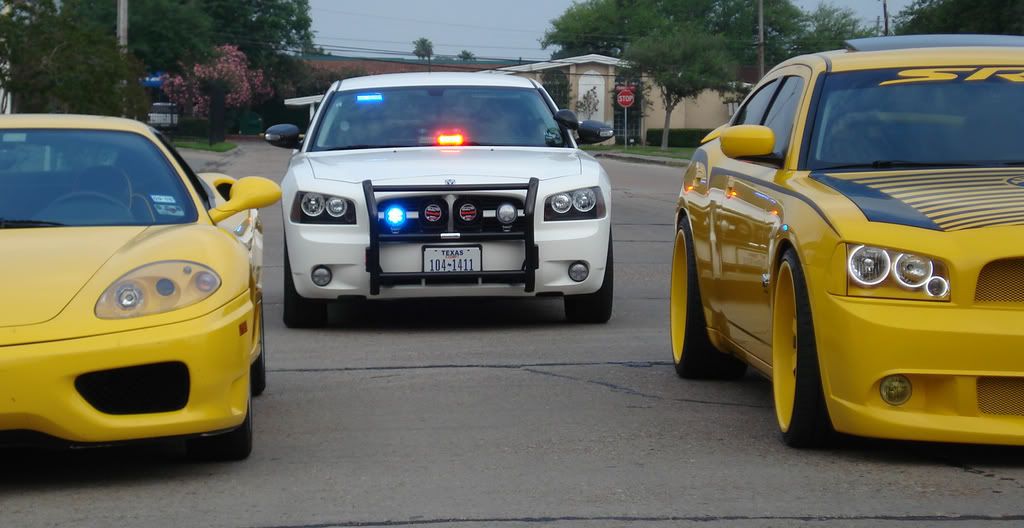 A couple bad azz Italian Pasta Rockets,lol. Ferrari and a Lambo with real Lambo doors, lol.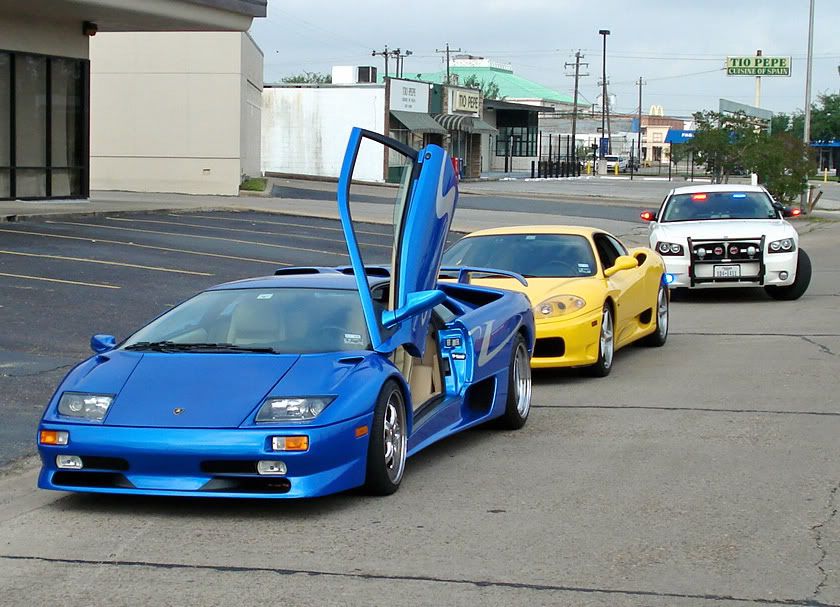 They got caught before they could drag race as well, lol.

My Bee's suspension has been dropped, but I still look like a giant in front of the Italian Pasta Rockets.
A couple of LX's getting pulled over by an LX.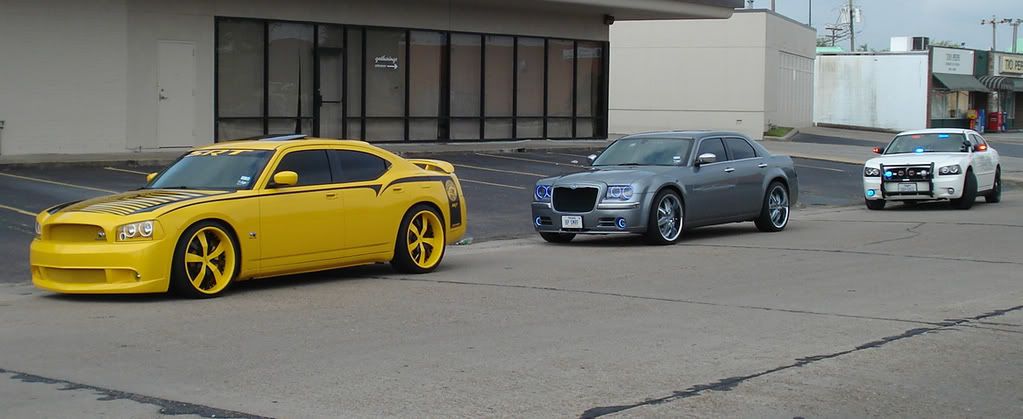 Plymouth, Dodge, Chrysler....pulled over by a Dodge.
Objects in mirror appear to be losing....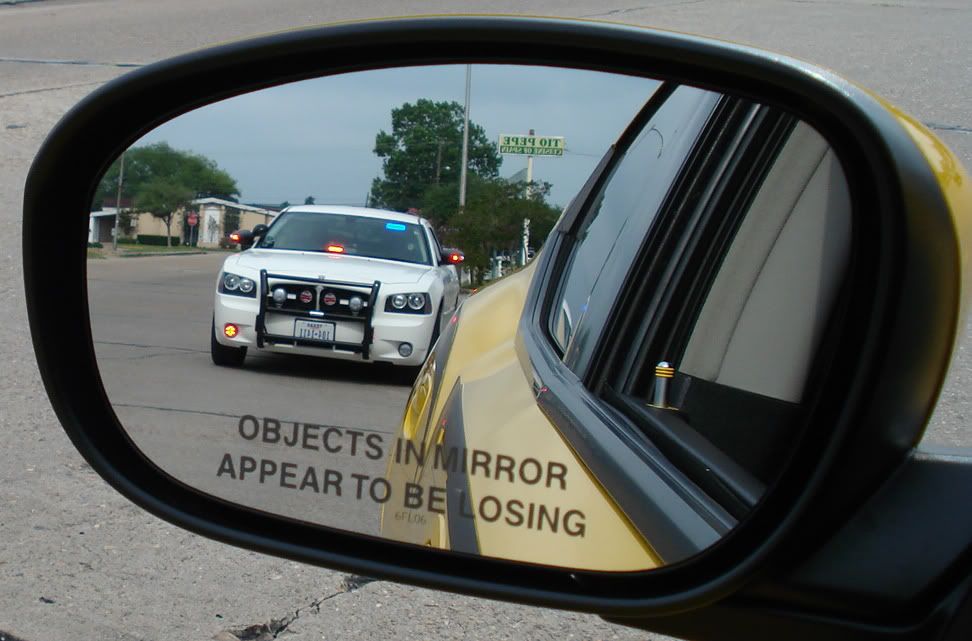 Unless it's the popo, lol. The Popo "Got Bee"