It's called the Mazda3:
I'm rocking this baby until Friday afternoon, I'm telling myself it's Torred and that I'm driving COMP T/A 57's Charger SRT8 around...well until I hit the gas pedal:spank:
The mighty C is in the body shop getting the front spoiler repaired. I've hit it before, but last Monday I had my wife take it to work while I spent the day detailing her ride...and then she calls me telling me she hit it hard on the way into work backing out of our driveway. Here's some damage photos: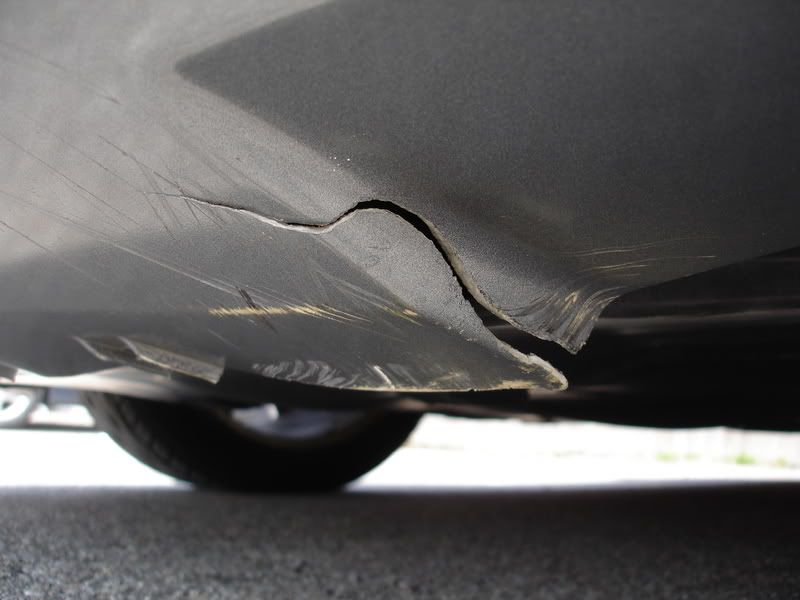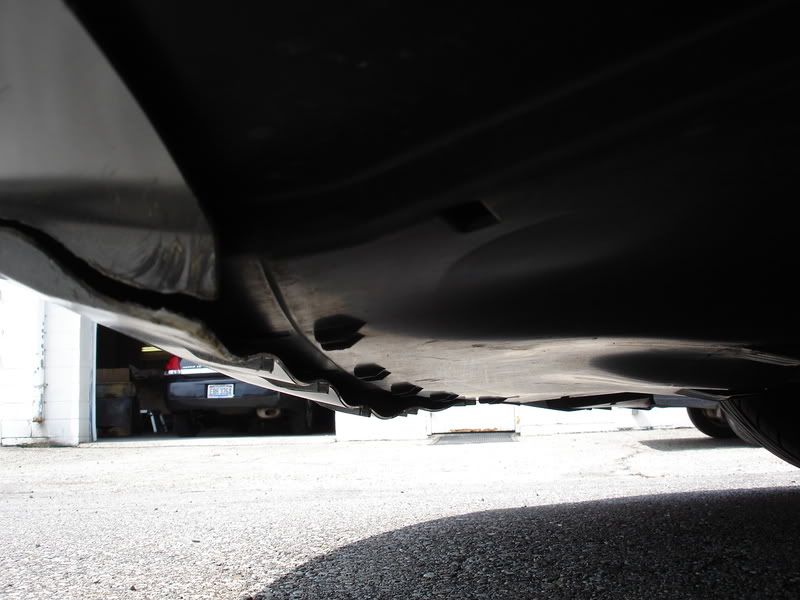 Pretty good tear on the underside and the clips securing the spoiler to the front undertray/guard thing were all ripped apart.
It was enough of a shot to mis-slign everything too unfortunately, look at the difference of the line on the front of the car where the spoiler and fenders line up.
Driver's side:
Passenger side:
The body shop told me they could make it look like new using the existing parts for $550. My insurance deductible is $500 and my insurance company told me that any repair under $1300 does not cost me any points or affect my premiums. The body shop estimate for the repairs using all new parts...$1250. So I went the all new route:fing02: !!!
I'll keep you all posted on how she turns out, I already miss the car ssooooooo much:aargh4:
Eric