My bulbs came in the mail this morning. I ordered them from Cal Motor on fee-bay...$17 for the pair, and my first mod (and first ebay order!). Here's some day time pictures: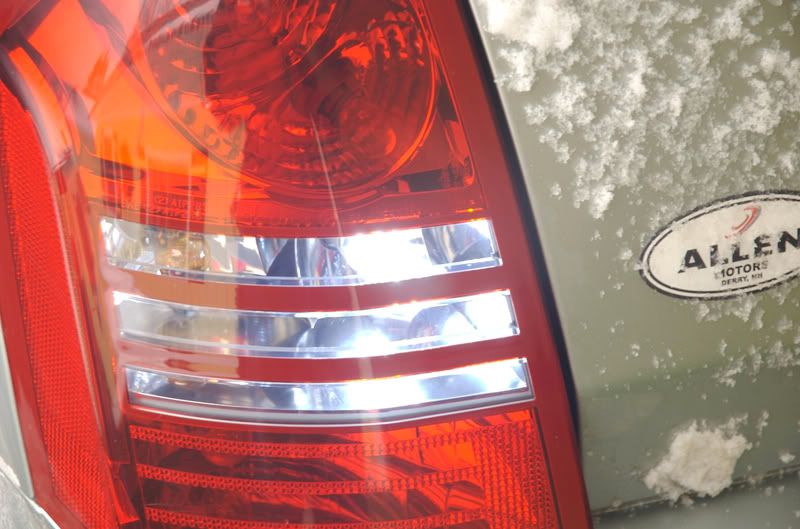 with snow for brightness reference:
These last two I stopped down the camera so that you could see the bulbs in the housings: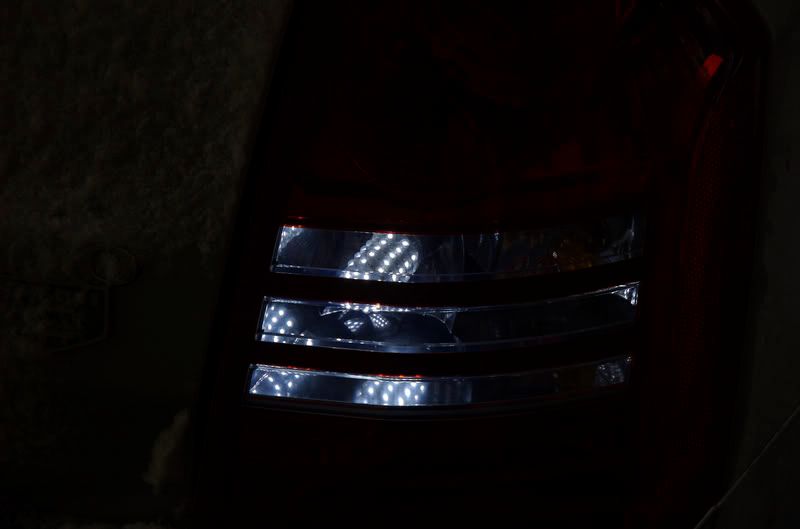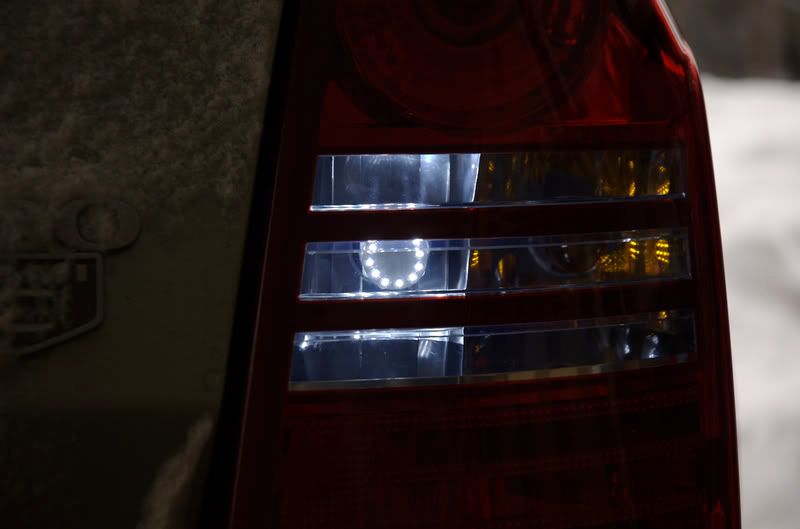 I like the color alot, it's just blue side of white, but not too blue at all, I measured it at about 7000k. It's actually the same color as the LEDs that I have in my home...just a very soft, yet bright, white light.
Night time pics in about 12 hours...