Hello everyone! My name's Jason, and I'm now a proud owner of a 06 300C! I sold my 03 Denali recently, cause with gas prices the value on those is falling like a rock! It was a really nice truck, but being a 26 yr old single dude with no kids it didn't make sense to keep it especially if I was gonna be upside down in it. I work for a car dealership, and we just happened to have this 300 on our lot. It already had some 22" TIS', Magnaflow Mufflers, E&G grill, and tinted up. I figured what the hell, for the price it was hard to pass up. It's a 06 with 18k miles, I picked it for $19,700+fess which was our cost. My dad is our used car manager, so that helped with the price too.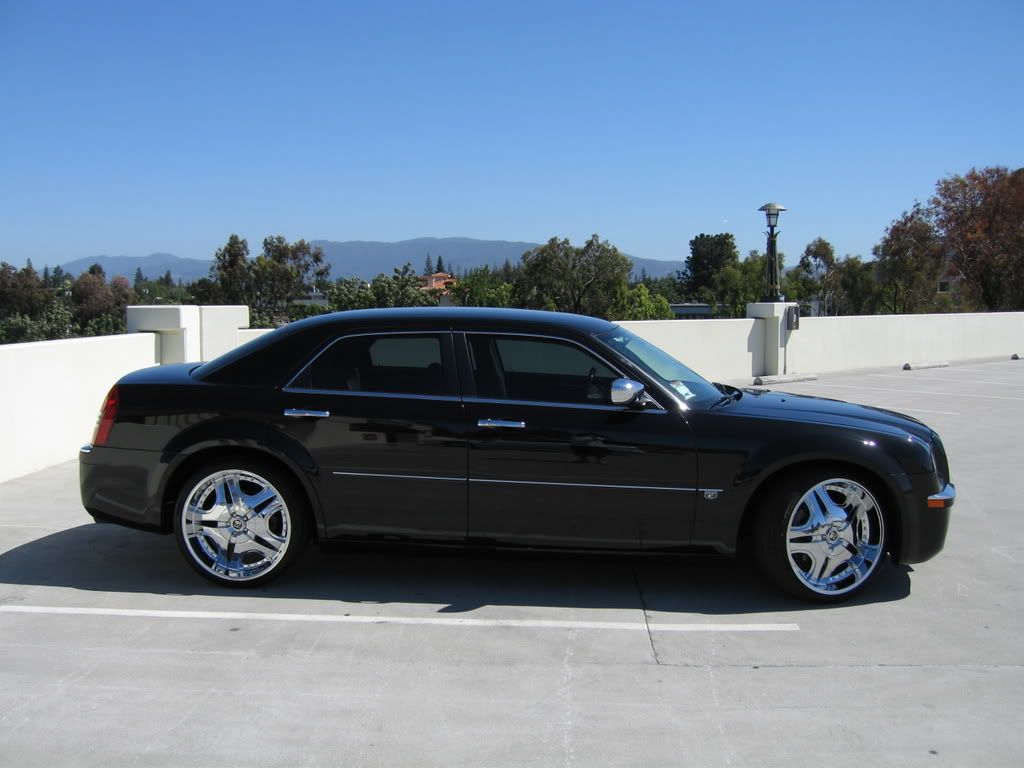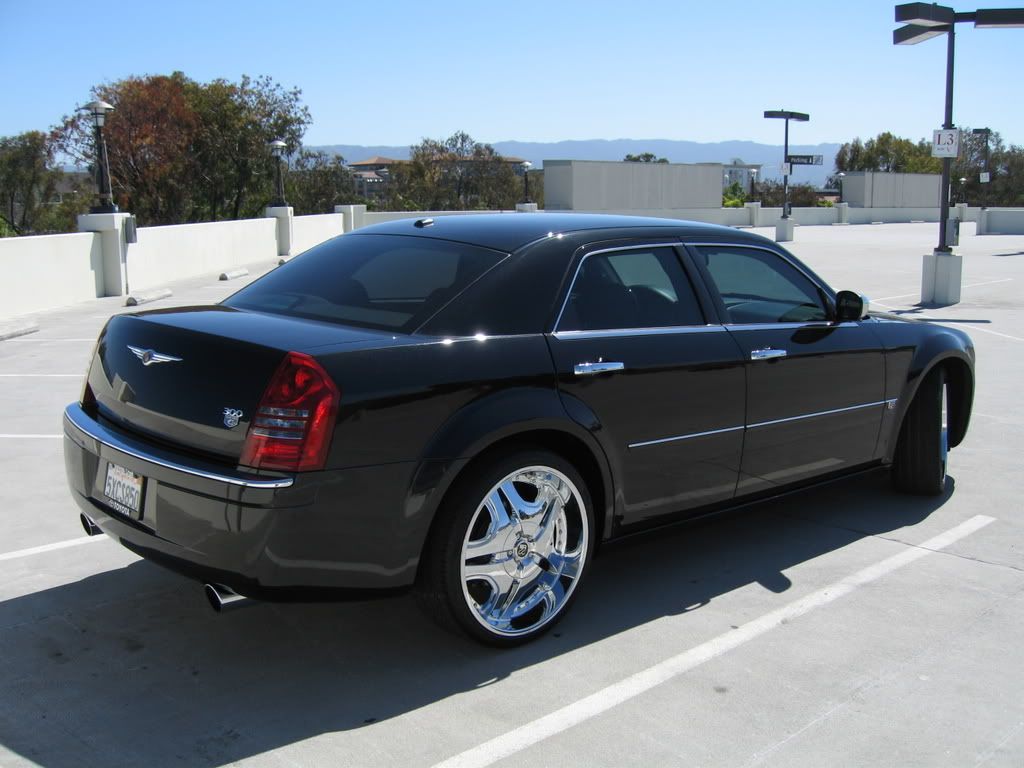 The 300 will be my DD, I also have a 02 Z06 Corvette, and a 67 RS/SS Camaro that I've been restoring for 8 years or so.
I plan on getting a Diablo Tuner, CAI, Navi, and lower it a tad. So far I'm averaging about 14-15 mpg mostly city. I figure that's all I'm gonna get with the 22's, which I can live with cause my commute is only 6 miles round trip. I was only getting 12-13 in the Denali, and it had a 26 gal tank! :yuck: So this will be a nice change for sure.
Thanks for checking out my new ride, I'm looking forward to many miles of smiles and hearing that HEMI roast them 22's! :biggrin:
Jason