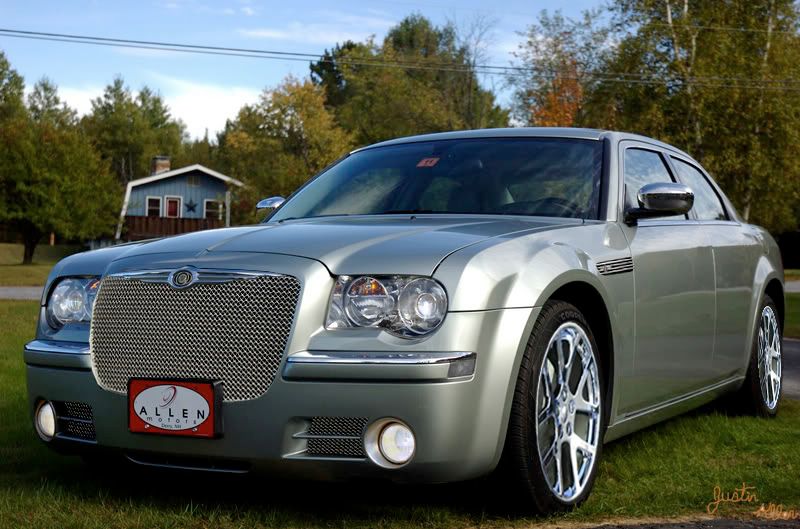 Shaved door handles, Grillcraft Grille with Ostress wing & matching fog vents, 22" Vipers, 6000k HIDs, Customized M3 Fender Vents, Grey side markers...I don't think I missed anything.
Oh yeah, and it all took me about an hour in Photochop :biggrin:
But it's more than a "haha made you look!", this is what I ultimatley would like to do with my car, so feedback would be appreciated.