A message from American Racing Headers:
ARH is a great example of what culminates when highly skilled fabricators, with a complete understanding of motorsports and the science behind the parts they create, come together to take on a new world of high performance. Taking the "Bull by the Horns" approach, ARH was formed to prove that superior quality, outstanding performance and first rate customer service can and will be the keys to success. A staff with 40 plus years of combined high performance exhaust fabrication experience will see to it that only the finest components and craftsmenship go into every header system. You have our word that ARH will always stand out for being the finest header system available.
We are proud to offer this product and will be installing the Charger system on our SRT Plum Crazy Charger along with a few other goodies
As soon as I get our system in, I will post up more pictures from every angle possible. I will also get some dyno results on them as well. All kits include o2 extension wires as well as Merge Collectors. Made of 100% Made in USA 304 Stainless Steel. This truly is an extremely high quality header system that will outlast any other system on the market.
SRT8 Charger/300/Magnum: $1559 w/cats
SRT8 Charger/300/Magnum: $1379 w/o cats
SRT8 Cherokee: $1599 w/cats
SRT8 Cherokee: $1399 w/o cats
SRT10 Ram: $2290 w/cats
SRT10 Ram: $2090 w/o cats
LX Platform System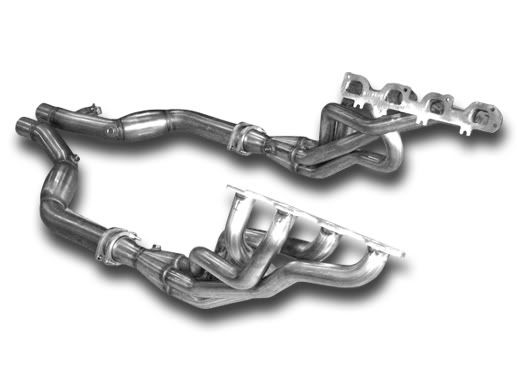 Jeep System