The SILVA SURFER NOW HAS Shoes....
TISM3.04 RIMS 3 Piece Wheels
Pic Of the Wheels
Close UP of the wheel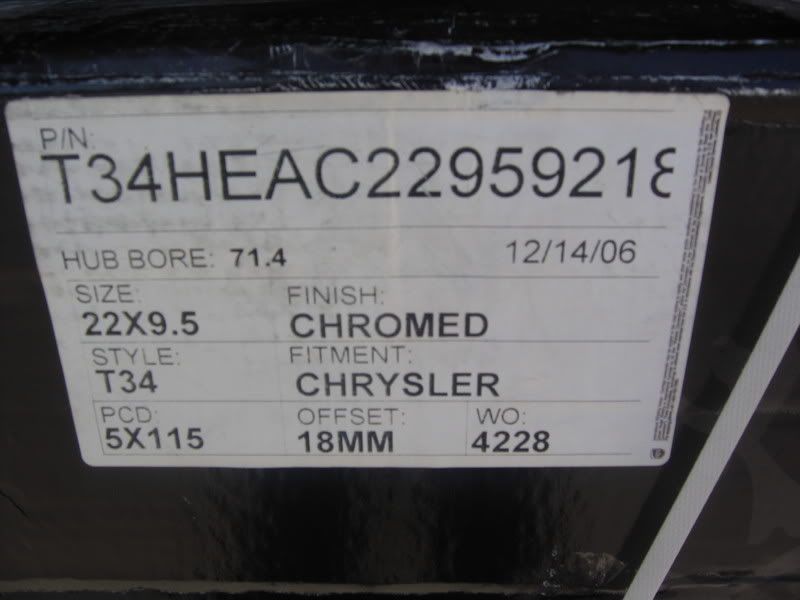 Front Wheel Size 22X9.5
Rear Wheel Size 22X11
These wheels were specially made for my ride. They no longer are available unless you have a huge hook in the industry.
Look at the label on the boxes (chrysler) they were made for the SILVA SURFER... I will also be appearing in a future DUB show. These wheels were particially sponsored by American Racing.
A special shout out to Ray Walker over at American Racing for make this dream come to life as I move forward in getting the ride ready for the SEMA show.
Let me know what you guys think.. I will post more pics when I get rubber for them and mount them on the car.
Thanks,
Jay