Discussion Starter
•
#1
•
so today was our bigger road trip! we headed to seward, alaska again..you may remeber my december trip. anyhow we piled in the C at 7am and hit up micky-d's. there was hardly any traffic, but it stared raining really hard which was a sign of things to come..sadly.
we got there with no issues getting down there..made it in about 2 hours we were supposd to go out on the boat..but with the low fog on the water and the rain we decided not to..which sucked.
but we hit up the alaska sealife center, i've been there a few times but its allways fun. i'll start the pictutres there.
in the lot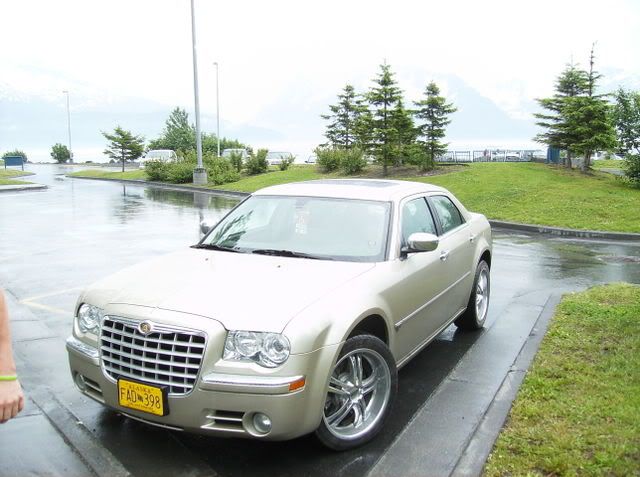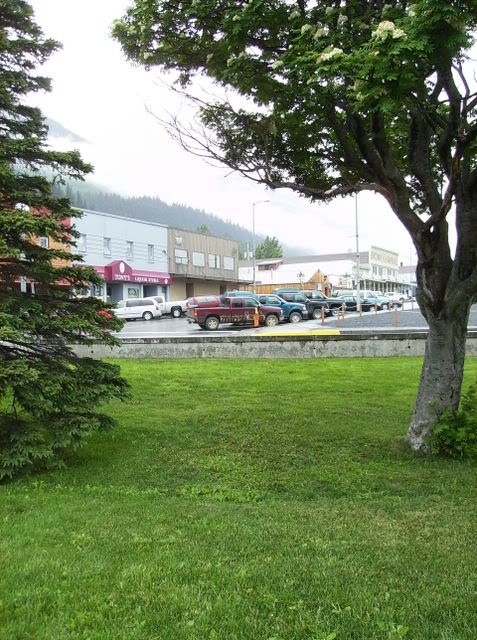 in the center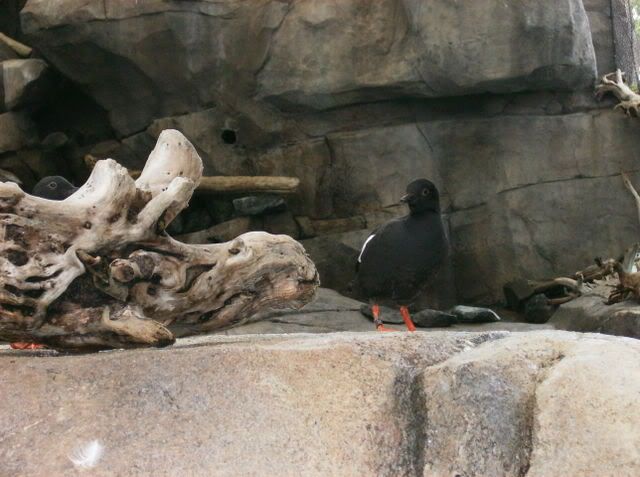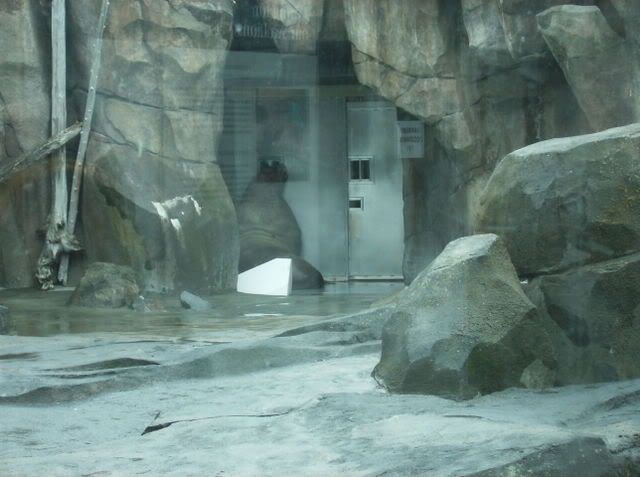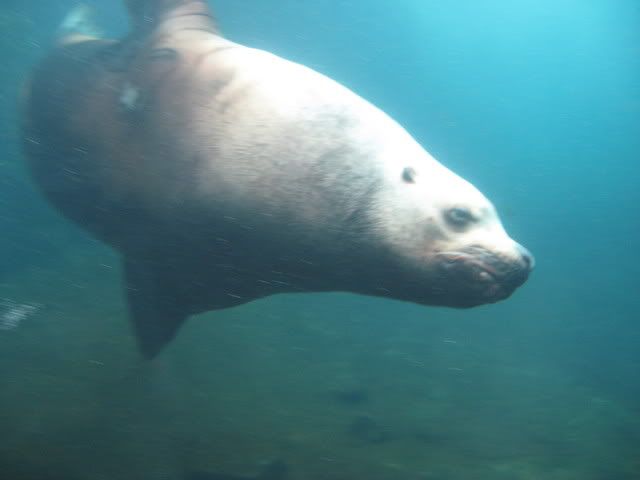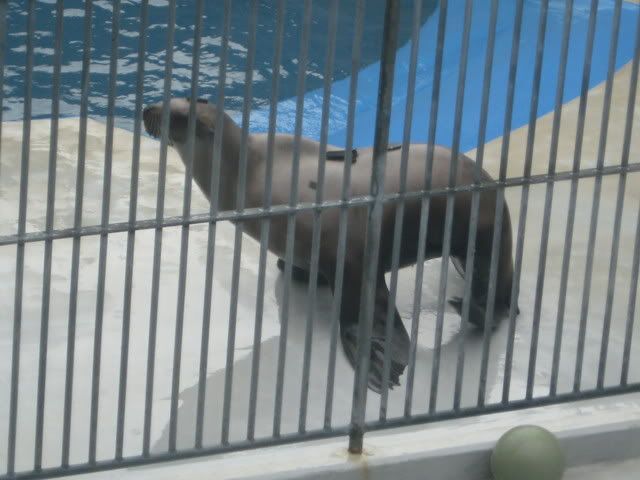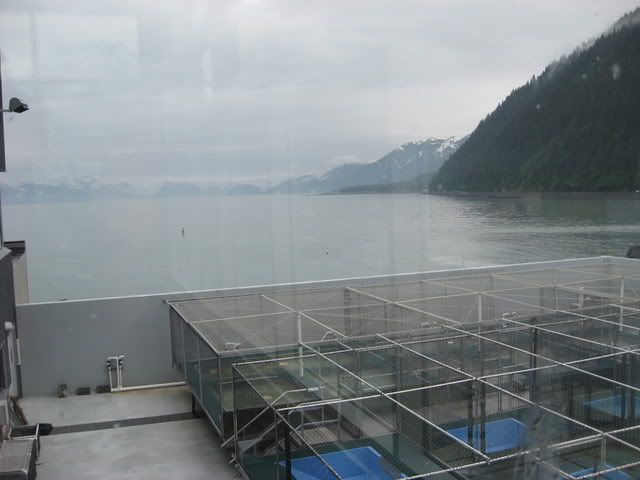 me and katelyn haha yes we're weird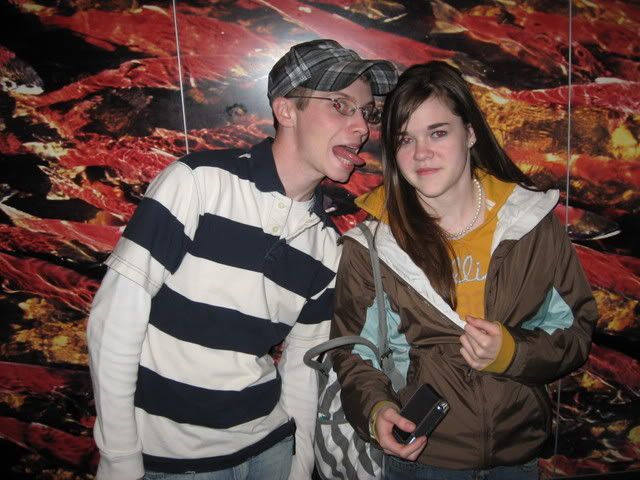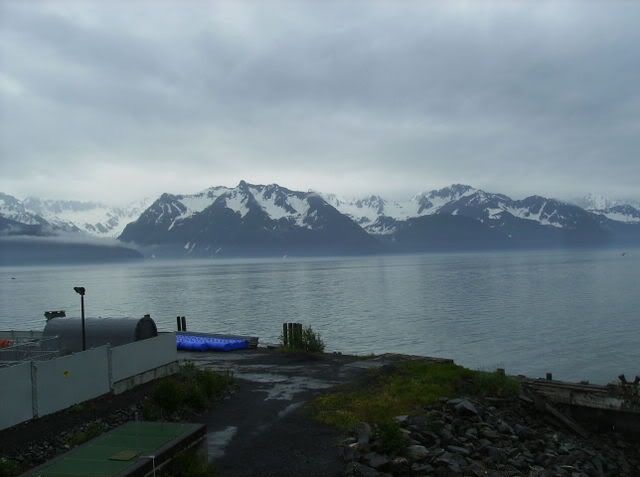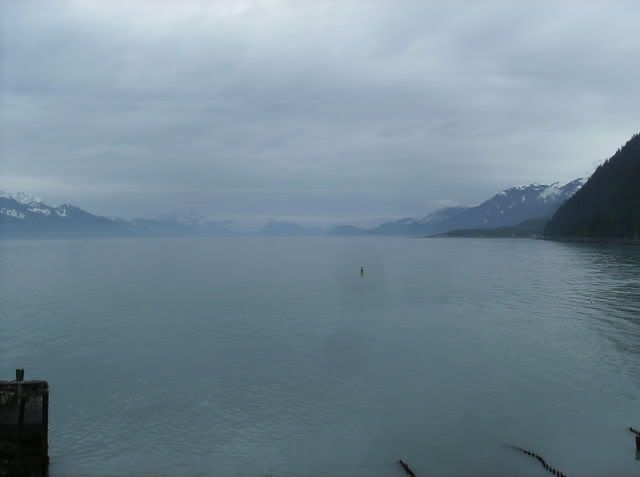 heres the pics of the car...its filithyyyy now but man it was fun!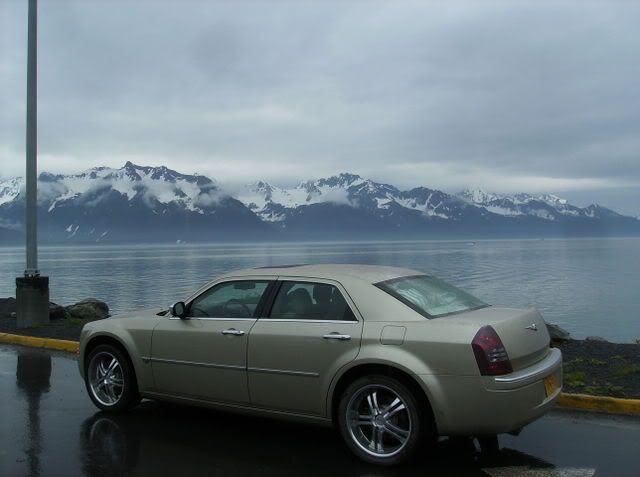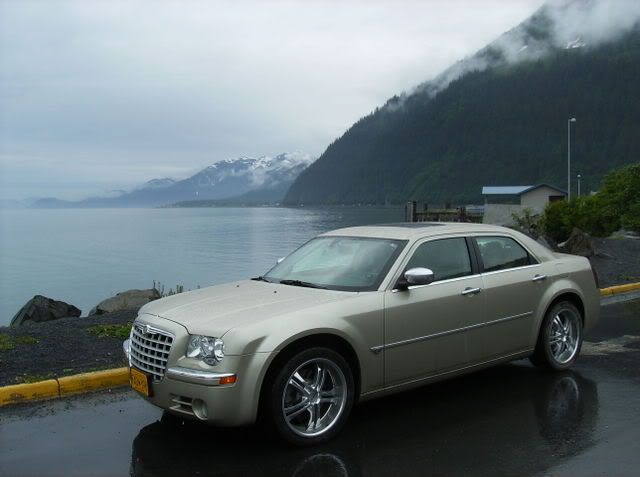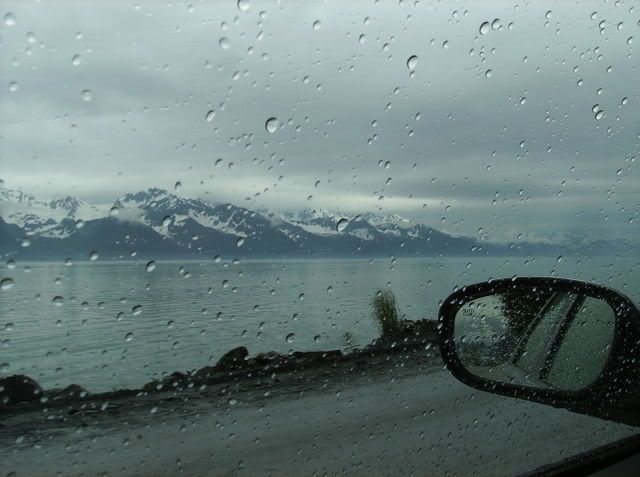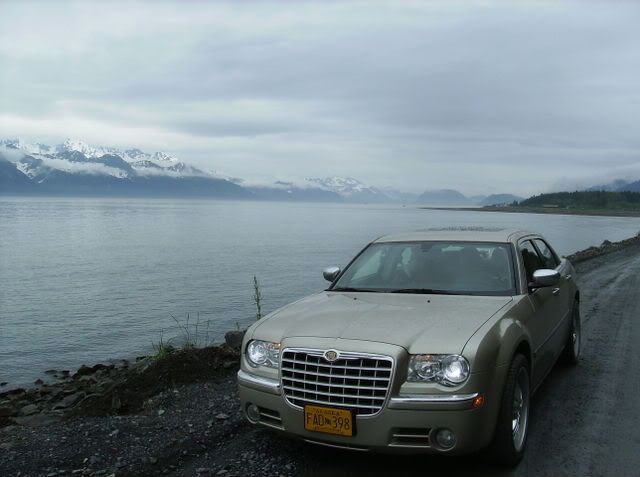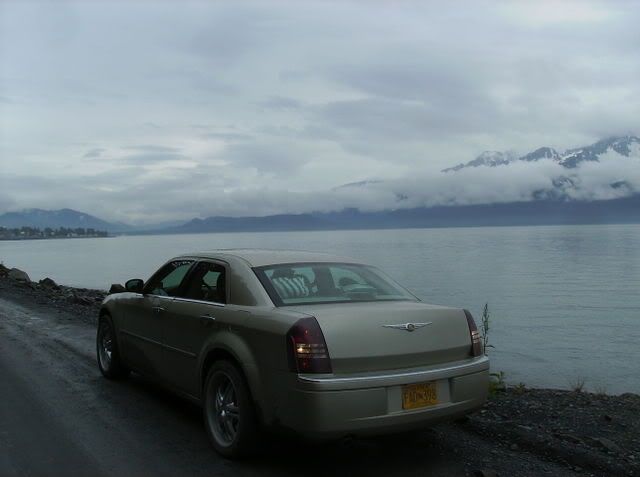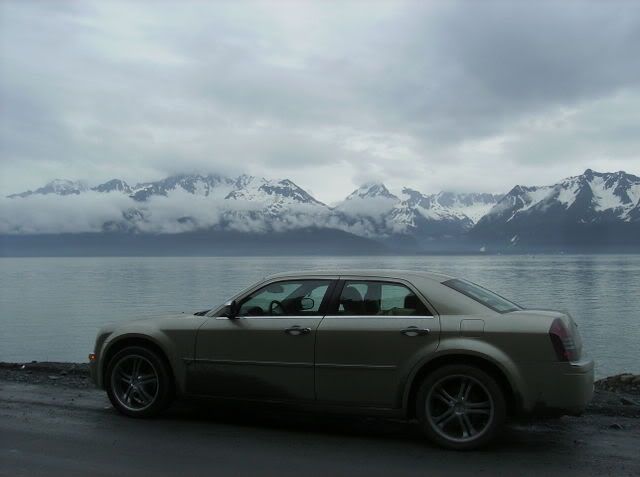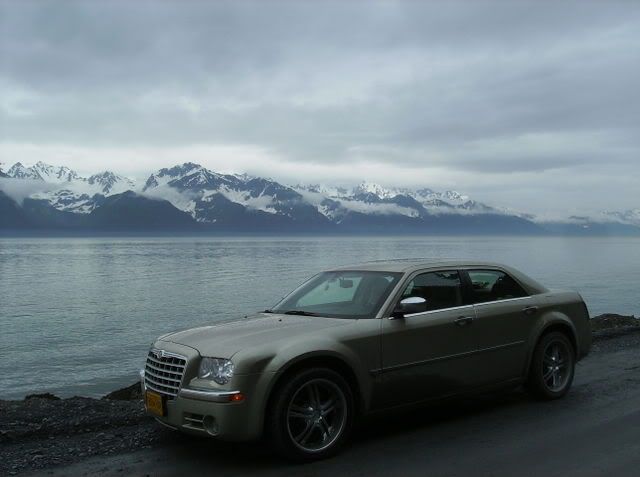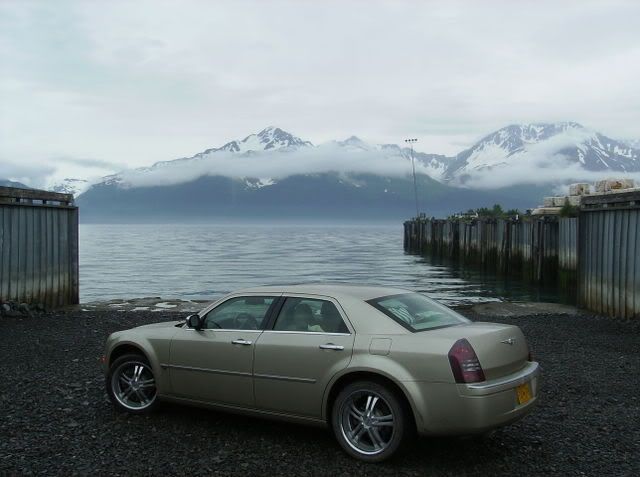 and ofcourse couldnt not stop off here before heading home..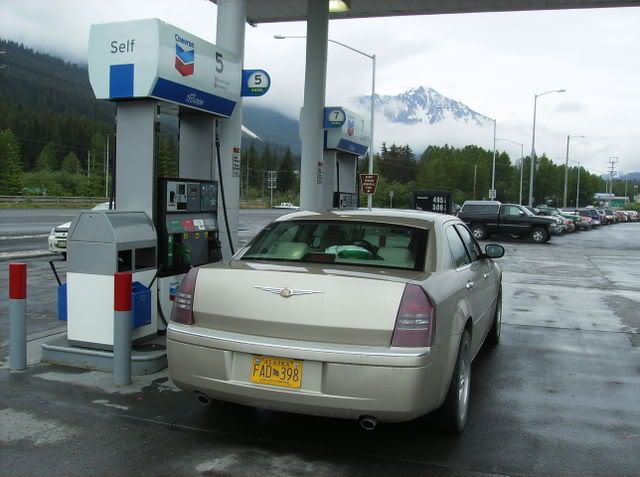 now, the fun was heading home...i got with some boys in a '01 or so mustang GT with exhaust and a 5speed. now the C was loaded with 5 people, crap in the trunk and 20s all stock.
he coouldnt pass me..we were dead even nomatter what..i then followed him and every time he dhowshifted and floored it i stayed right with him up to 130mph..after we got in town and got next to eachother he rolled down his window "what do you have done to that thing??" i said wheels
nothing else...needless to say he gave me a thumbs up :arms:
heres that stang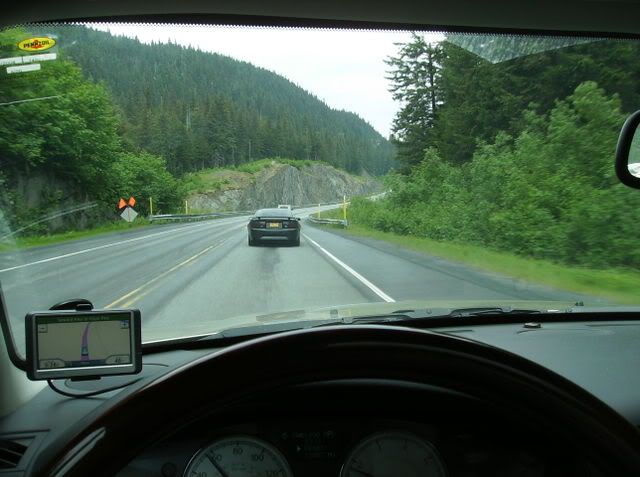 and the proof i need to reset haha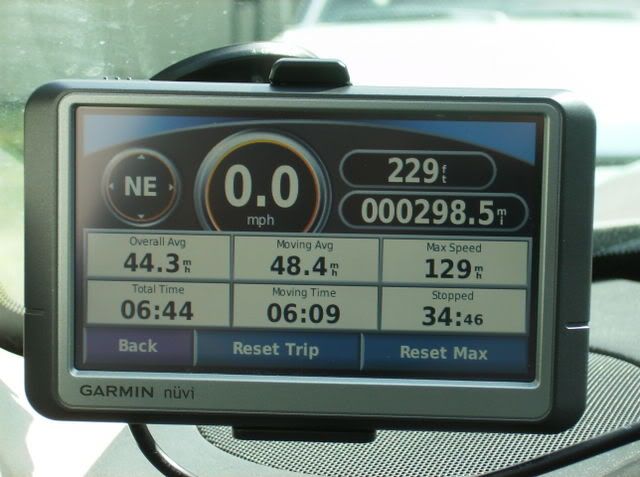 anyhow, we had a great time and now i need to go powerwash the car!! haha