Hello board members!

I'm pleased to announce that Stealth Auto has now released our slim ballast HID kits that include anti-flicker capacitors. These kits feature a slim ballast that's about a quarter the size of normal HID ballasts. Additionally, the anti-flicker capacitors ensure functionality for your entire driving experience by eliminating intermittent cut-outs inherent with most HID kits installed on stock, halogen-equipped vehicles.

Also, after much request from our customers, we have now added 3000K and 4300K bulbs to our offering. This means you can swap your stock halogen fog lights to a brighter, yellow HID kit. Another option would be to match both your headlights and foglights, which has proven to be quite a feat with regular halogen/"xenon" foglight bulbs. Swapping to an HID kit will provide a perfect match. Just for reference most 300's take an H10 in the fogs.

To see the new slim ballast HID kits on our website CLICK HERE. The first 10 orders will receive $25 off by entering HIDINTRO in the promotional code box when checking out.

The MSRP on the HID kits will be $199.95. With the $25 discount you're looking at only $175 for a complete HID kit.

Here are some images... Enjoy!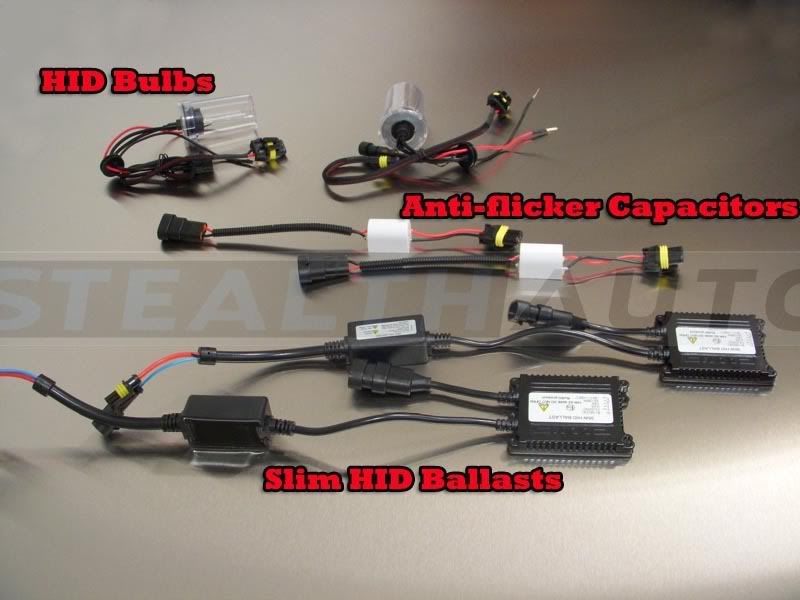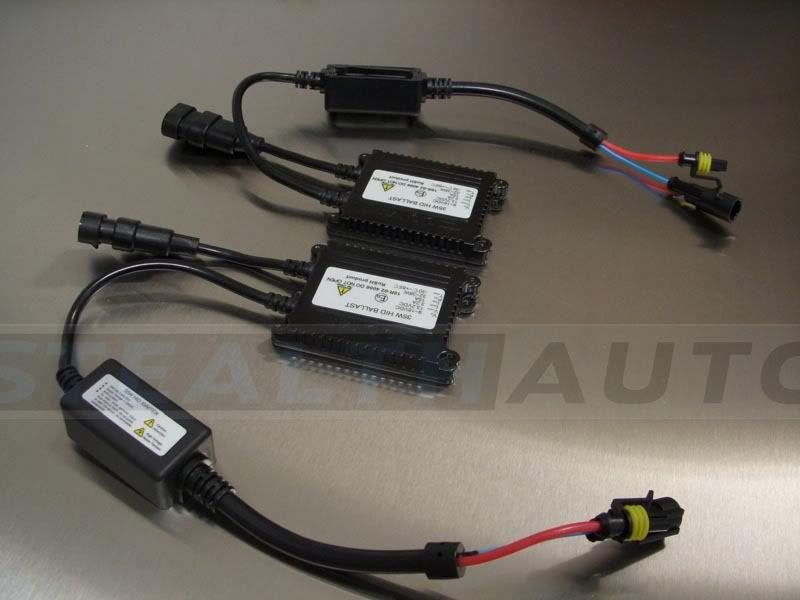 And the icing on the cake... GoofyTim's awesome before/after pictures....