I would like to first say thank you to the entire BT crew for an outstanding weekend and for the opportunity. Heidi it was awesome meeting you face to face, Ken, Pete (Heidi's Dad), and of course Big Dan. It will be my pleasure to represent the BT organization on the West Coast. They all treated me like family and I felt the love from the entire crew.
I really appreciate you guys sponsoring my vehicle. I will continue to do my part of sending future customers and continued orders to the BT organization. I will not let you guys down and once again thanks for welcoming me to the BT family.
Much Love and Appreciation,
Jay a.k.a. dntnvme
Promotional Pics Coming Soon
Billet Technology Under the Hood
Full Engine Bay
Side Angle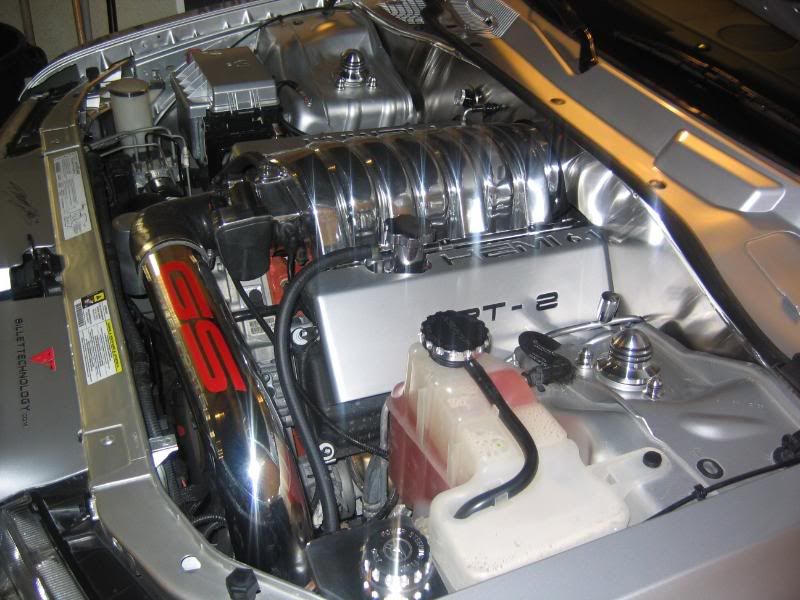 Close Up on BT Bee Hive Strut Covers
Thanks BT for having a Brotha Representing in Cali baby....
Jay