Discussion Starter
•
#1
•
Well guys some of you may have known and some of you might not of had a clue. But I sent the ride to Damian a.k.a Ruff N Tuff to get the ride hooked Up. Guess what, as Trojan a.k.a. Chris stated they are off the hook. I have been going by there for quite a while chatting with Ruff n Tuff and his Dad. Now I finally got a taste of there expertise.
First, I will give you a before shot then I will show you what they created for me.
Before
The ride looked okay....
This is After
New Wet Paint w/ Tommy Z Grille installed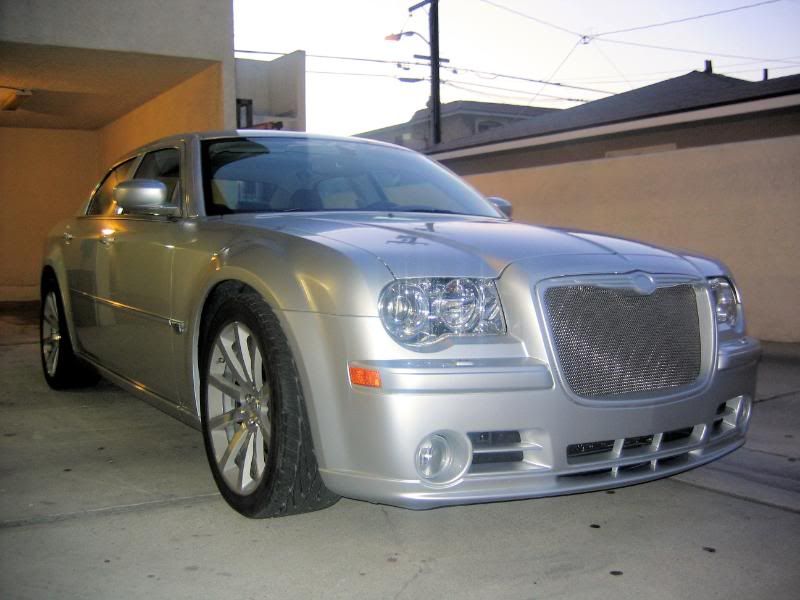 Pillars color matched to the Ride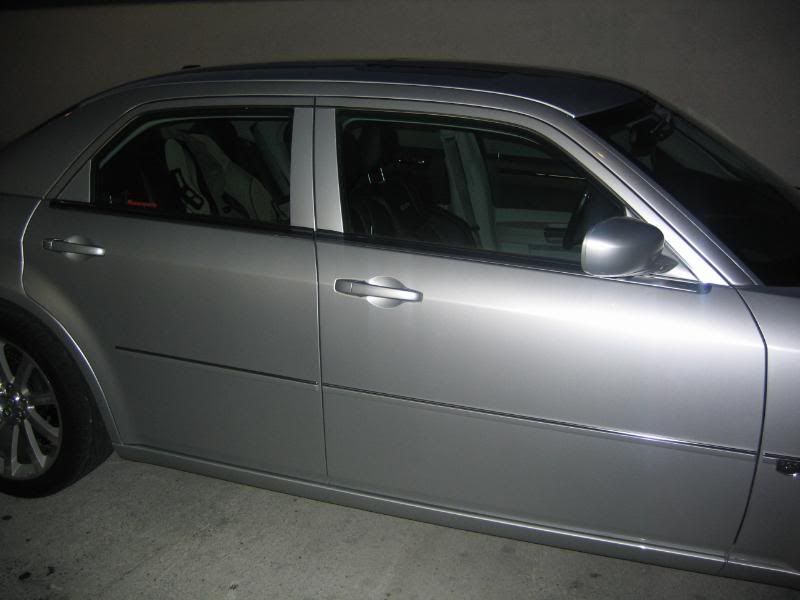 All engine parts color matched except for the strut covers, got something else for that
Tinted tails.....
The Silva Surfer is back on the road wth a new Attitude... Compliments from our very own Damian a.k.a Ruff N Tuff at Auto Explosion.
P.S. Reason it took so long I had to go get batteries for the camera,
Jay