What is your name(first & last)? : Daniel Ortiz
What is your Email Address OR Contact PH #? : Daniel j ortiz AT Gmail / 915-tree73-3fivesixate
What is your City? : Moore
What is your State? : OK
What is your Zip code? : 73160
Hey yall i have for sale:
Front shocks (500miles)…. $85
2 brand new TPMS for 2005+ SOLD!
As well, I have Eibach Sportline lower springs setup on a stock front suspension along with NON-SELF LEVELING REAR Shocks for all the SRT vehicles. The rear shocks are BRAND NEW and the front shocks have about 500 miles on them
Rear shocks are sold...
Sportlines Springs are sold!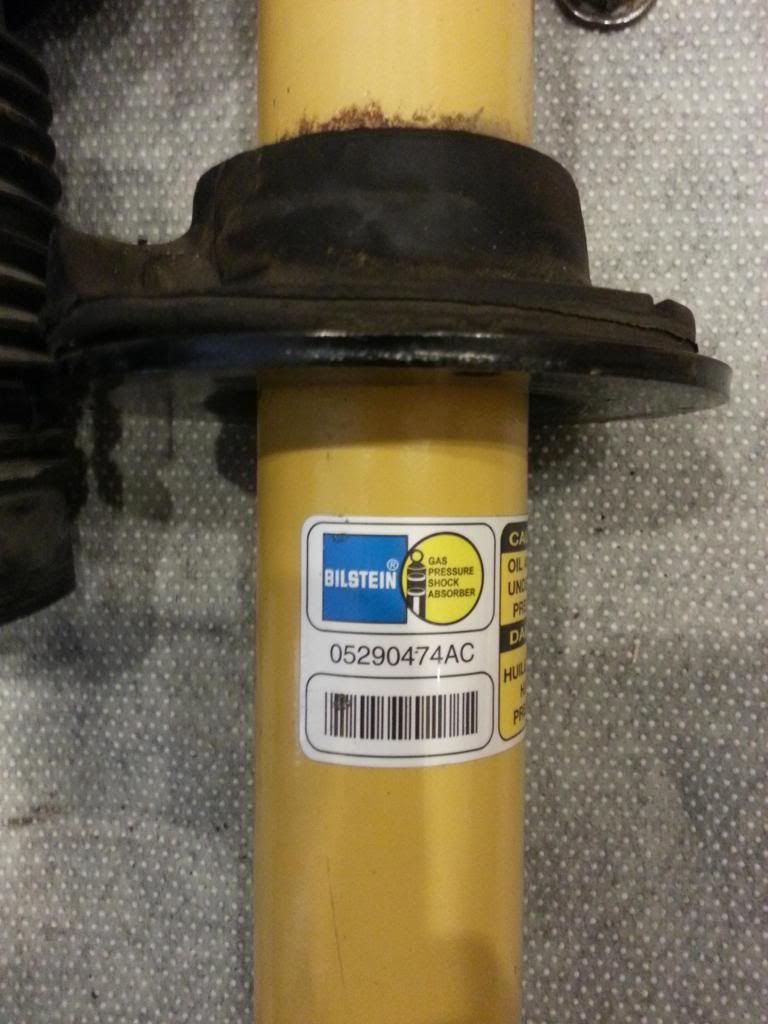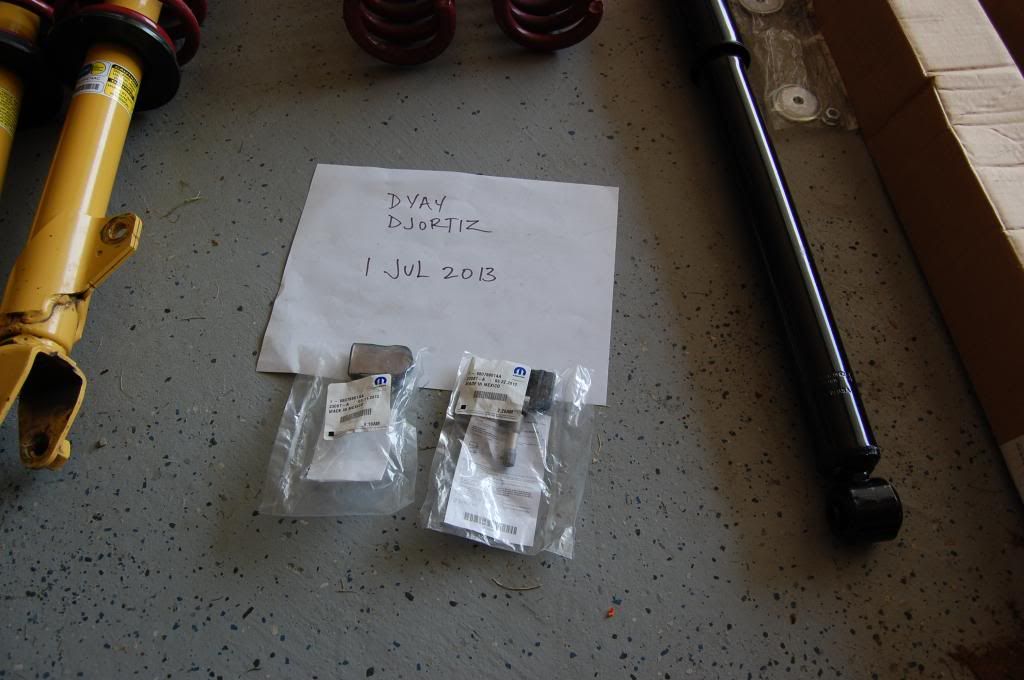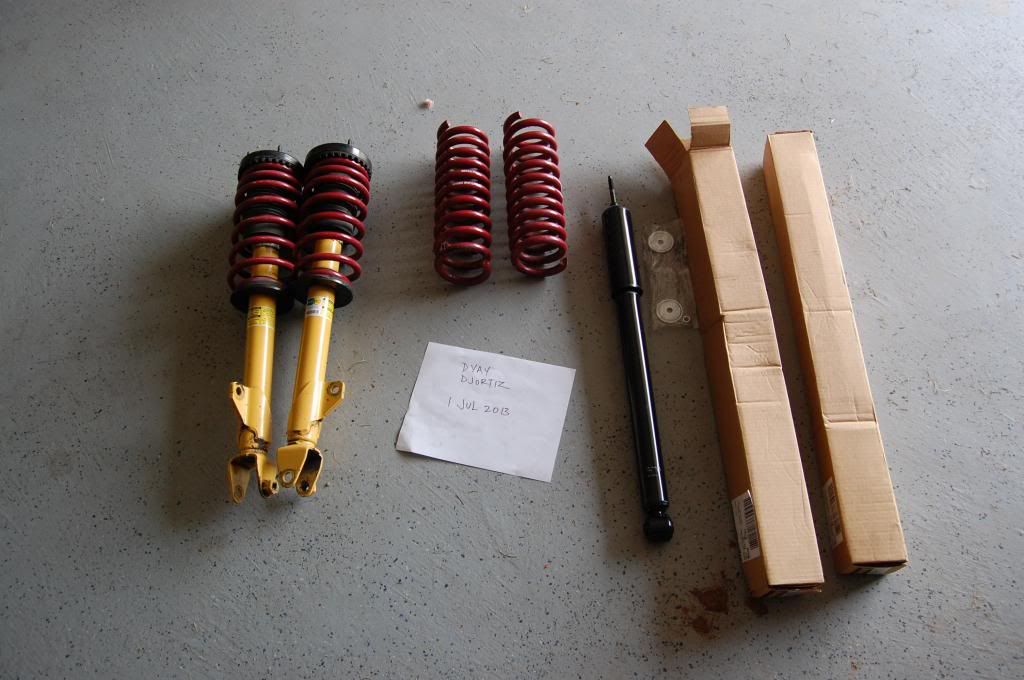 This is a perfect setup for all SRT owners that want to use the Sportlines to drop your vehicle. The reason why i'm selling is because I'm upgrading to Coilovers.:naughty::1244:
Texting would be the best way to get at me. dont be shy!