Discussion Starter
•
#1
•
US Wheel had a good showing at this years 08 Spring Festival. Each day, more and more LX's are now getting USW forged wheels for there rides.
USW had 7 sets of there wheels on some beautiful LX's, at 08 SF.
The original and first style forged wheel from USW back in 06, The D-LUX. These looked great with the black tubs and polished centers on this Charger.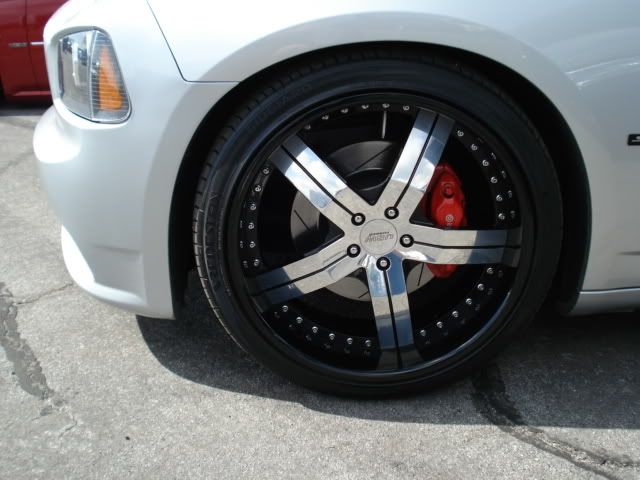 The 5G's by USW were on 2 Magnums. The red set were amazing and the flames on top of each spoke is incredible.
The other set of 5G's on a black magnum.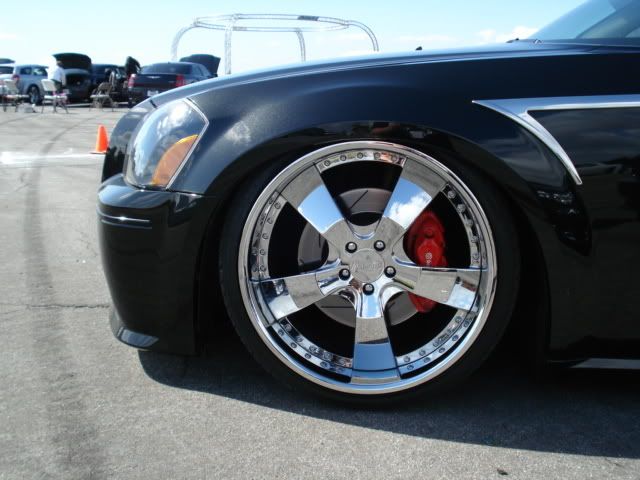 This is the ICE version 1.
This is another new design for 08 by USW, called the Stiletto.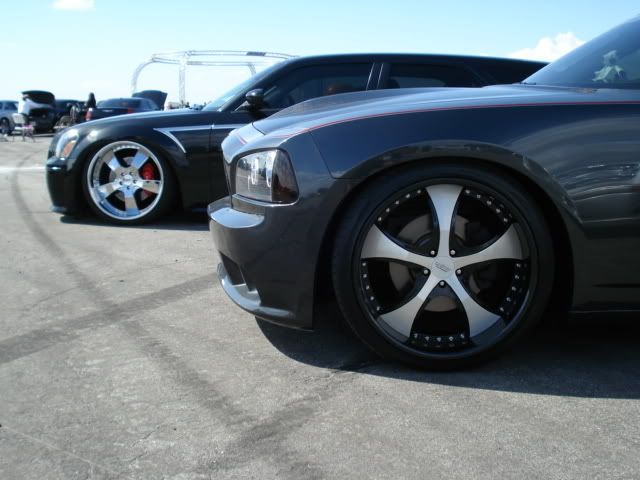 The Imperial. (also new for 08)
The Extravagant.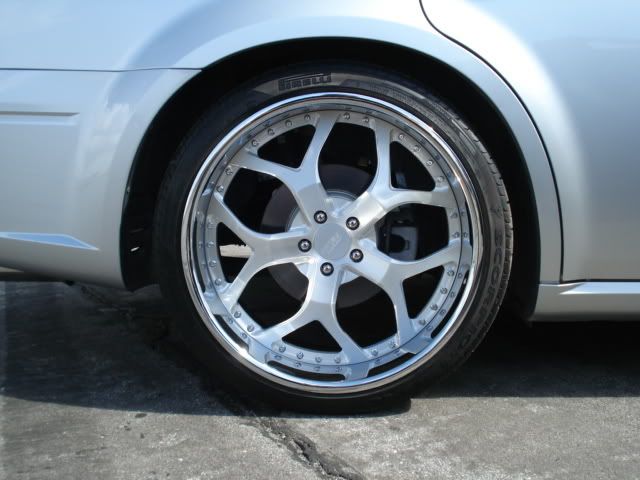 There would have been an 8th set of USW on display at 08SF but my Bee was not running right and did not make the trip out west for SF. This is the Blaze wheel by USW, on my Bee.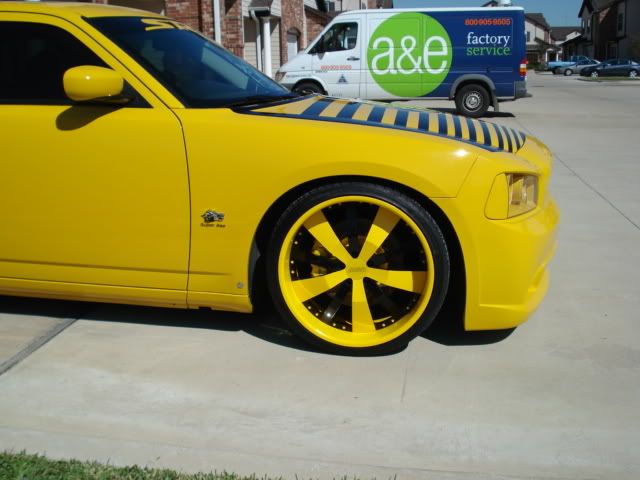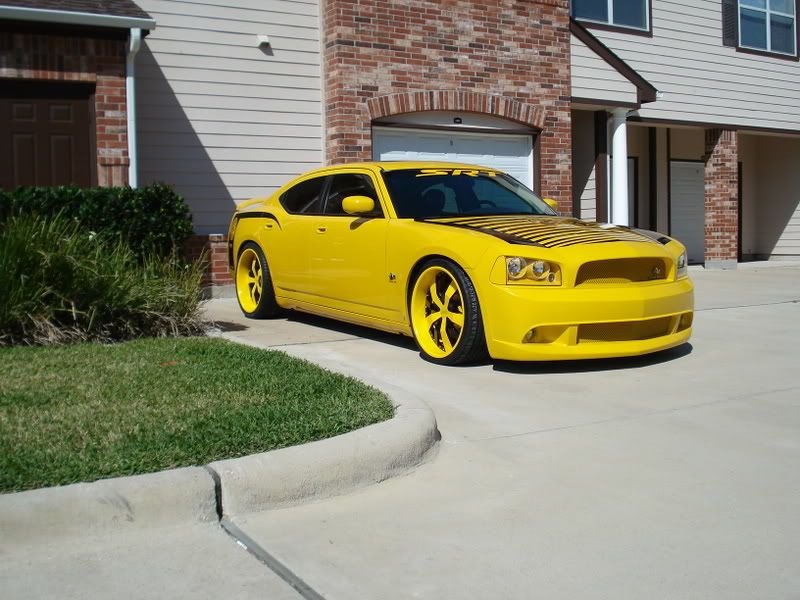 I remember at the first SF in 06, I was the only one with the first set of D-Lux's on my 300. I am glad others have now found out how incredible these wheels are and there rides all looked incredible at this years 08 SF.